First contacts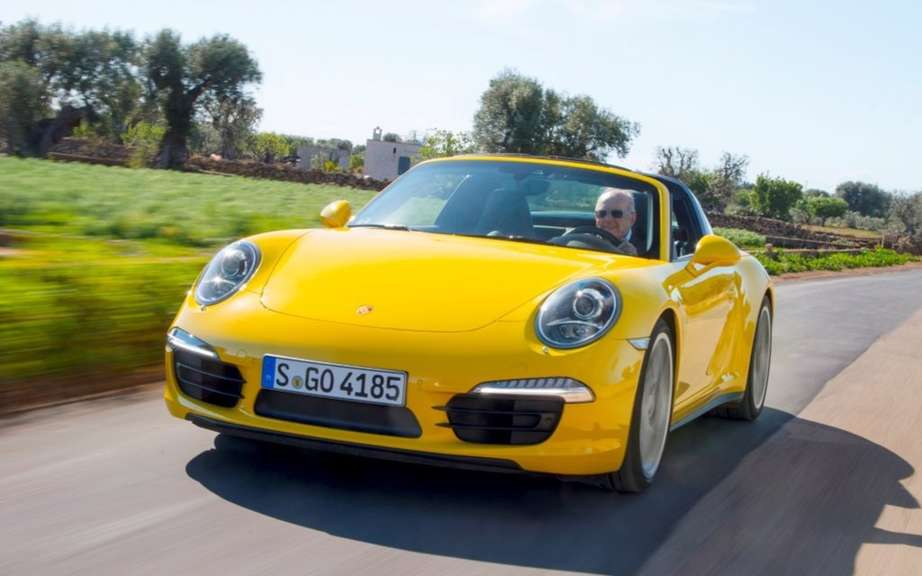 Porsche 911 Targa The Targa REINVENTED!
Detroit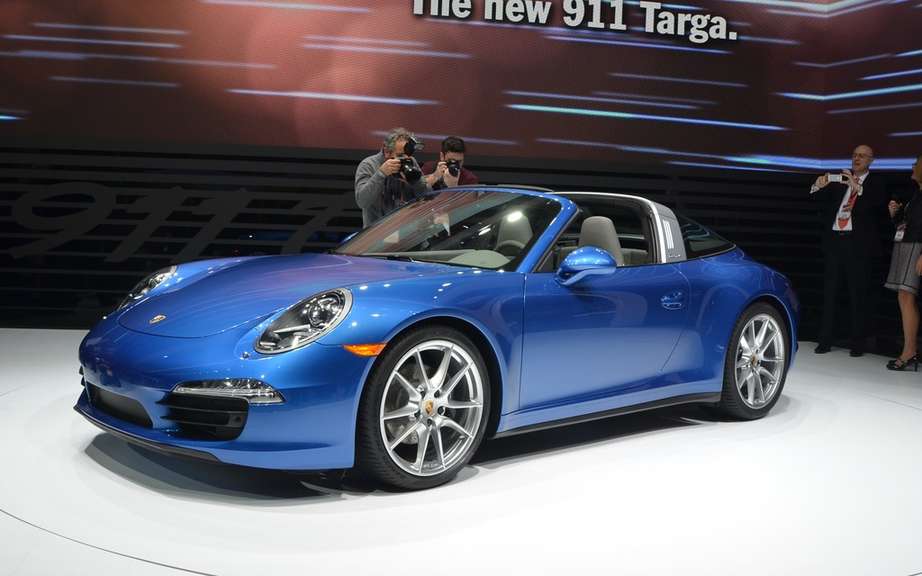 Porsche 911 Targa 2014 presented NAIAS
Los Angeles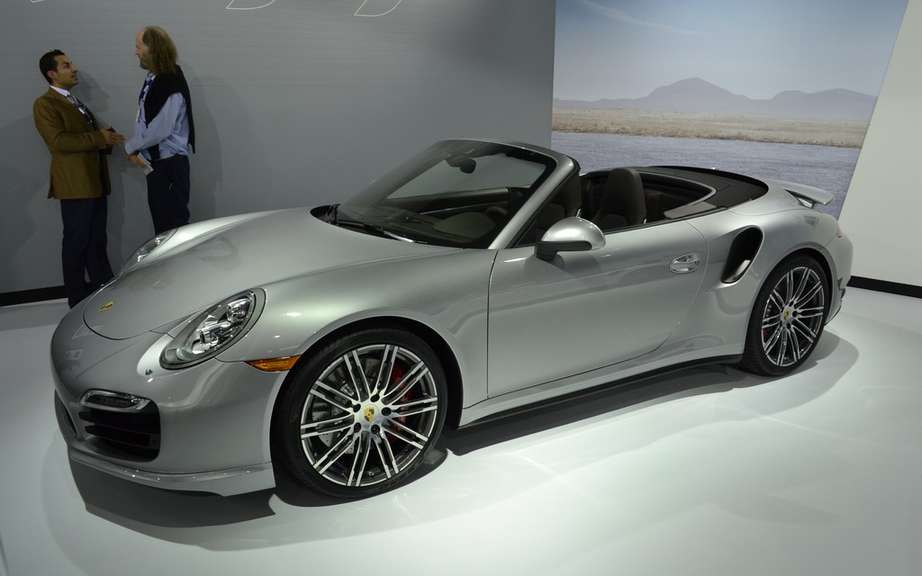 Porsche 911 Turbo and Turbo S convertible to be discovered in Los Angeles
Here is a very realistic rendering, X-Tomi Design sign of the future Porsche 911 Targa, which will take the style of legendary sports cars appeared for the first time in 1967.
Thus, the car will be entitled to a retractable hardtop with safety hoop, as was the case of the Porsche 911 Targa.
In 1995, the latter received a large panoramic glass roof that slid electrically in parallel with the rear window.
X-Tomi Design
Tomi-X Design is a company specializing in the design has both speculative and quite realistic models of vehicles from developing by different manufacturers.
To do this, designers are based primarily on any spy photos, and information on the web by manufacturers to create their often made very close to the model of series to come.
A Detroit or Geneva
We waited at the Auto Show in Frankfurt in September, and we knew that the Porsche 911 Targa is not in Los Angeles because all the attention was directed to the new Macan.
Some believe that the Porsche 911 Targa is finally presented next month in Detroit, while others remain persuaded that it will be in March in Geneva.