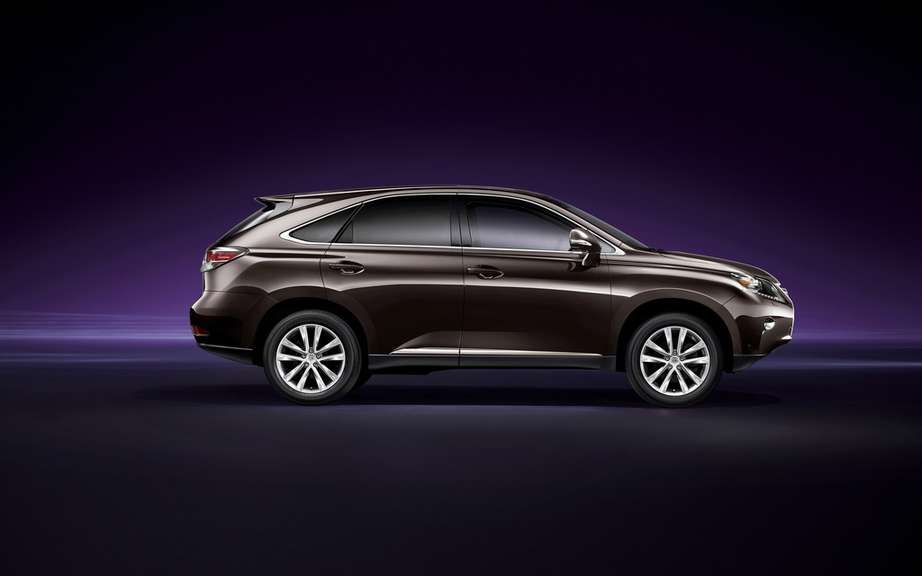 Lexus will offer a compact SUV
Toyota just book names NX and NX 200t 300h, which serve a designer developing a new model for its Lexus division.
According to reports circulating on the Net, it would be a compact SUV that would be positioned under the Lexus RX and tenors would address this segment: Audi Q5, BMW X1 and Mercedes-Benz GLK.
Cote Mechanical, Lexus NX 200t would be propelled by an all-new four-cylinder 2.0 liter turbocharged, while the NX inherit 300h hybrid engine currently used by the Toyota Camry and Lexus ES.
A very close to that of its closest competitor, Honda spelling for his car NSX hybrid powertrain.
In January, the International Auto Show in Detroit, it would not be surprising to discover the Lexus 300h NX and NX 200t in conceptual form.