Lexus will offer a compact SUV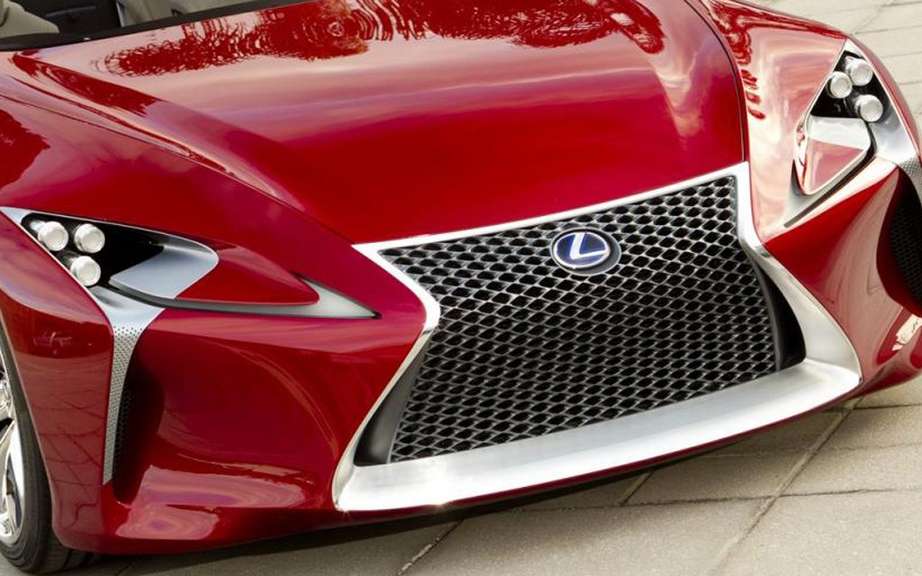 Toyota will produce turbo engines for 2015
New models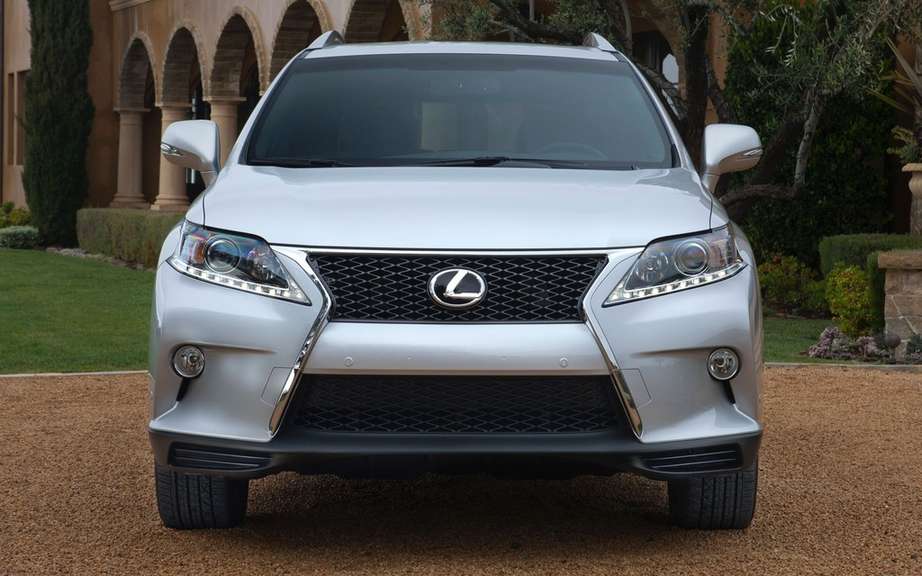 NX and NX 200t Lexus 300h reserves the North American market
Kazuo Ohara, vice-president was the Global Head of Lexus, said recently while in Drive magazine that would unveil the brand in 2013, a new sports utility vehicle compact template.
A vehicle will be developed based on the Toyota RAV4 redesign. He would marry the forms of its big brother, the Lexus RX
Lately, Toyota had reserve names and NX200t NX300h for its Lexus division, which should become models of series in the form of compact SUVs.
Cote engines, one can easily imagine that one of them will be propelled by a turbo engine and the second will have hybrid technology.
There is every reason to believe that these models are officially unveiled in September 2013 at the International Motor Show in Tokyo.
Source: Drive via Worldcarfans