Detroit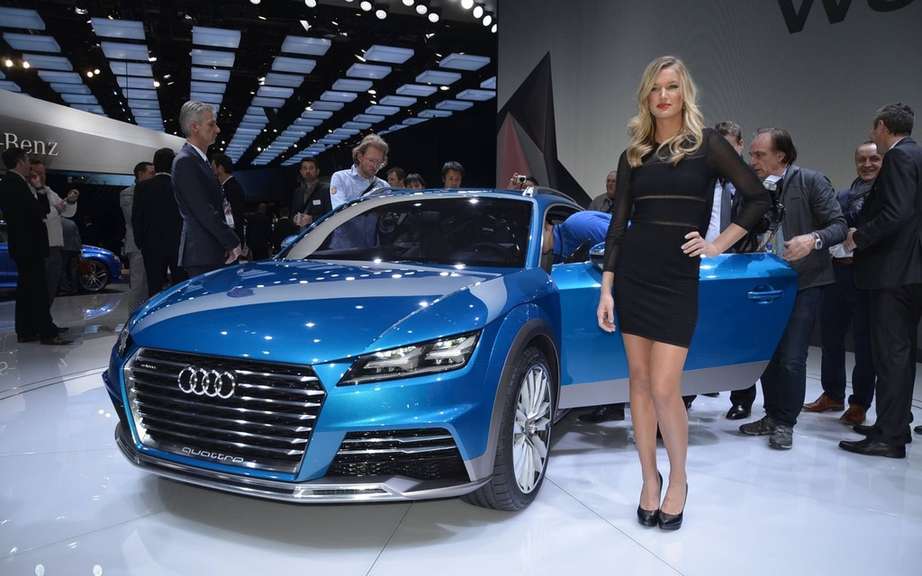 Audi Allroad Shooting Brake: a new concept for Detroit Auto Show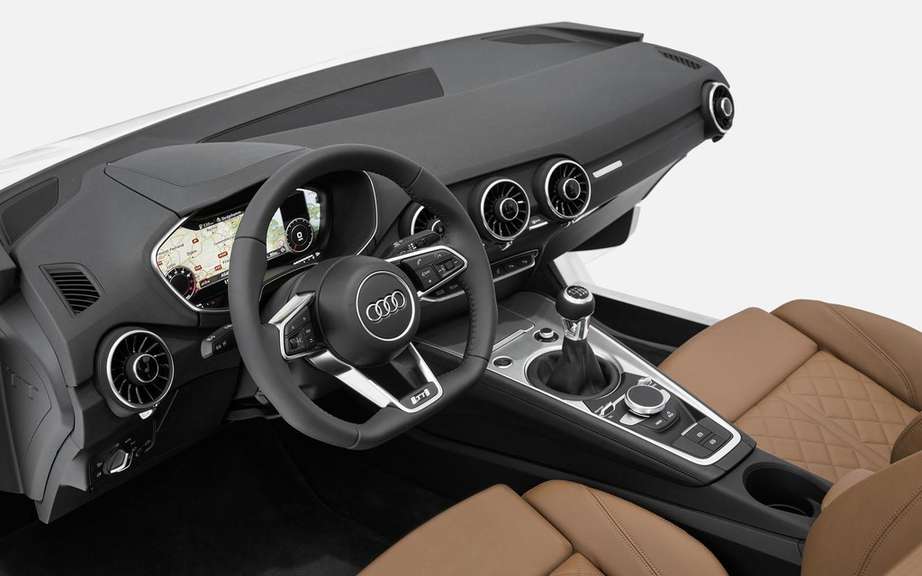 Audi unveiled the interior of the future TT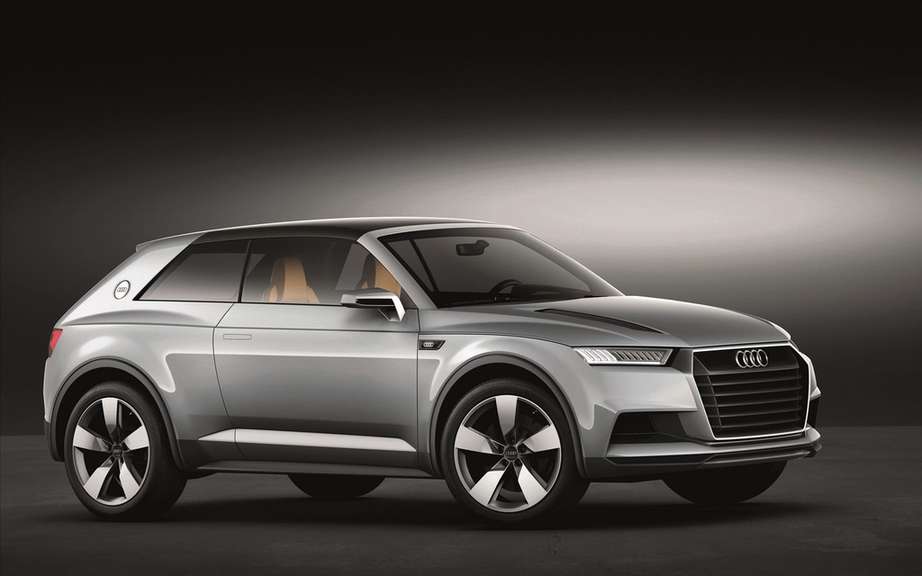 Audi recorded the names SQ2, SQ4, Q9 and f-tron
With the unveiling at the international auto show in Detroit Audi Allroad Shooting Brake concept, many journalists covering this major event, which already saw the addition of an urban SUV in the range of Audi TT 2015.
An impression which has grown significantly in recent days, following has excellent public reaction at the site of this car heralds a new model to come.
It is powered by a hybrid engine comprising an atmospheric block and two electric motors. Together they develop a power of 408 horses. What it can go from 0 to 100 km / h in just 4.6 seconds.
But do not worry, the next generation of the Audi TT include a cut and a convertible.