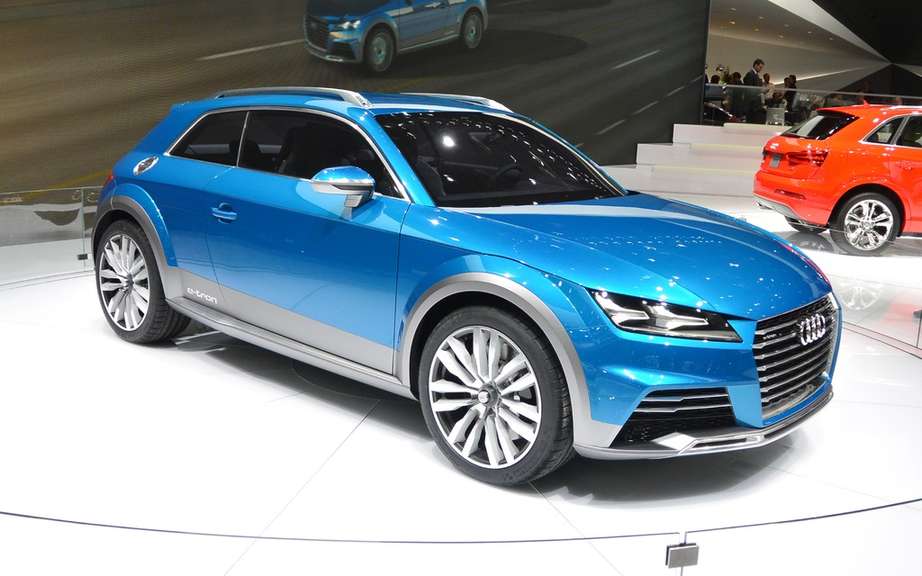 Audi TT Allroad in preparation?
Detroit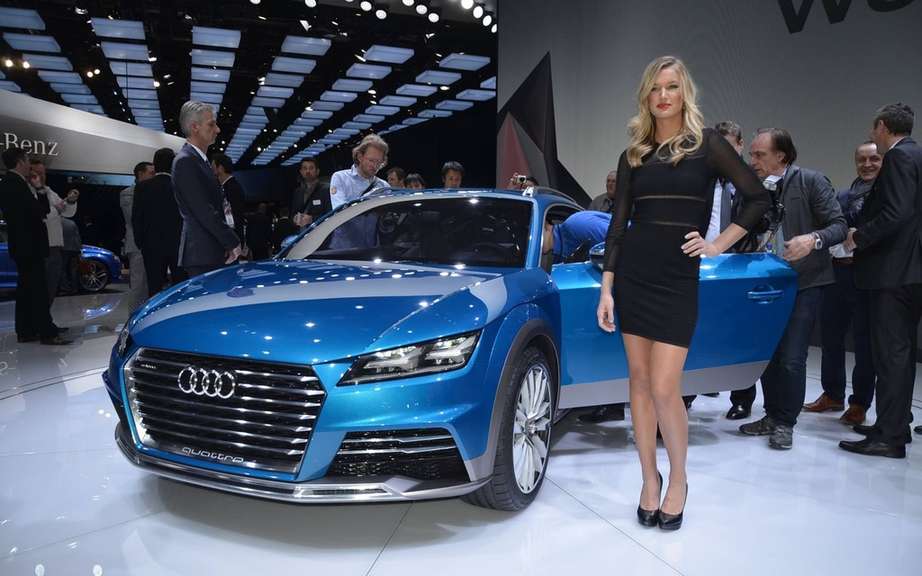 Audi Allroad Shooting Brake: a new concept for Detroit Auto Show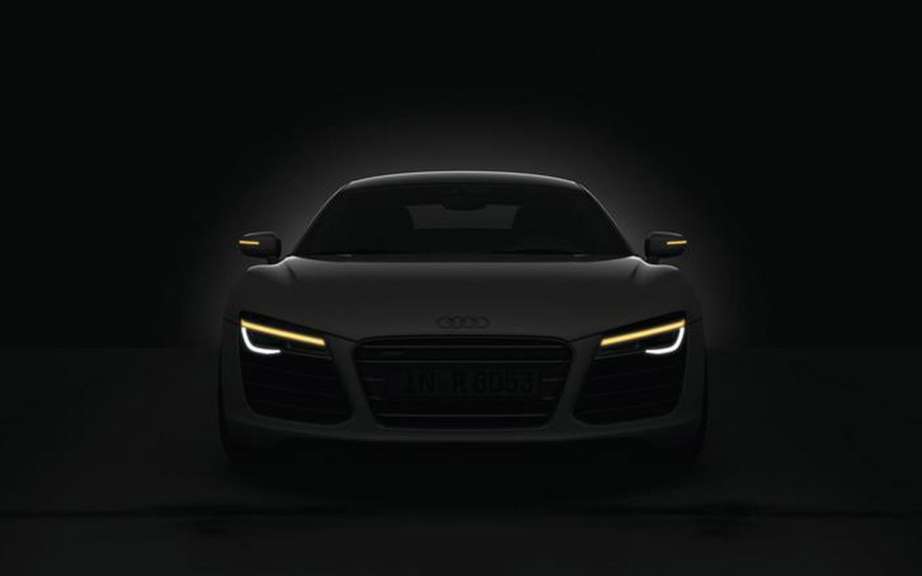 Audi will invest $ 30 billion in four years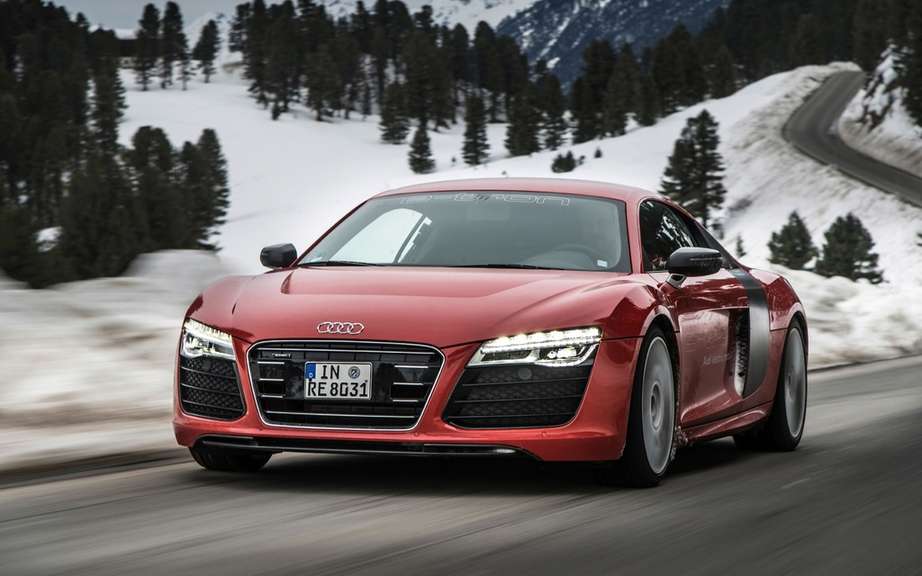 Audi R8 e-tron: we will perhaps produce!
The rings brand aims to commercialize toned versions of some of its models to come, in addition to commercialize fuel cell vehicles conbustion.
To do this, the direction of Audi has recorded the names SQ2, SQ4, Q9 and f-tron.
Names of very revealing:
-    SQ2 more muscled version of Q2 currently developing;
-    SQ4: declination such high performance SUV seductive Q4;
-    Q9: yes, it will be bigger than the Audi Q7;
-    f-tron: designation of a fuel cell vehicle ahead.