Range Rover Evoque: elected "feminine Car of the Year 2012 '
Tests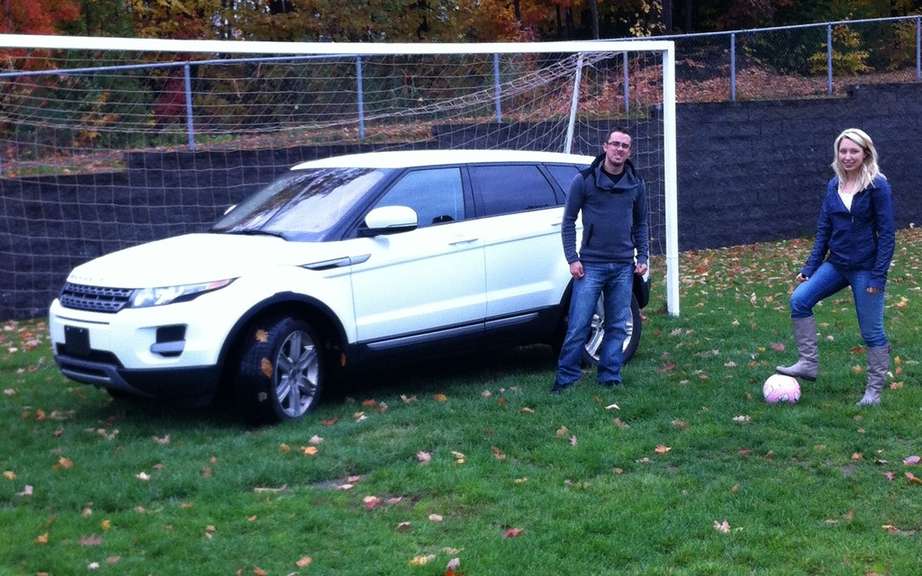 Piston and curler try the Land Rover Range Rover Evoque
After having received the title "North American Truck of the Year 2012" and "SUV of the Year 2012" by Esquire magazine, now the seductive British vehicle receives the award for "feminine Car of the year 2012» .
An honorary title that was given by the Women's World Car of the Year (WWCOTY).
As would be expected, the jury is composed of only women, who represent a dozen countries.
Although the price makes reference to the car of the year, it is also room for vehicles of all kinds.
Among the criteria used to find the ideal car, we find: the silhouette, habitability, comfort, ergonomics, driving, safety, economics and environmental aspects.
For 2012, it is attractive Range Rover Evoque which starts with top honors, ahead of BMW 3 Series and Audi Q3.
Other AWARDED price:
-    Range Rover Evoque in the luxury car category;
-    BMW 3 Series in the family car category;
-    Honda Civic car in the economic category.