Ford Fiesta elue feminine Car of the year 2013
Tests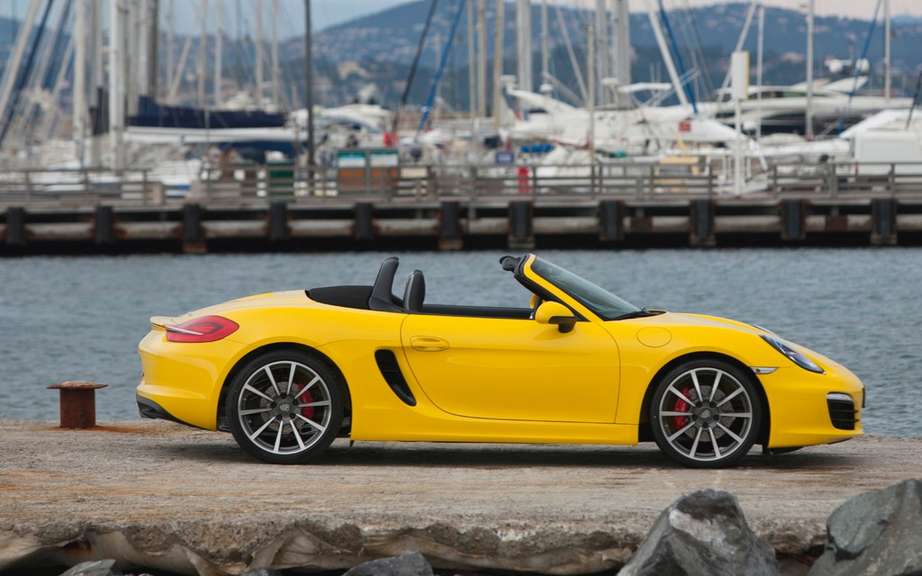 Porsche Boxster / Boxster S 2013: Everything is in perfect
The Car Guide 2013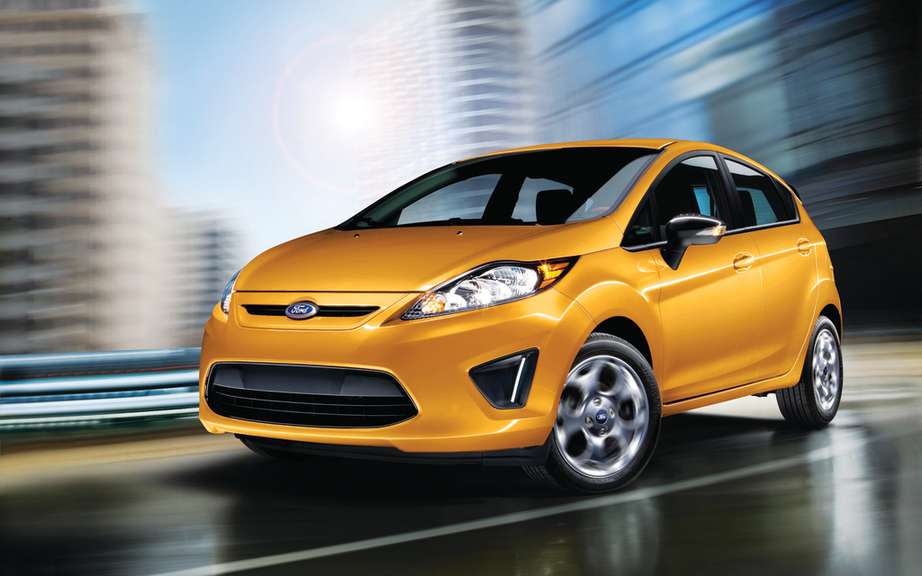 Ford Fiesta 2013: An almost perfect dinner
The Car Guide 2013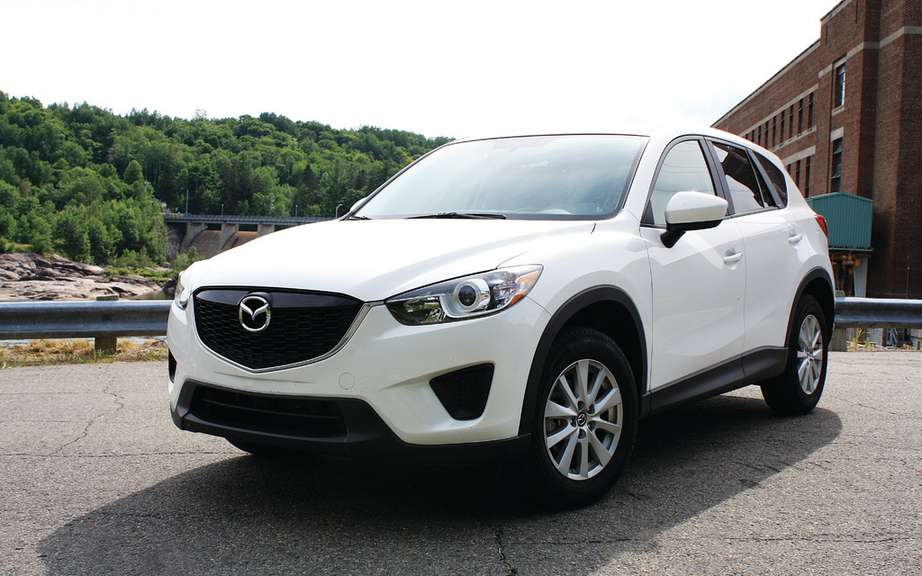 Mazda CX-5 2013: Mazda dares and stands
The Car Guide 2013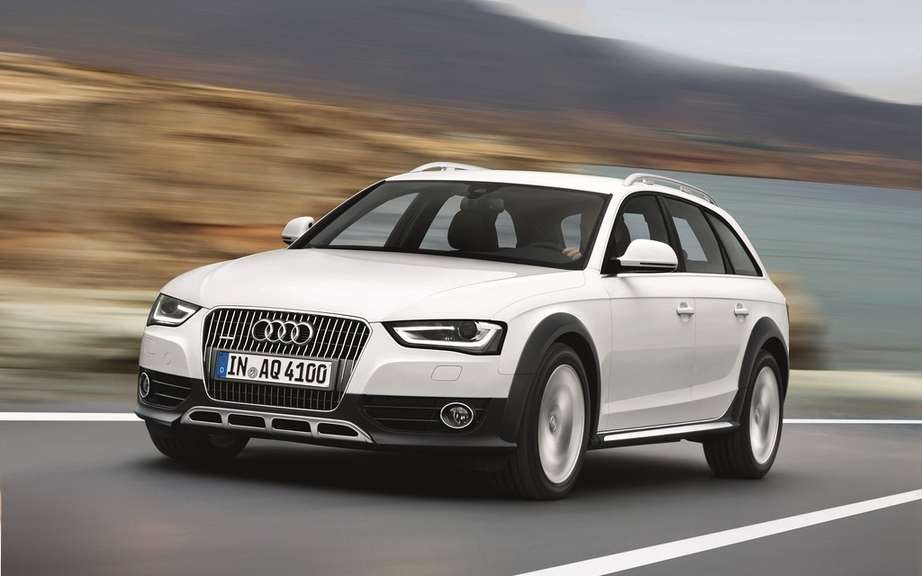 Audi A4 2013: Farewell Before! Hello allroad!
The Car Guide 2013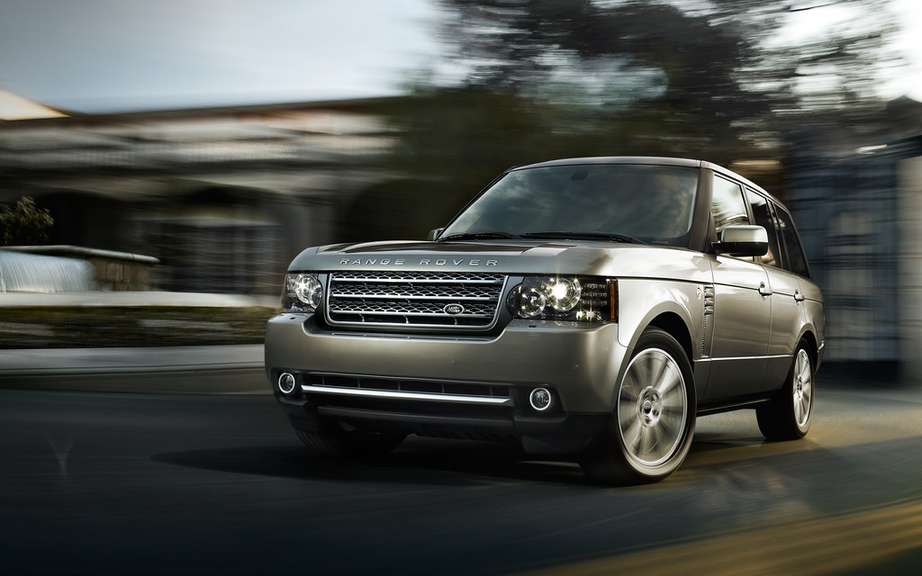 Land Rover Range Rover 2013: A major surgery this year
A jury consists of 18 women automotive journalists just elect the Ford Fiesta as the "Women World Car of the Year 2013".
For the past which have tried several models, it was to evaluate these for their quality / price ratio, their safety equipment, appearance, convenience for children and their energy balance.
Ford Fiesta 1.0-liter EcoBoost engine has won every honor facing the Mazda CX-5 and Range Rover.
The winners by category:
Economic car: Ford Fiesta
Family Car: Audi A4 Allroad
Luxury Cars: Range Rover
Sports car: Porsche Boxster S
SUV: Mazda CX-5