New models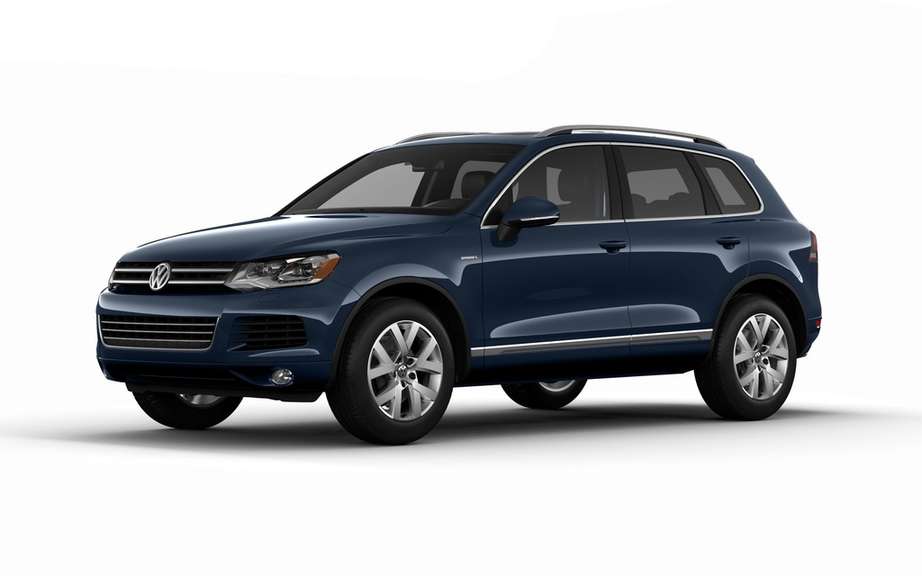 Volkswagen Touareg X for the North American market
The massive Volkswagen Touareg has debuted at the 2002 Mondial de l'Automobile in Paris.
Ten years later, still in Paris, Volkswagen Touareg we present the design of Edition X commemorate the 10 years of loyal service to his SUV.
Volkswagen Touareg Edition X is characterized by:
-    Moonlight Blue Pearl bodywork;
-    its dark-tinted rear windows;
-    its flagship black masks;
-    its LED daytime running lights has:
-    Moab rims 19 ".
On the inside, we find a Nappa leather upholstery, wall ebony and logos Touareg X.
The imposing Touareg Edition X is offered with multiple engines, or even hybrid declination.