The Car Guide 2013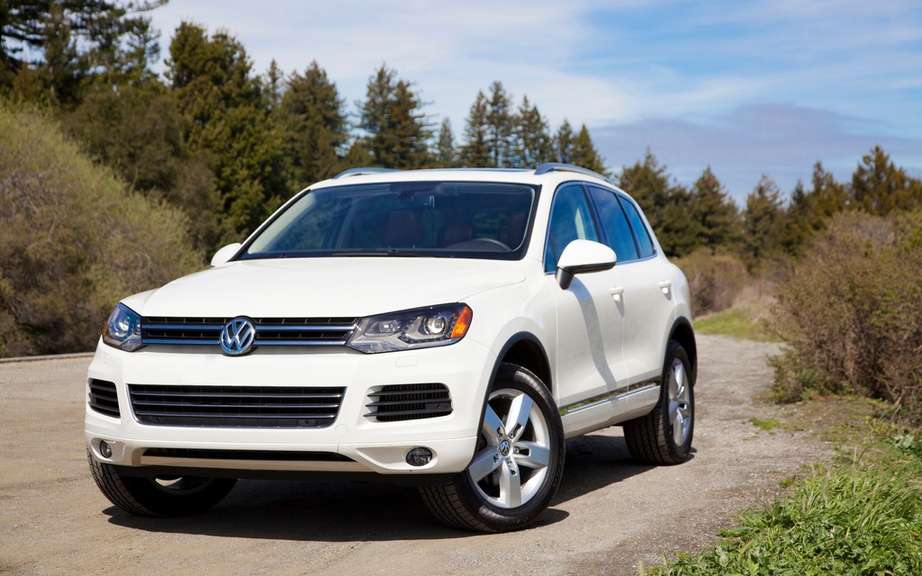 Volkswagen Touareg 2013: Life without gasoline
New models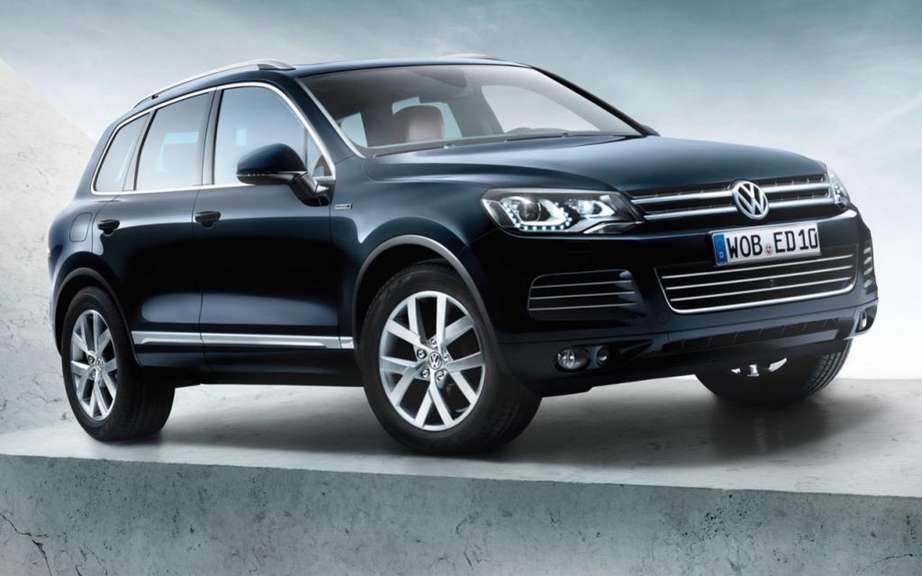 Volkswagen Touareg Edition X: for his 10 years of service
Tests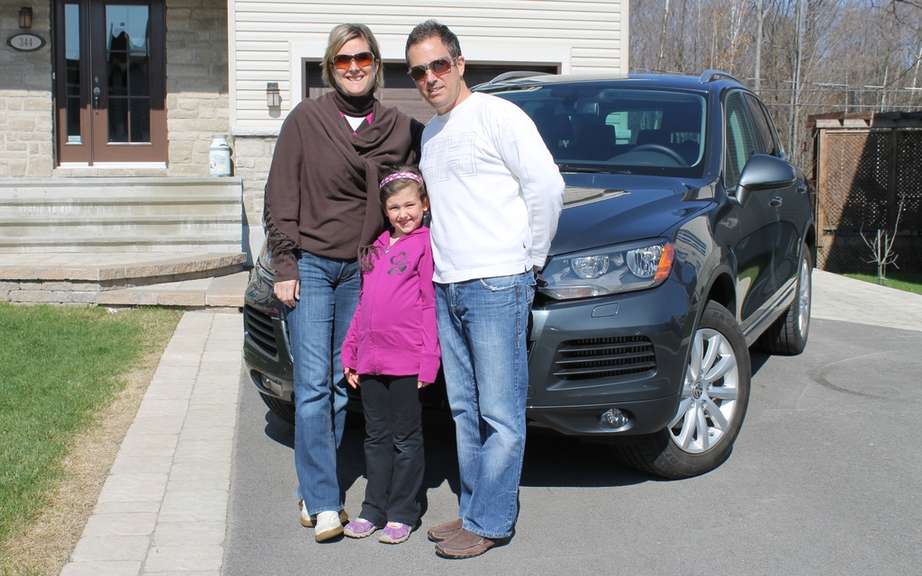 Piston and curler try the Volkswagen Touareg TDI
There is 10 years old, Volkswagen marketed its first SUV, the Touareg. To celebrate this event, Volkswagen of America announced the release of X Touareg Special Edition.
Since its release, it has sold worldwide over 700,000 Touareg, including 121,385 units in the United States.
The Touareg X is characterized by:
color Moonlight Blue Pearl Effect body;
to its optical bixenon;
its panoramic roof with LED lights has;
whole Chrome and style;
alloy wheels 19-inch Moab;
its upholstery nappa leather with stitching brownish tint;
logos Touareg X.
Based on the model CleanDiesel TDI Lux, Touareg X is powered by a 3.0-liter V6 TDI which generates an output of 240 horsepower and 406 lb-ft of torque.
A cog integral 4MOTION, he instead has an automatic transmission has eight reports.