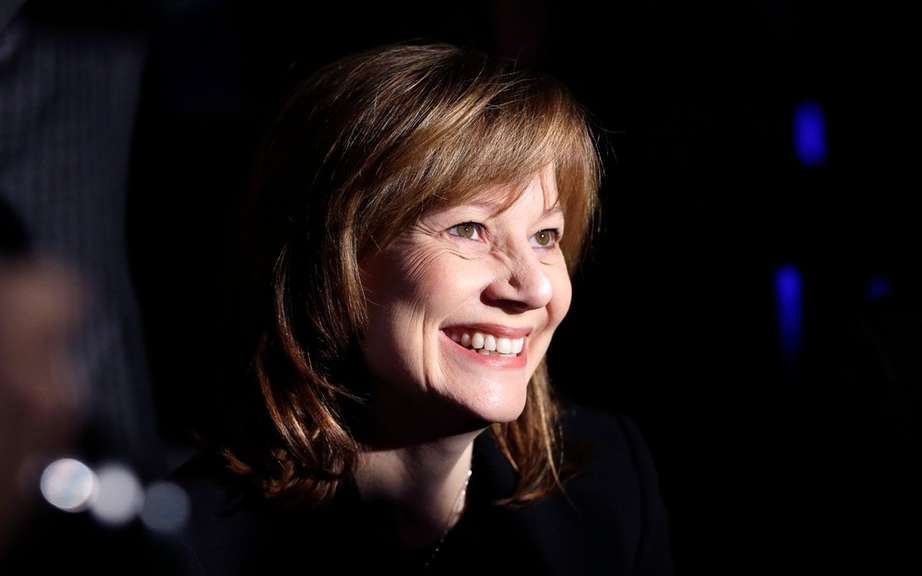 GM: Mary Barra will receive U.S. $ 14.4 million this year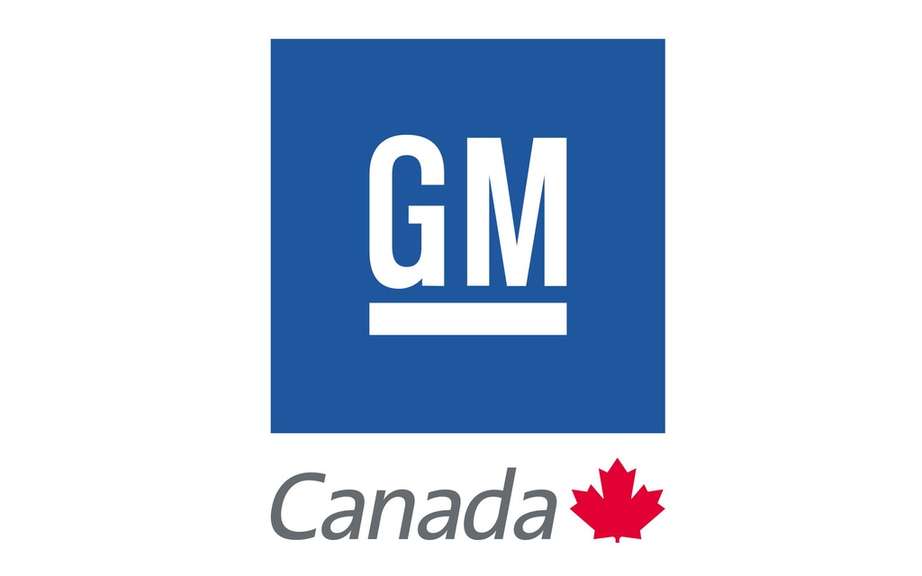 GM Canada Book 10,991 vehicles in January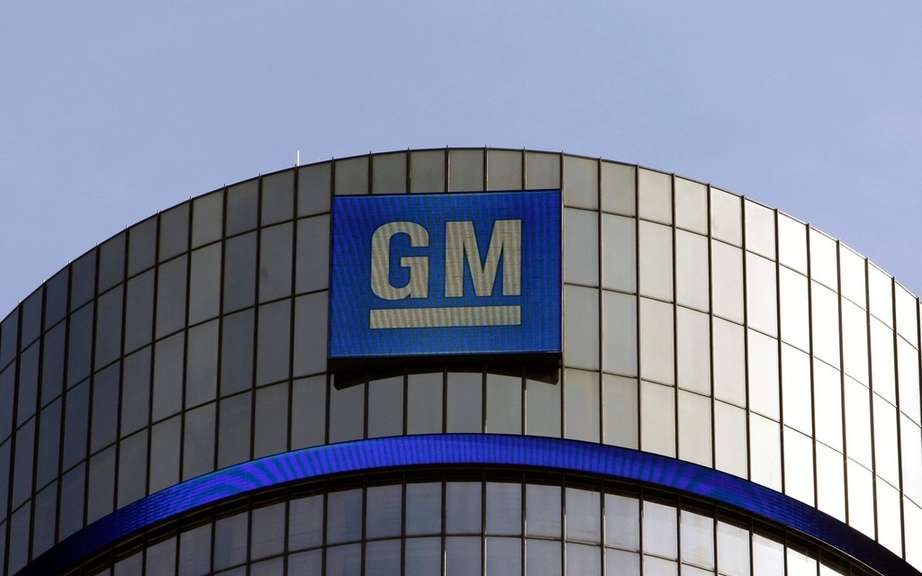 The benefit of General Motors increases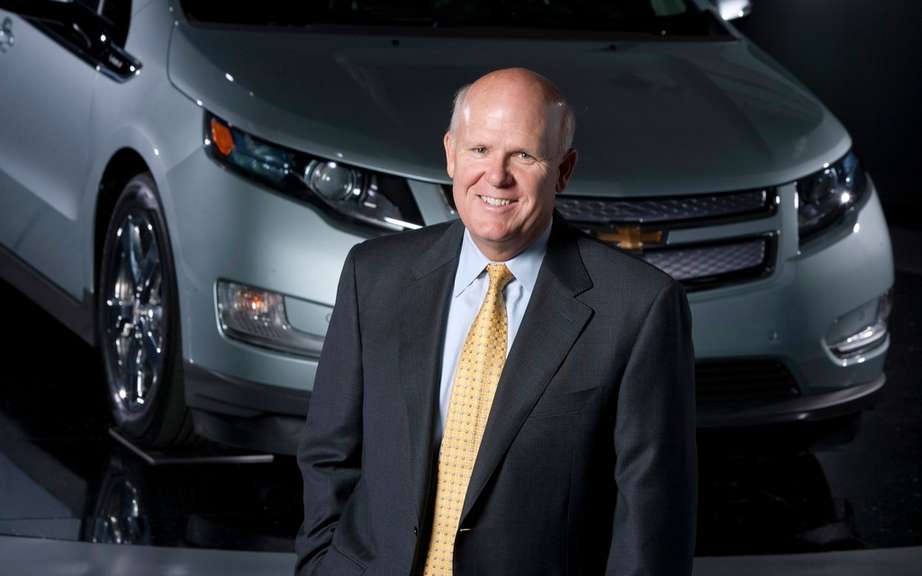 GM: CEO Dan Akerson retires
Mary Barra is the new boss of General Motors
The new CEO of General Motors, Mary Barra, will pursue largely the plans of his predecessor, including the restructuring of the manufacturer in Europe and the improvement in its profit margins. However, it hopes to accelerate the process.
"We seek only to be more profitable, we are seeking growth and leadership in our business around the world," stated Ms. Barra has a small group of reporters Thursday in Detroit.
"Now that things have got attention and have been adjusted, go further," she has said.
The interview Thursday, a duration of 50 minutes, was the first granted by Ms Barra since she became CEO of GM, January 15.
Agee 52 years, Ms. Barra has launched a joke that the quiet conference room of the head office of GM was a better place to discuss the auto show last week in Detroit, where she was assaulted by hundreds of reporters.
The former CEO of GM, Dan Akerson, announced last month that he was stepping down to take care of his sick wife. Under the direction of Mr. Akerson, the giant automobile has realized billions of dollars in profits and is reviving sectors in difficulty of its activities, such as Europe.
With the use of GM for 33 years, Ms. Barra, who was Director of Product Development before his appointment as CEO Mr. Akerson has said that with other members of senior management of the manufacturer automobile, she helps Mr. Akerson establish its strategy, including restructuring in Europe will cost U.S. $ 1.1 billion the company this year.
By Dee-AnnDurbin