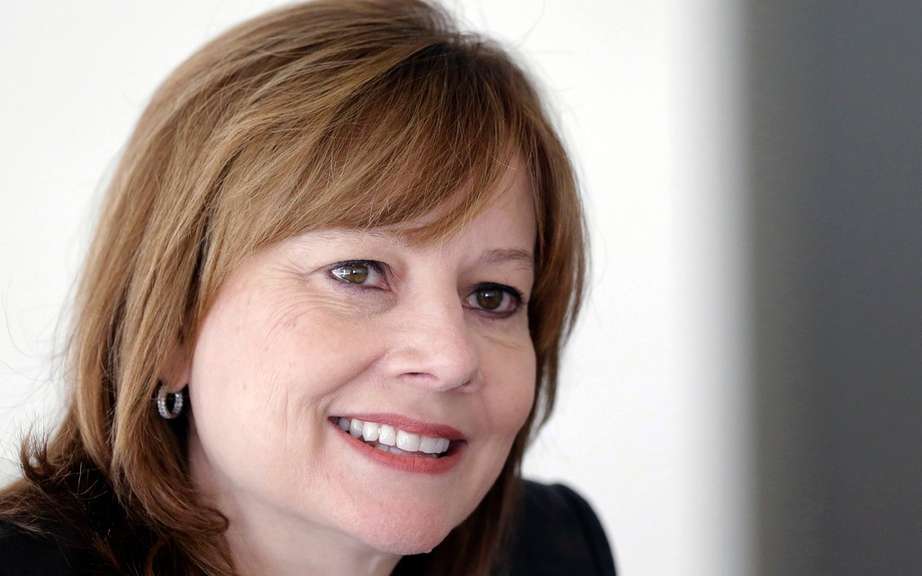 GM: Barra intends to follow the line drawn by Akerson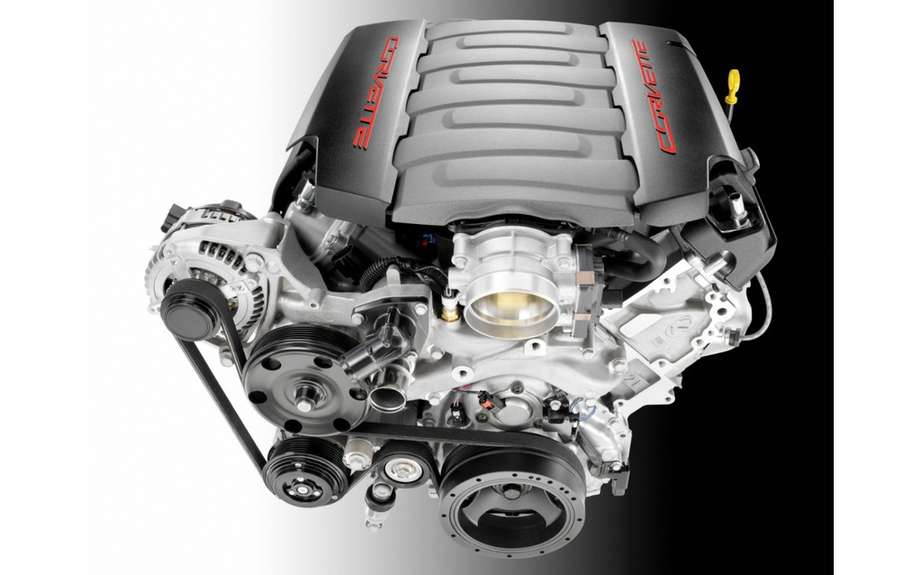 Two motors GM premiums WardsAuto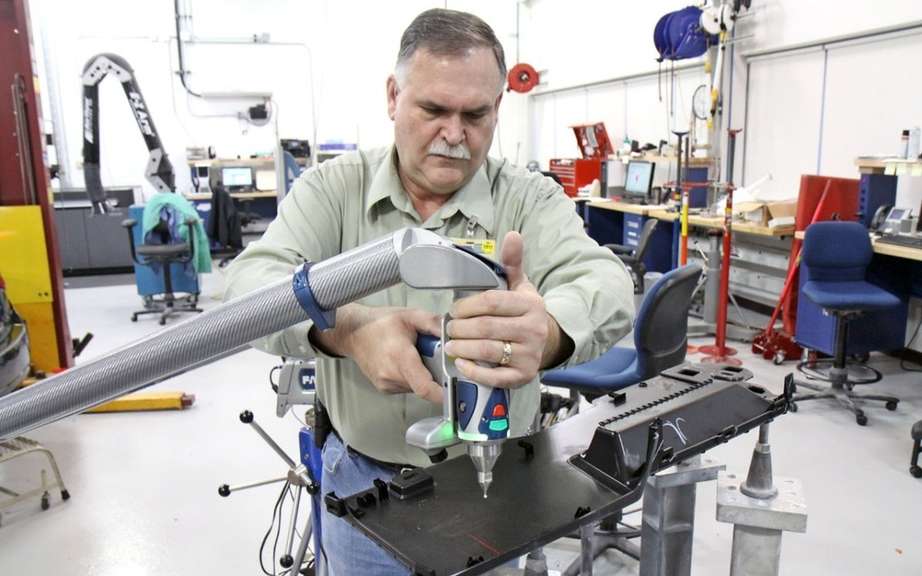 GM uses digital tools has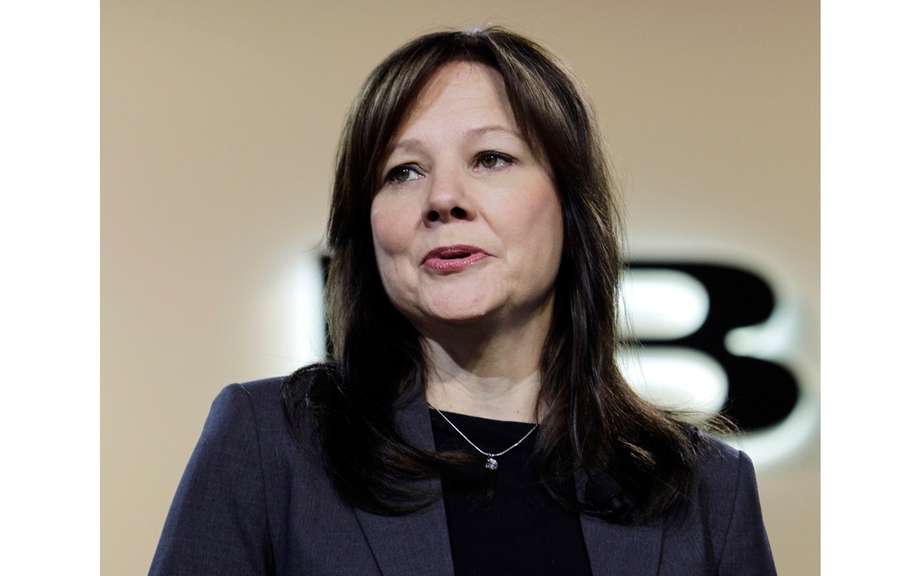 Mary Barra is the new boss of General Motors
Mary Barra will be the new CEO and president is appointed Dan Ammann
General Motors today announced that Dan Akerson will step down as CEO January 15, 2014, after having led GM to record profits and the significant improvement in the quality of its products, while putting an end to the government's involvement in society.
Mary Barra, 51, Senior Vice President, Product Development, Purchasing and supply chain on an international scale, has been appointed by the Board of Directors at the head of the company. Ms. Barra also join the Board of Directors of GM.
Dan Akerson, 65, decided to anticipate several months of the date of his retirement, his wife had recently been diagnosed with cancer at an advanced stage.
The Board of Directors also appointed Theodore (Tim) Solso, who will succeed to Mr. Akerson as Chairman of the Board. Mr. Solso, who is age 66 years, is the former president and CEO of Cummins, Inc., and serves on the GM board since June 2012.
"I leave GM with great satisfaction at our achievements. I am also optimistic that in the future and proud to the idea that General Motors could reintegrate the role of flagship of America in the global automotive industry, "stated Dan Akerson in a message to employees.
With thirty-three years of experience within GM, Mary Barra, for its part climbed the echelons of manufacturing services and engineering to finally hold positions in senior management. She contributes close to the company's recovery revitalizing its product development process, which gave rise to the launch of new products critically acclaimed, as well as an unprecedented level of quality and more high customer satisfaction.
"Given our great range of cars and trucks, and the most important financial performance last year, I feel privileged to be here today at GM," stated Ms. Barra. "It is an honor to lead the best team in the industry and pursue a top speed momentum. "
Dan Ammann, 41, Senior Vice President and Chief Financial Officer, was appointed President of the company and be responsible for the management of regional operating company of international scale. International divisions of Chevrolet and Cadillac will report to Mr. Ammann, meme that GM Financial Services.
Mr. Ammann has joined GM in 2010, the first mission to manage the initial public offering of GM. As CFO, he made the financial activities of a GM world-class organization. He also was able to restore the company's financial freedom by establishing the Financial Services division and GM leading to the success it is today.
"We have an important opportunity to integrate and further optimize our business for more conclusive results," said Ammann says. "We certainly made excellent progress, but we still have much work to do before GM can realize its full potential. "
Mr. Ammann will remain at the head of the finance department at least until the publication, in early February 2014, the fiscal year fourth quarter and full year 2013. A new CFO will be appointed later.
Mark Reuss, 50, Senior Vice President and President, North America, will replace Mary Barra as Senior Vice President, Product Development, Purchasing and supply chain has internationally. Reuss has been constantly increasing profits of GM North America and to improve the profit margin for the revival of the brand, which includes the launch of premium cars and trucks, including the ATS Cadillac and Corvette, Impala and Chevrolet Silverado.
"Being at the head of the design and engineering of the range of the strongest products in the history of GM is the best position," said Reuss. "We will continue to move forward and win new customers. "
Alan Batey, currently Senior Vice President, Chevrolet international sales and marketing in the United States, will replace Mark Reuss as senior vice president and president for North America. Mr Batey, 50, joined the Vauxhall division of GM in 1979, where he held various positions in sales, after-sales and marketing around the world. In his current position, he developed the campaign "Finding new ways" of the Chevrolet brand and has contributed to the astonishing surge in retail sales activities and after-sales service of hundreds of institutions dealers in the United States.
"The recovery of GM has done in North America and I am honored to be able to help continue that Mark began," said Alan Batey said. "Our commitment to offer the best cars and trucks in the world remains unchanged detail. "
The company also announced that Steve Girsky, 51, Vice President, Corporate Strategy, Business Development and Global Product Planning, will work as a senior advisor until his departure in April 2014. However, continue to sit on the board of GM.
Mr. Girsky execute the recovery plan for GM Europe, putting this region on the path to profitability. He also put the GM OnStar system front-scene, the on-board connectivity and contributes to the development of GM Ventures to accelerate the commercialization of new technologies in GM vehicles.
"I share the pride of Dan as to what the company has done, and his optimism has a promising future," stated Mr. Girsky. "We are a team united in our commitment to strengthen the foundation we have established. "
Editor Dan Akerson, GM has realized rapid progress while the company was evading a majority stake in American Treasury be listed and classified in the investment category.
"As CEO, I aim to put the customer at the center of every decision we make, to ensure GM has a long-term success and make a society in which the United States can be proud" , stated Mr. Akerson. "We are already well engaged in this way, and I am confident that our new team will help us stay the course"
Mr. Akerson was appointed President and CEO of GM on September 1, 2010. He joined GM in 2009 as a member of its board of directors. Since its initial public offering in November 2010, GM recorded five consecutive quarters of profitability, got the best of the evaluations of the initial quality of vehicles among all automakers year, has reinvested nearly nine billion dollars and created or retained more than 25,000 jobs at its plants in the United States.
Source: GM