Goodwood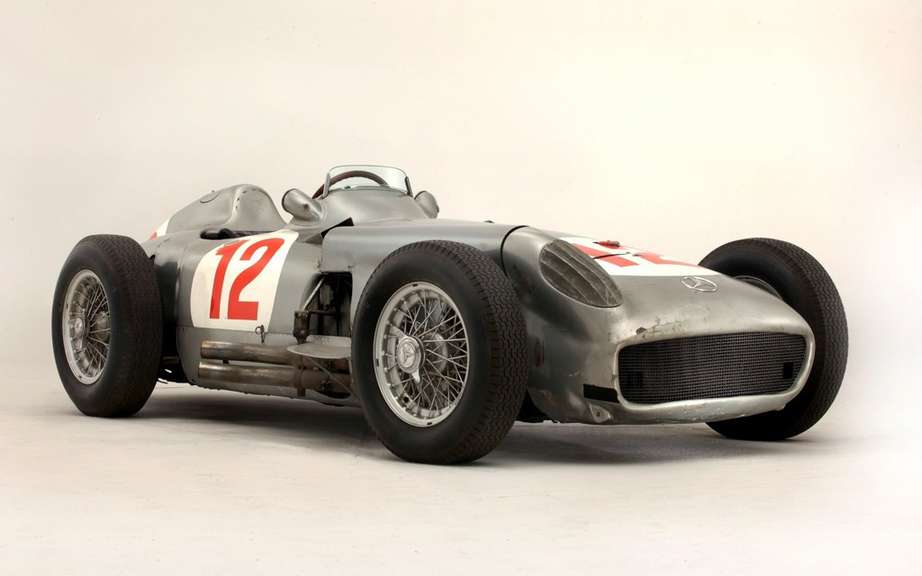 Mercedes W196 F1 Fangio sold close to 23 million euros
The auction Auburn Spring is one of the major events each year for hundreds of car buyers. Several unique models come under the eye of evaluators warned, and then auctioned to the highest bidder. This year, the small town of 13,000 inhabitants will host a collection of vehicles very unique: that of Montrealers John Scotti, who sell 450 of its cars.
His collection is heteroclite, there is everything: if you like european cars, there are several jewelry: Aston Martin DB7 2002, a few Lamborghini, BMW 850I cut. Want a Japanese car? Acura NSX two are available, in addition to a Toyota Supra Turbo. 
By cons, it is with American cars that demarque collection: rare examples of the era of muscle cars, sumptuous bagnoles of 50 years, dating back to the sixties hyperluxueux cuts, rare variants of cars already difficult to unearth ... Take the time to browse this list, then tell us why you bring him back home.
For my part, pretty Plymouth Barracuda 1970 (painted pink Moulin Rouge, please!) Attracts me a lot. Otherwise, a beautiful Bel Air Nomad 1956. Or the very rare SS Chevrolet Caprice Wagon ...