New models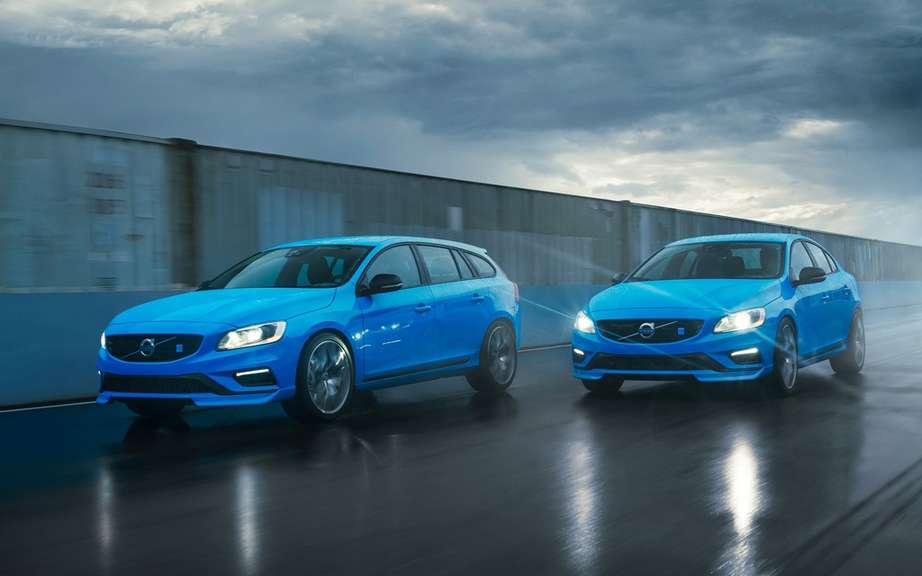 Volvo S60 and V60 Polestar: Swedish muscled
So far, Volvo has never offered high-performance models intended to deal with the German Audi S4/RS4, BMW M3 and Mercedes-Benz C63 AMG.
But perhaps things could change as a result of the unveiling of the concept S60 Polestar.
An extremely powerful sedan conceived by the stable running Polestar Performance TTA championship Sweden.
Inforced its frame is the Volvo S60 T6 AWD which joins the engine inline six-cylinder, turbocharged, 3.0-liter with power increased from 304 to 504 horsepower. Its torque is 424 lb-ft.
Impressive strength that allows a sports sedan that go from 0 to 100 km / h in just 3.9 seconds and reach a top speed of 300 km / h.
Of slightly superior to those of its performance vis-a-vis German origin.
The geometry of the car has been completely redesigned to have much stiffer suspension and Brembo brakes more powerful.
The ground clearance of the Volvo has been lowered by 30 mm. The front track has been widened by 20 mm while at the rear, it is increased to 40 mm.
It would be interesting to see the Swedish manufacturer Volvo, Geely Chinese property, offer for limited edition, ultra-sporty sedan based on this concept for incredible performance.