Comparative Tests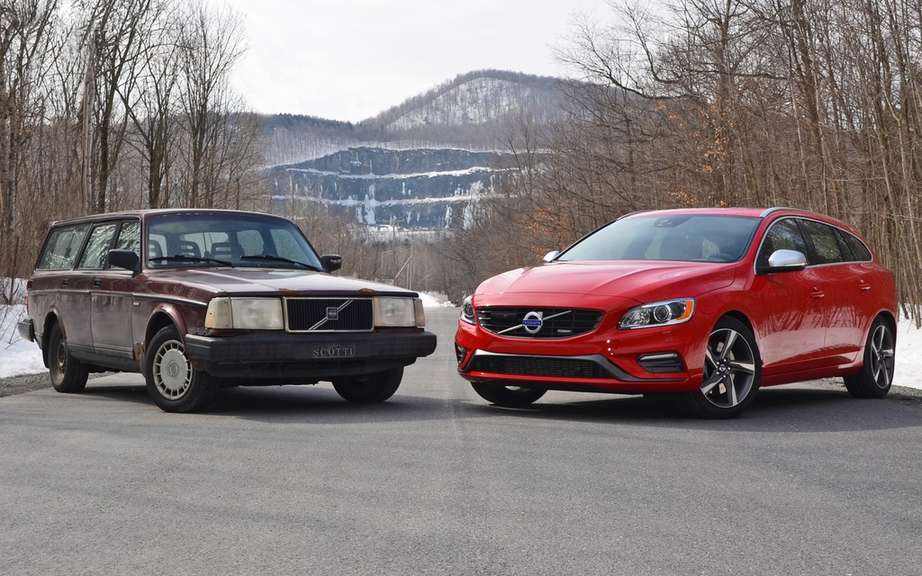 V60 240 against two decades of evolution later
Chicago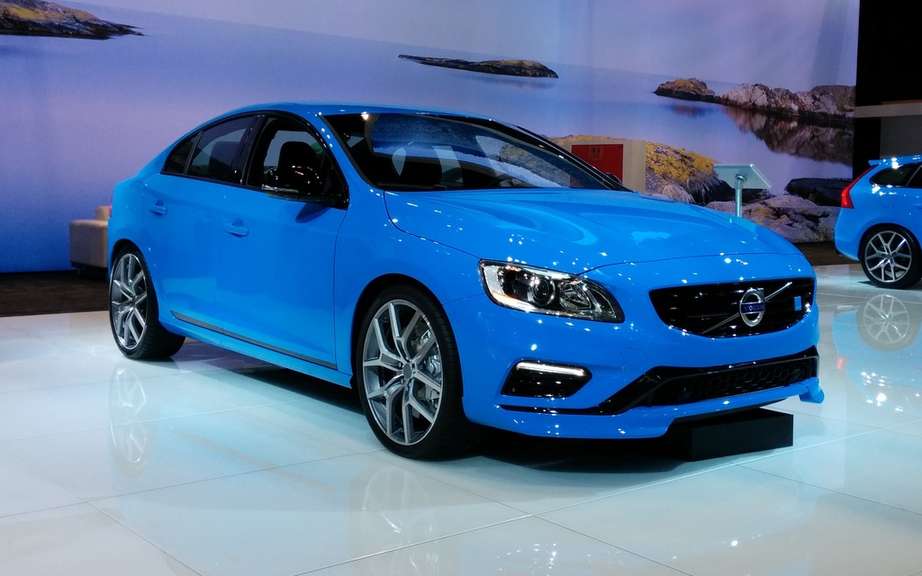 Volvo S60 and V60 Polestar: Swedish gavaged with steroids
Los Angeles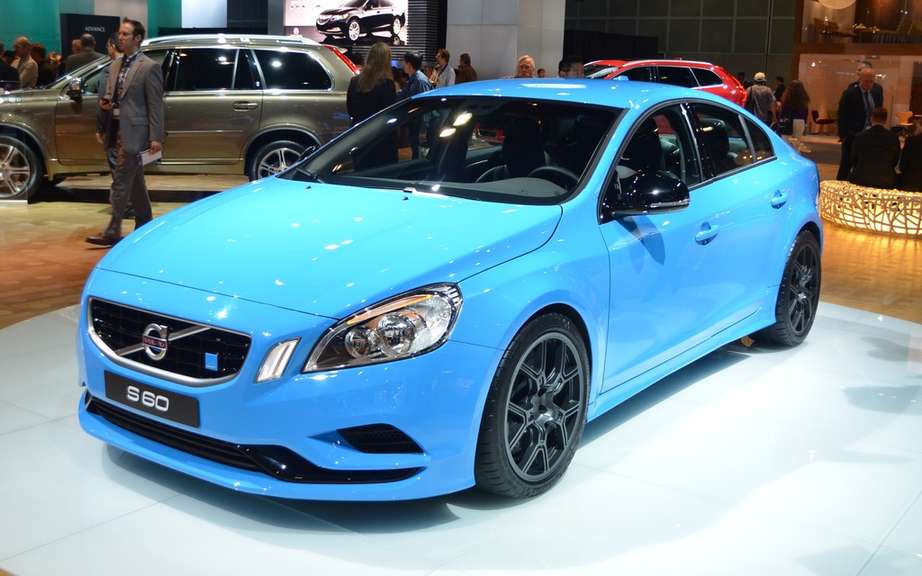 Volvo S60 Polestar Concept: sport sedan has the Swedish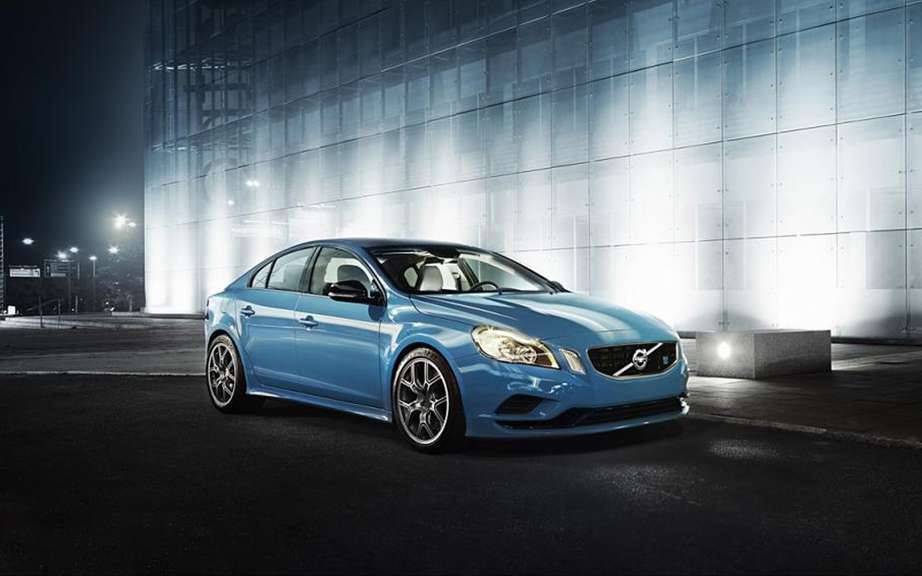 Volvo Unveils S60 Polestar Performance concept
Volvo launches has continued sportier versions of Audi, BMW and Mercedes-Benz, with the release of its S60 and V60 models Polestar.
An operation concocted with the help of preparateur Polestar.
Their six-cylinder 3.0-liter engine delivers a power of 350 horses for a couple of 369 lb-ft. Only an automatic transmission with paddle shifters is available.
They accelerate from 0 to 100 km / h in just 4.9 seconds and top speed is limited electronically to 250 km / h.
Volvo S60 and V60 Polestar integral traction beneficient a stiffer frame, more powerful brakes and 20-inch wheels.