Los Angeles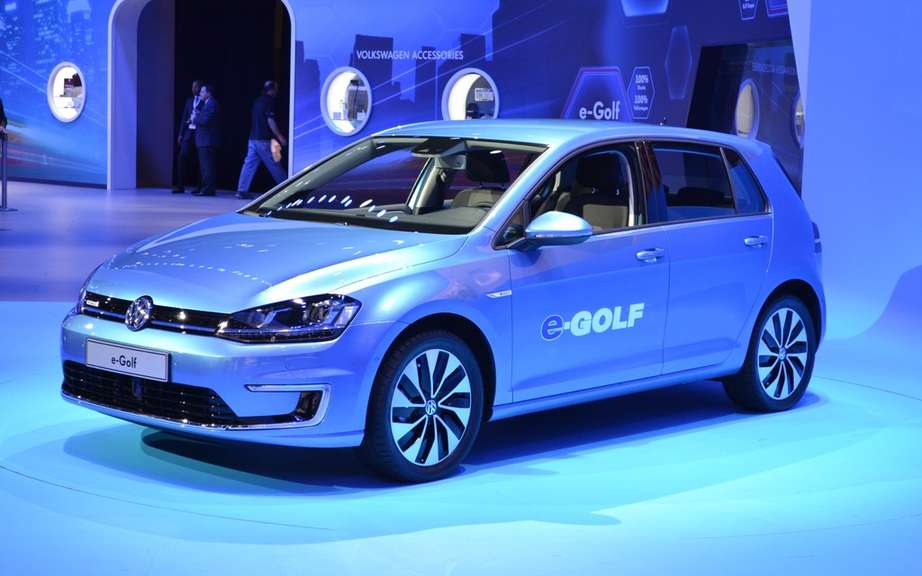 Volkswagen brings in Los Angeles with his e-Golf
Frankfurt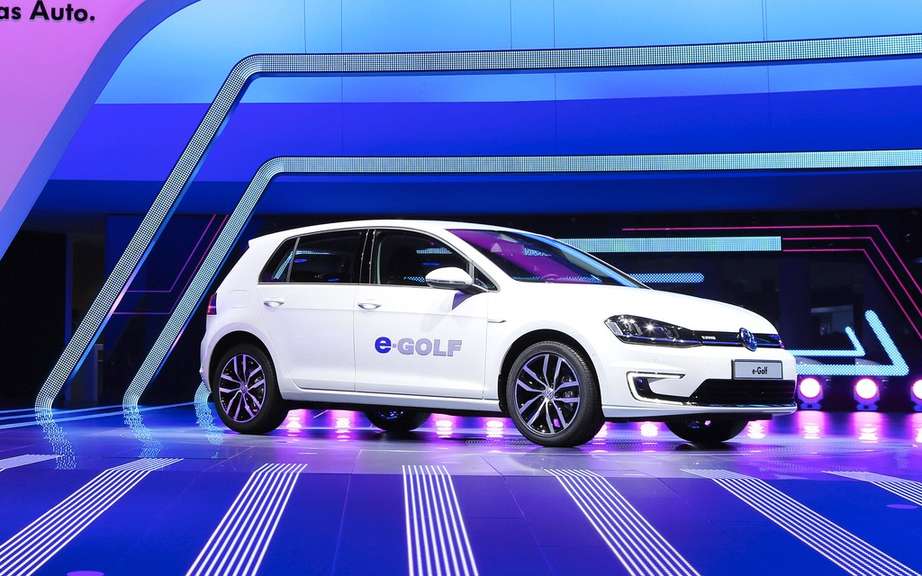 Volkswagen E-Up! and fully electric e-Golf
In total, 500 electric cars that will be offered commencing next year.
This operation aims to promote the electric car in Germany and especially to tame this technology in the field to.
The e-Golf prototype
Volkswagen e-Golf is in reality the concept blue e-motion will be on the roads, on an experimental basis in 2013.
The car is powered by an electric motor combination has a lithium-ion battery. Together, they combine the power of 113 horses and 199 lb-ft of torque.
Approval numbers:
Acceleration 0 to 100 km / h: 11.8 seconds
Maximum speed: 140 km / h
ADVERTISED autonomy: 150 km
Volkswagen is preparing to market a Jetta hybrid powertrain and next year, a hybrid Golf and Passat Hybrid will join