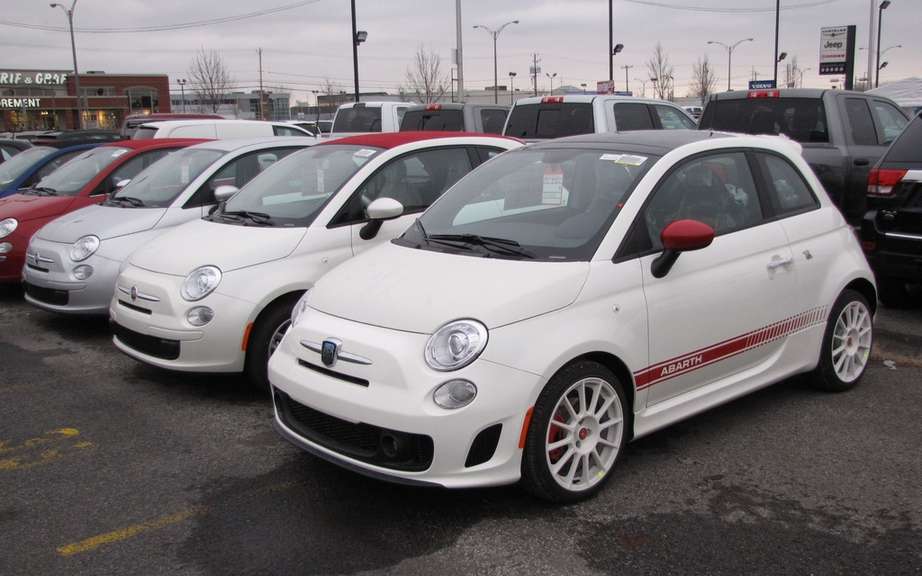 2013 was good for auto sales in the United States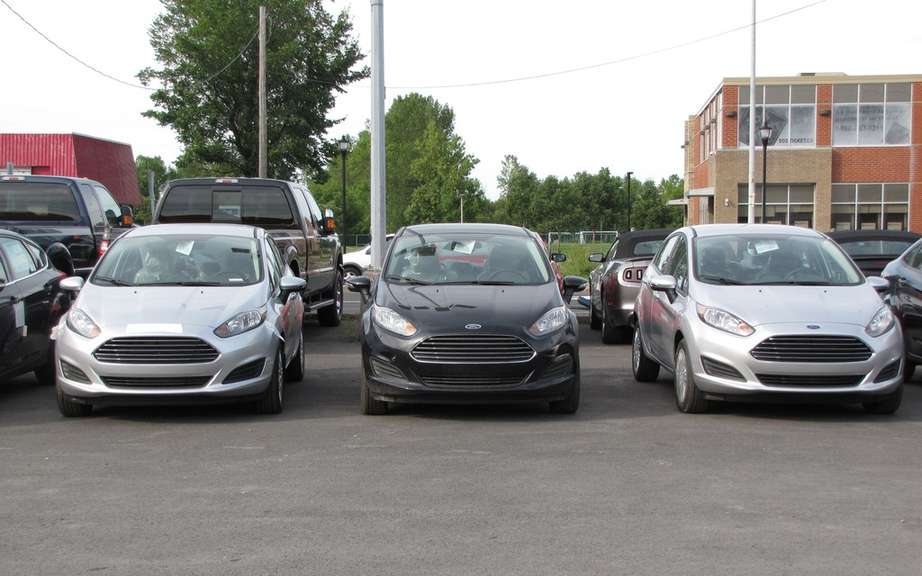 Auto sales in the country jumped 4 percent in 2013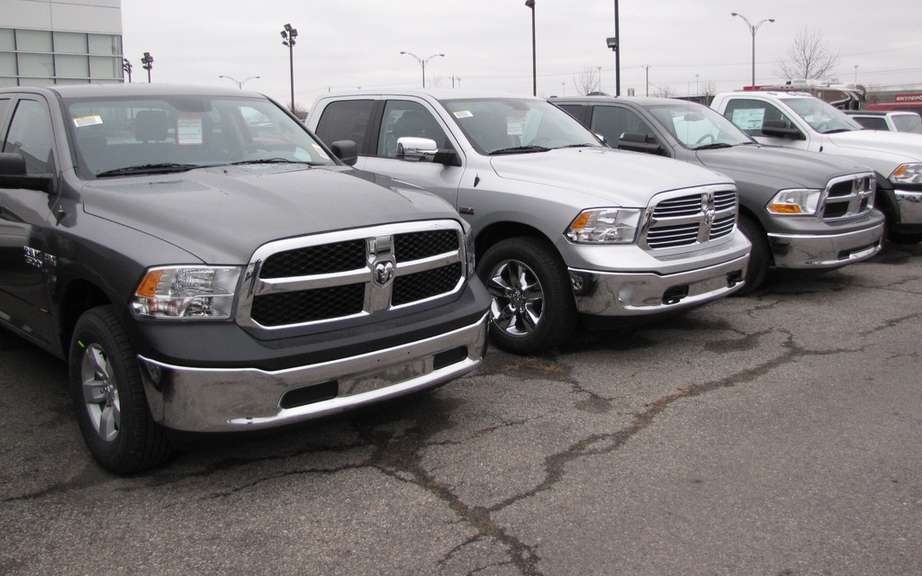 Chrysler Canada recorded a sales increase in December
The automotive industry has shown last year his best results of sales in the United States since 2007. However, manufacturers will have to do a little more to attract consumers in 2014.
After four years of strong increases in sales and thrift _ restricted _ while the state of the economy improved, demand in the U.S. for new cars and trucks is expected to slow in 2014. This could mean better prices for buyers, as companies struggle to increase their market shares.
Sales in the U.S. increased by eight percent, 15.6 million units in 2013, a result largely due to a surge in truck sales for the areas of home renovation and energy. For the 32nd consecutive year, the F Series trucks Ford were the best sellers in the country, has 763,402 units. The Toyota Camry has been the best selling car, has 404,484 units.
But the industry has had a glimpse of what is looming with the slowdown in sales in December. General Motors, Toyota and Volkswagen have all experienced declines, while rivals offered better deals, according to TrueCar.com, which tracks the evolution of the price of cars.
The manufacturer Chrysler announced Friday an increase of six per cent of its sales of new vehicles in December.
At GM, sales for the month of December were down more than six per cent, while its most popular model, the Chevrolet Silverado pickup, dropped 16 percent. Toyota saw its sales fall by 1.7 percent compared to December 2012, while Ford recorded a slight increase of 1.8 percent. Volkswagen, which has been difficult in 2013 one year, has seen its sales fall in December by 23 percent.
Overall, industry sales were virtually unchanged for the month. A slowdown is inevitable, say analysts.
Thus, 2013 could represent the last year of strong recovery. The past year has marked the best performance in the industry since 2007, when 16.1 million new cars and trucks had been sold.
For the entire year, Ford had the highest growth of 11 per cent, which carries its sales to nearly 2.5 million vehicles. Annual sales of Chrysler jumped nine per cent to 1.8 million vehicles, while those of GM rose by seven per cent to 2.8 million vehicles.
Toyota saw its sales for 2013 exceed 2.2 million vehicles, up 7 percent. Honda also showed an increase of 7 percent. As for Volkswagen, its sales decreased seven percent, some 408,000 vehicles.