New models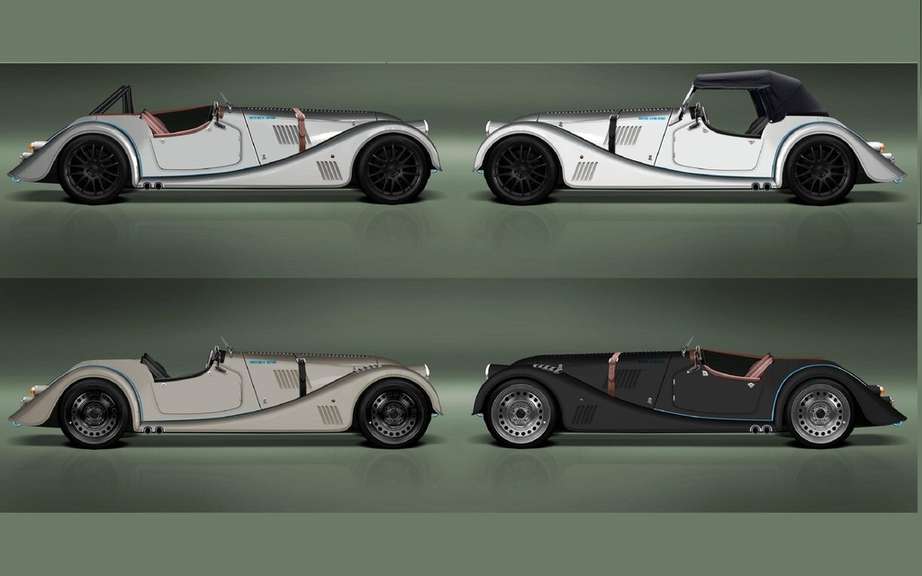 Morgan celebrated the 100th anniversary of its factory with a Plus 8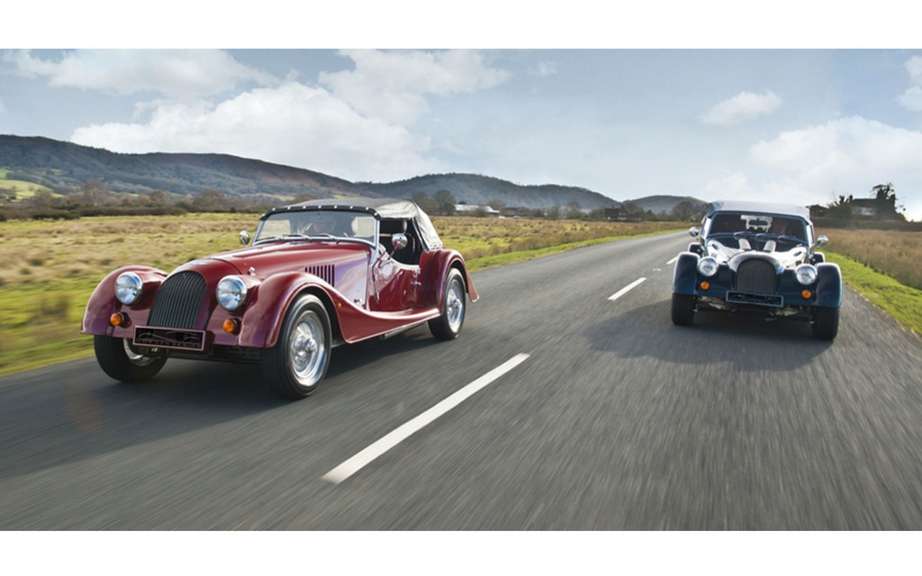 Morgan Plus 4 reviewed and corrected
During his first 26 years of existence, the small British manufacturer Morgan manufactured only "3-wheelers."
But in 1936, he started for the very first time a condition called car "4/4", his first car on four wheels.
Today, 75 years later, Morgan presents his roadster 4/4 75th Anniversary which will be produced in very small quantities.
Only three colors are dedicated to him:
-    Sport Black
-    Sport Red
-    Old English White
To this, add stunning wheels spokes painted black.
True to tradition
This is especially the indoor presentation that commemorative edition reminds us of the great years of the British brand.
It stands out
-    A perforated leather upholstery
-    A wooden steering wheel
-    A dashboard wood finish
Under its long hood
This edition 4/4 75th Anniversary of Morgan Roaster houses the four-cylinder 2.0-liter turbo engine with a power of 145 horses.
With a weight of 920 kg, the car goes from 0 to 100 km / h in 7.2 seconds while top speed is 189 km / h.