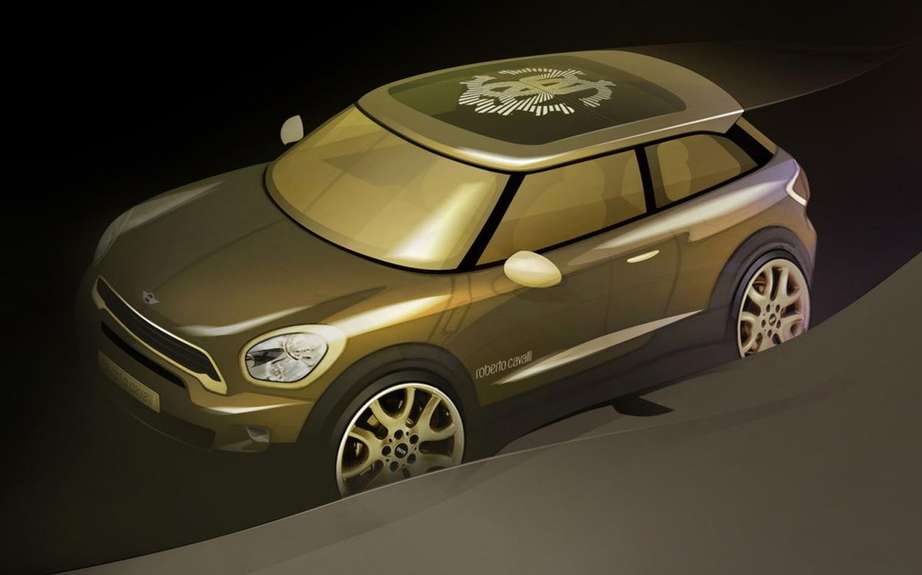 Mini Life Ball 2013: Mini Paceman site has
Mini Life Ball was born there 20 years now, and this year was in one of the most successful.
It is a charitable event that raises big money dedicated to the fight against AIDS. It was held last Saturday in Vienna, Austria.
For this edition, the direction of the British manufacturer had passed an order to the chief editor of the Italian division of the famous magazine Vogue, Franca Sozzani, so that design a Mini, unique.
Recall that Mini has joined this annual celebration for the very first time in 2001.
Mauve gilt bands
Ms. Sozzani has designed a superb opportunity for Mini Roadster purple color with decorative gilt bands.
We also find floral decorations on the top and at the level of embroidery leather upholstery.
An auction
As is usual in a Mini Life Ball, the show car was put to the auction to raise funds.
This year, the car has found a buyer for the modest sum of € 54,000 or the equivalent of $ 70,000.
Mini Life Ball is a festival that attracts its share of celebrities. Thus, we saw the actress Milla Jovovitch, actor Antonio Banderas and a Bill Clinton.