Honda Civic: The most sold in Canada for 16 years
Mechanical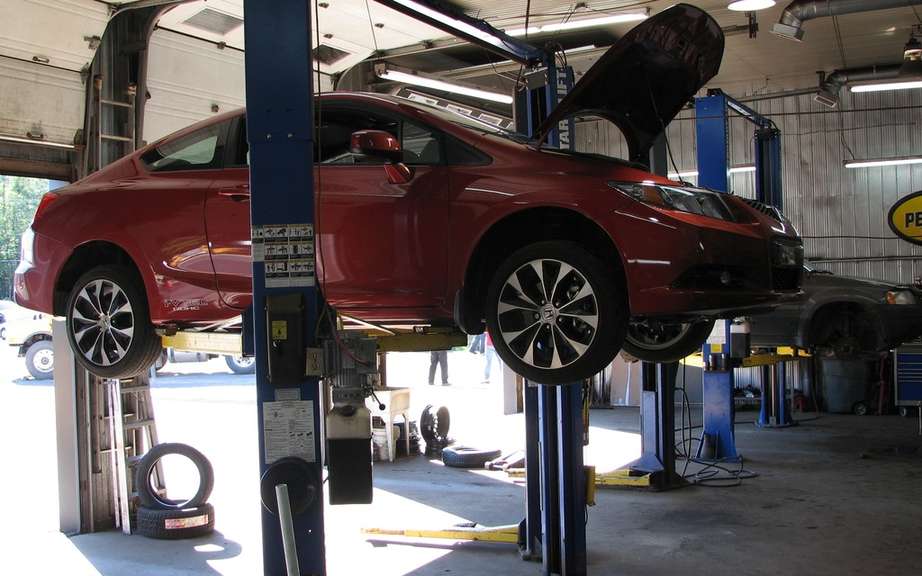 Mechanical Duel: Acura ILX vs Honda Civic
The Car Guide 2013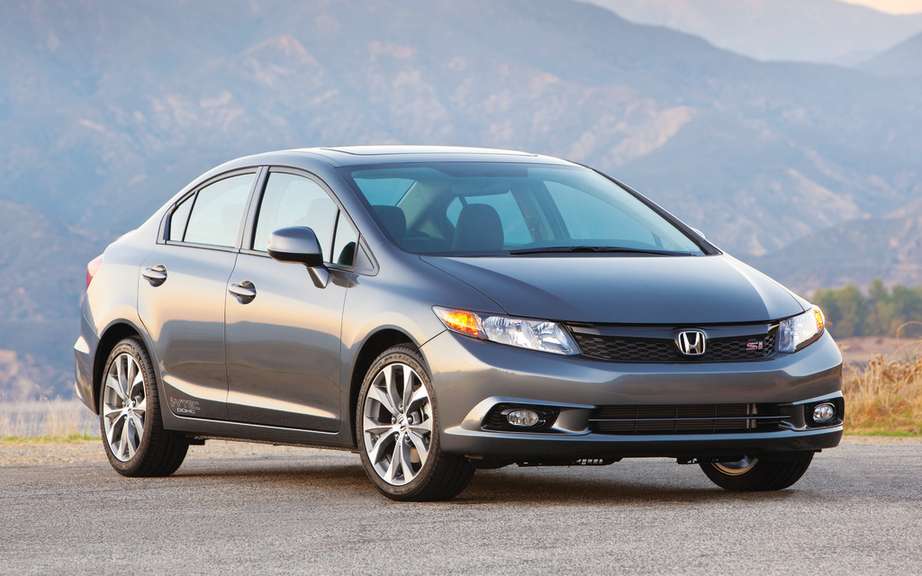 Honda Civic 2013: Whatever they say ...
She has just arrived at dealers across Canada.
The sedan is proposed in DX, LX, EX and Touring, while the cutting decline in LX, EX and EX-L versions.
Some highlights
Honda Civic 2014 LEAD dealerships with significant changes to better meet the expectations of the clientele of this range of cars, extremely popular in North America.
Among these changes, we find:
-    cutting a more dynamic style;
-    the next generation connectivity HondaLinkMC;
-    a display of blind LaneWatchMC system;
-    a CVT box optional.
Price models Civic 2014
Sedan DX 5-speed manual transmission $ 15,690
Sedan LX 5-speed manual $ 18,440
LX Coupe 5-speed manual transmission is $ 18,840
Sedan LX CVT $ 19,740
Coupe LX CVT $ 20,140
Sedan EX 5-speed manual $ 20,500
EX Coupe 5-speed manual transmission is $ 20,900
Sedan EX CVT $ 21,800
Coupe EX CVT $ 22,200
Touring Sedan CVT $ 25,200
Coupe EX-L CVT $ 25,600