BMW M3 and M4 unveiled 12 December 2014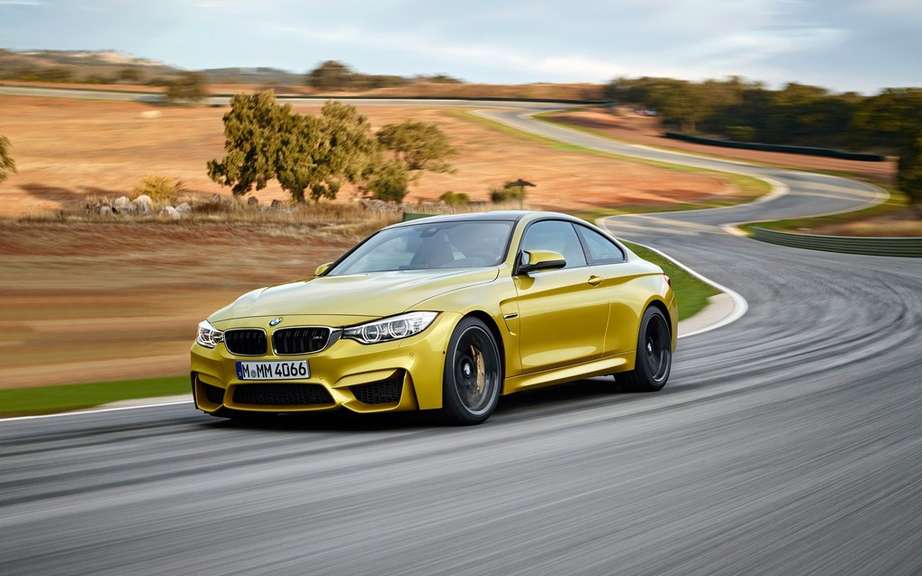 Here are the 2015 BMW M3 and M4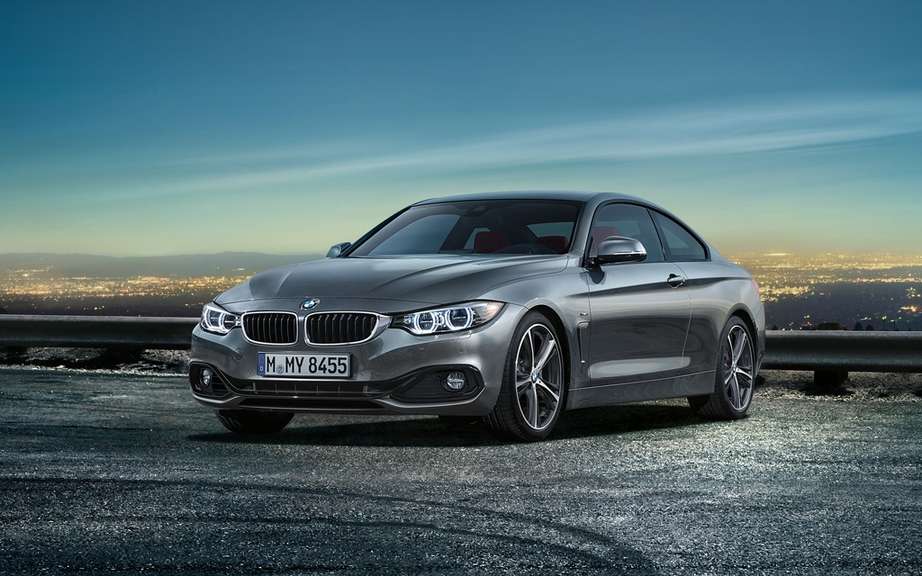 BMW Series 4: a very expanded range
Los Angeles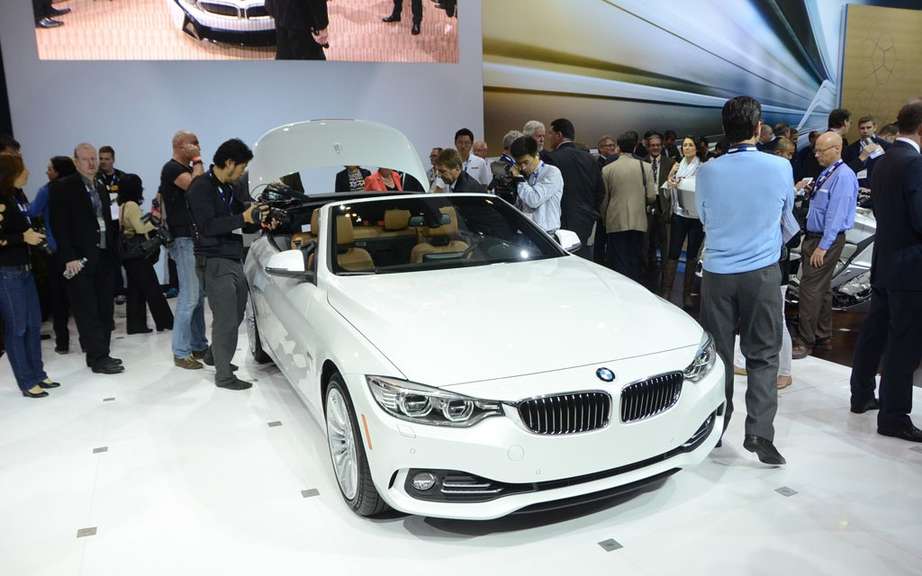 BMW 4 Series Convertible: end ready for the Los Angeles Auto Show
Los Angeles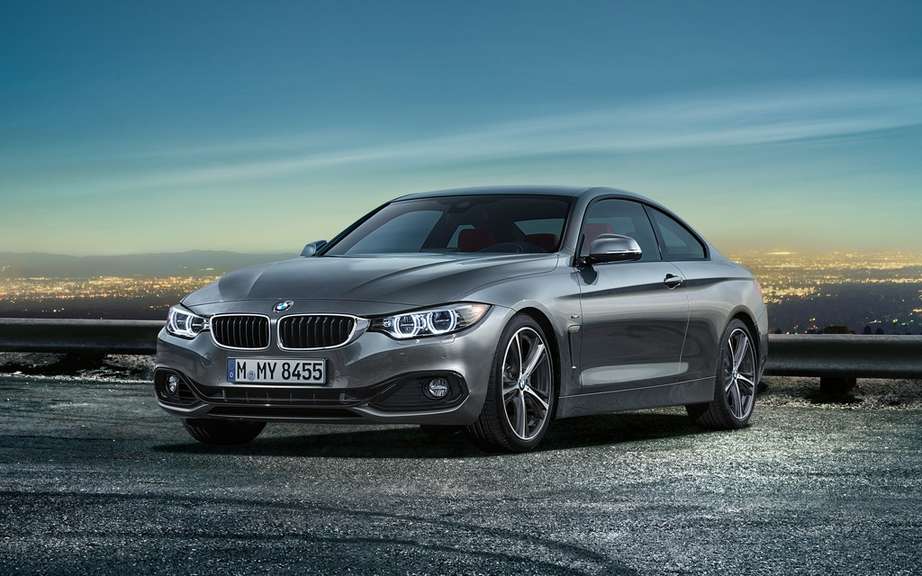 BMW 4 Series Hybrid unveiled at Los Angeles
Grace bmwblog.com, today we learned that BMW will unveil its new models M3 and M4 December 12.
This will also be an excellent opportunity for the German mark to make us discover his M4 cut, used in the video game Gran Turismo 6.
M3 and M4 2014
They make up a still more aggressive style, especially with regard to the composition of their front section which receives:
-    a narrow and distinctive grille;
-    more tapered optical beams has LED;
-    a bumper with large air intakes.
The two cars contain a new six-cylinder engine line twin-turbocharged 3.0-liter that develops a power of 430 hp and 369 lb-ft of torque.
To discover in a month
The next M3 sedan and the new M4 cut will be officially unveiled at the press in January 2014, during the holding of the International Auto Show in Detroit.