BMW 4 Series Convertible: leak pictures on canvas
Los Angeles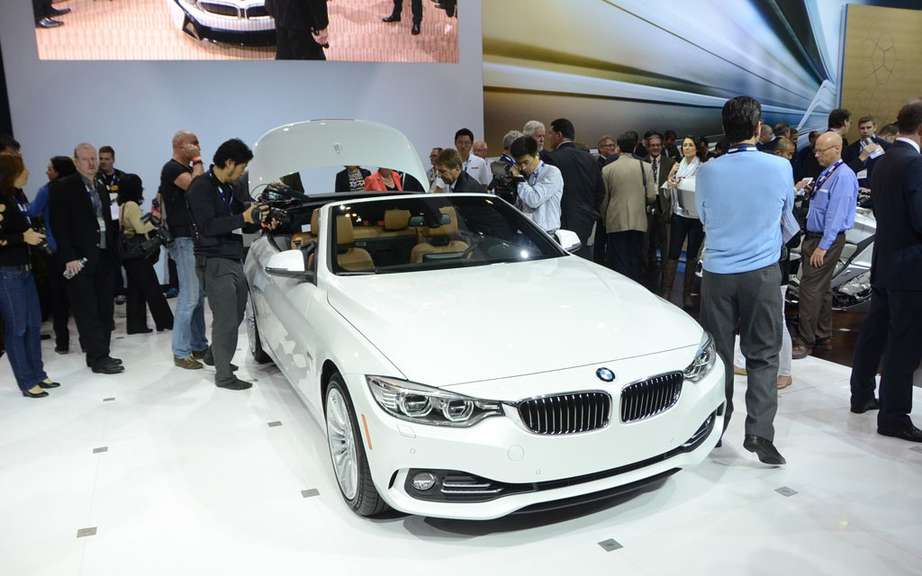 BMW 4 Series Convertible: end ready for the Los Angeles Auto Show
Los Angeles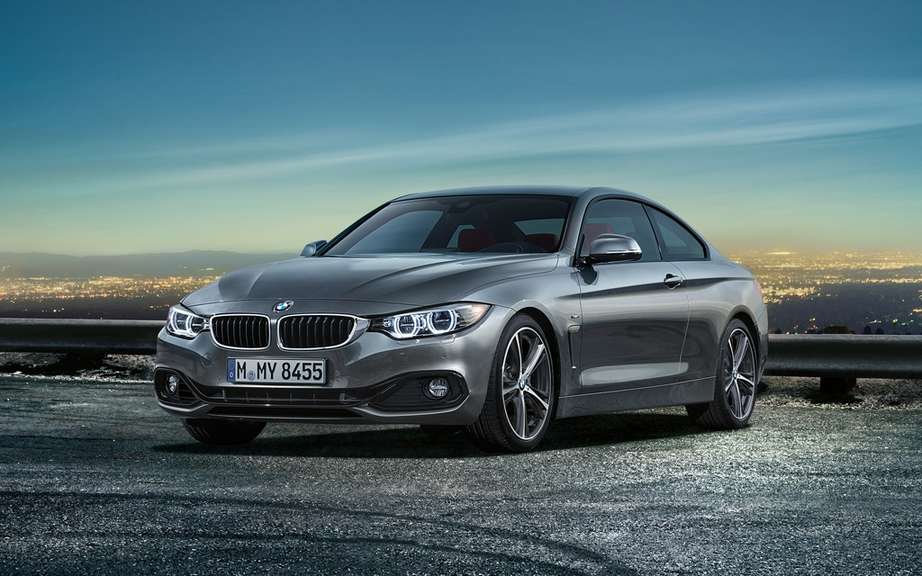 BMW 4 Series Hybrid unveiled at Los Angeles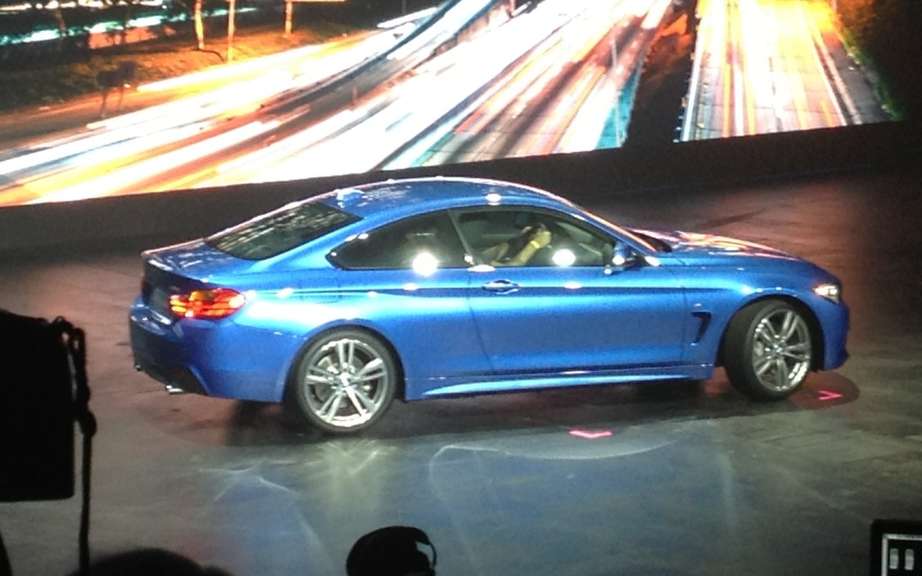 BMW M4 Coupe Concept featuring a Pebble Beach
Detroit
BMW Serie 4 Cup 2014 with all M Performance
New models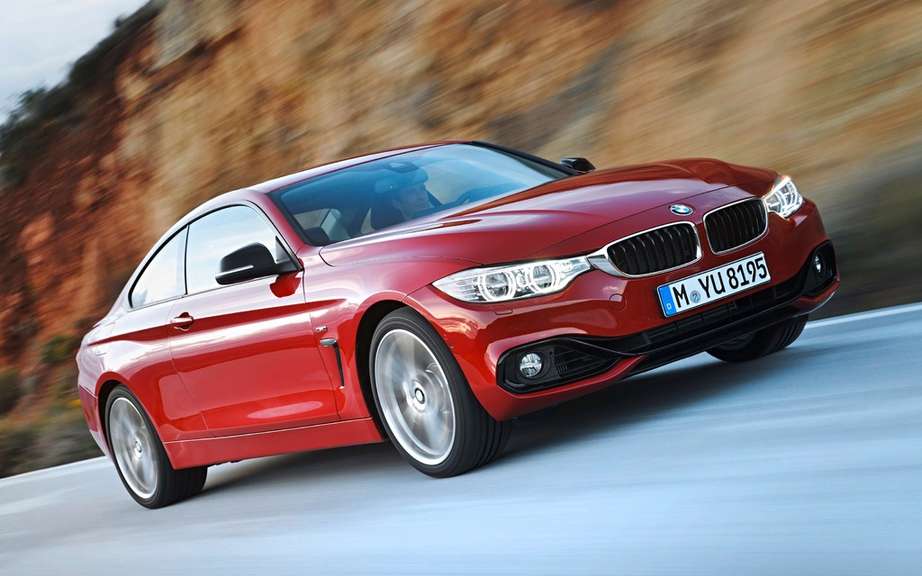 BMW Serie 4 cut: the official unveiling
After cutting the BMW 4 Series unveiled in Frankfurt, here is the convertible version is found on the net.
The images that we have been taken are presented in the brochure of the model has come. The front sections of the cup and of the convertible are quite similar.
We also learned that the convertible will have as its predecessor with a retractable hardtop.
There is also the question discoverable version of the BMW Serie 4 is officially unveiled next month in Los Angeles.