First contacts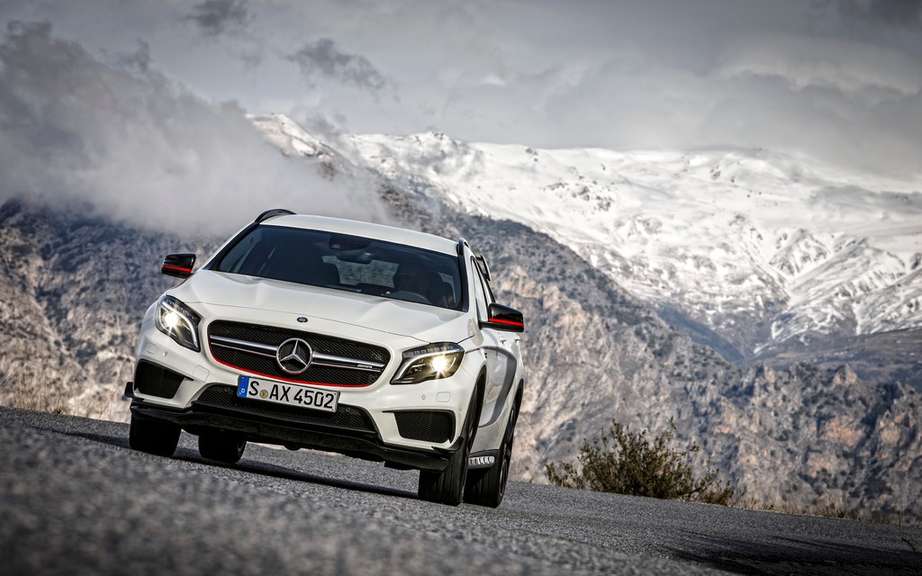 Mercedes-Benz GLA 250 45AMG 2015: Two versions, two personalities
Spotlight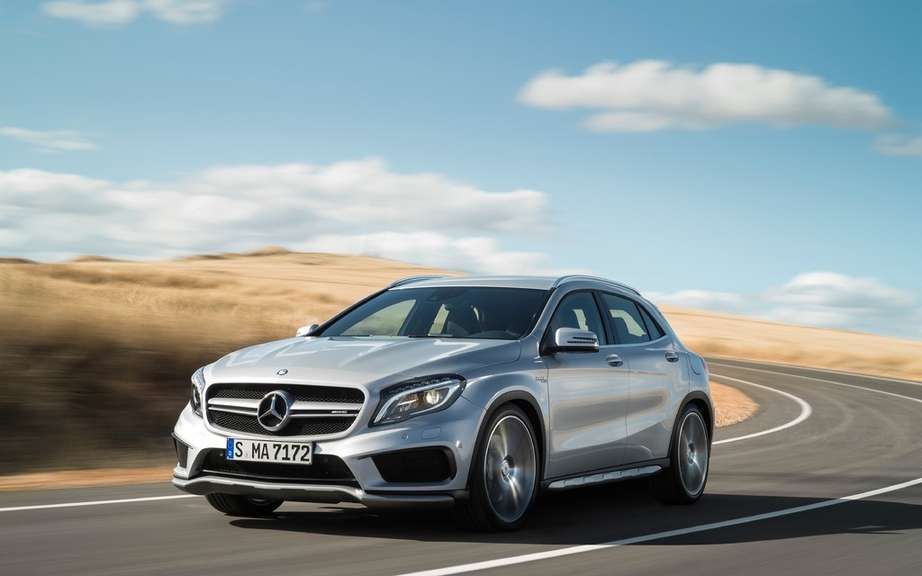 Spotlight on the 2014 Mercedes-Benz GLA
Frankfurt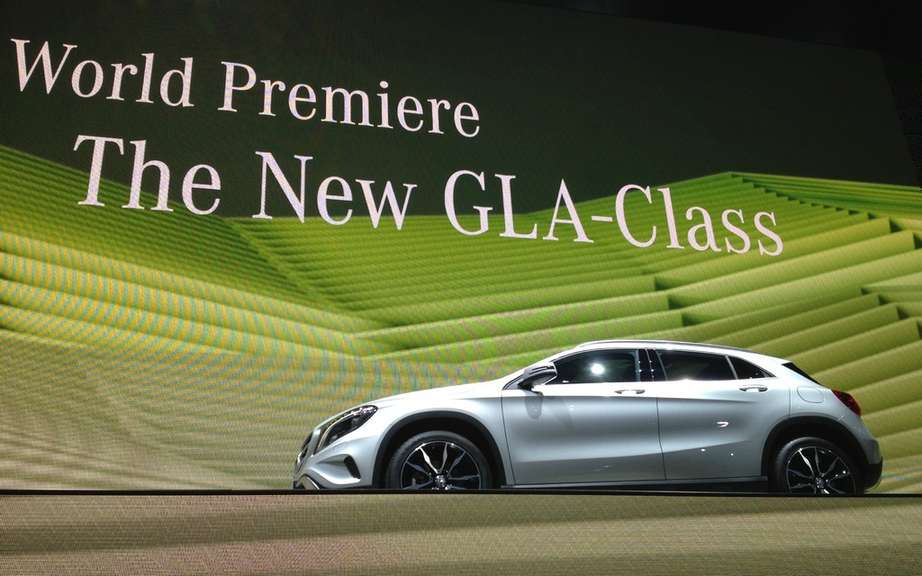 Mercedes-Benz GLA: Attention to you, BMW X1
The German brand is very proud to announce the start of production of its GLA model has the Rastatt plant.
Since 2009, Mercedes-Benz has invested more than one billion euros this complex for the production of compact models of Class A, B and GLA.
Unveiled last September at the International Motor Show in Frankfurt, Mercedes-Benz GLA will be available commencing in March 2014.