The last Corvette finally withdrawn from rubble
NY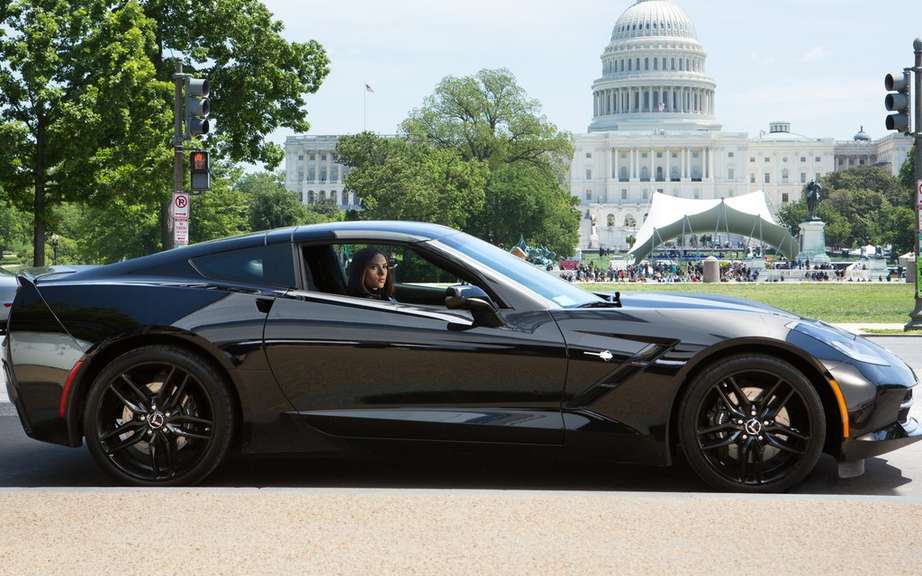 Chevrolet will present three models in New York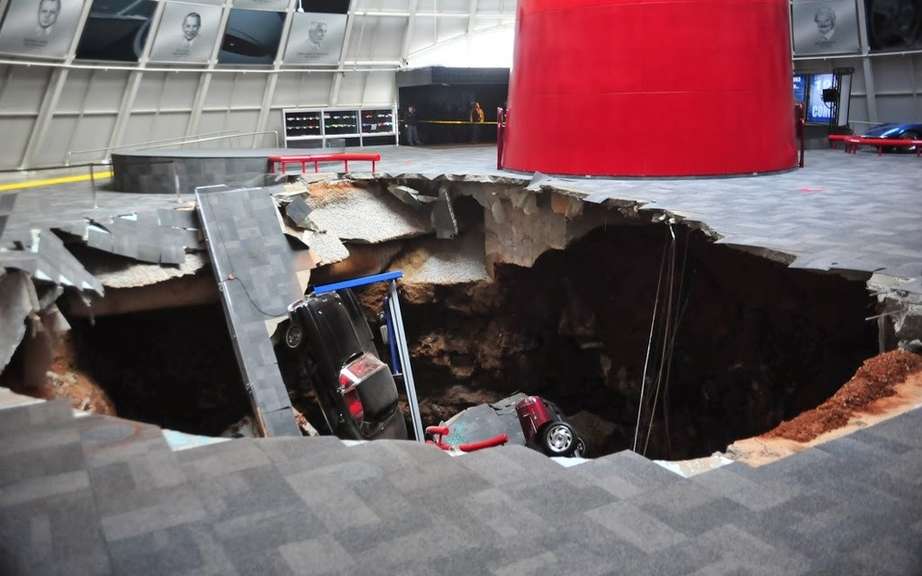 In development *** *** Catastrophe at the National Corvette Museum
On February 12 last, eight Corvette - staying at the National Corvette Museum is very close to the factory or the legendary American sports is built - were swallowed up in a gaping hole 40 feet in diameter and 25 to 30 feet deep.
These eight Corvette were: a model 1962 a 1984 PPG Pace Car, the millionth Corvette (1992), a 40th anniversary edition Ruby Red (1993), a ZR1 Spyder 1993, a Hammer Mallett Z06 2001, the 000th 1500 Corvette (2009 ) and ZR1 Blue Devil 2009.
If the First Corvette were relatively easy to reduce ground level, the operation was much more difficult for last. Just yesterday, April 9, the last Corvette, the Mallett Hammer 2001 could finally be out of the hole. His tomb, we might say, since it is in an unrecoverable state.
General Motors promised to restore the eight Corvette but impossible to nobody being held, there is a good chance that this Mallett Hammer remains in its current state.