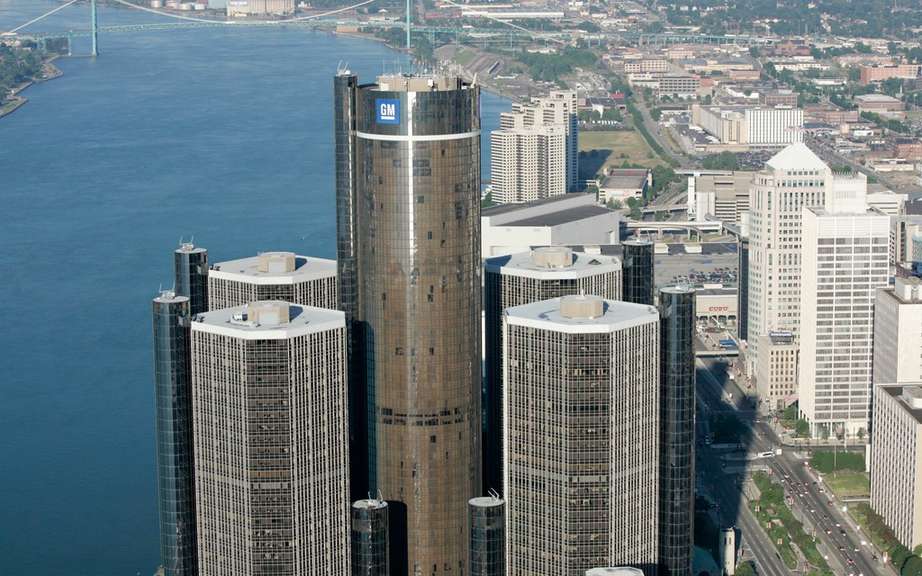 Removing the U.S. government stake in GM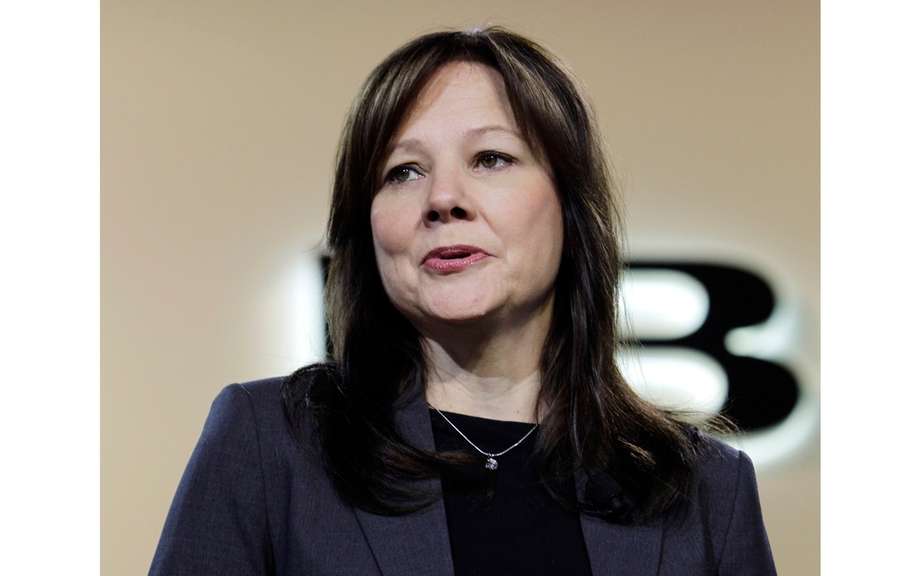 Mary Barra is the new boss of General Motors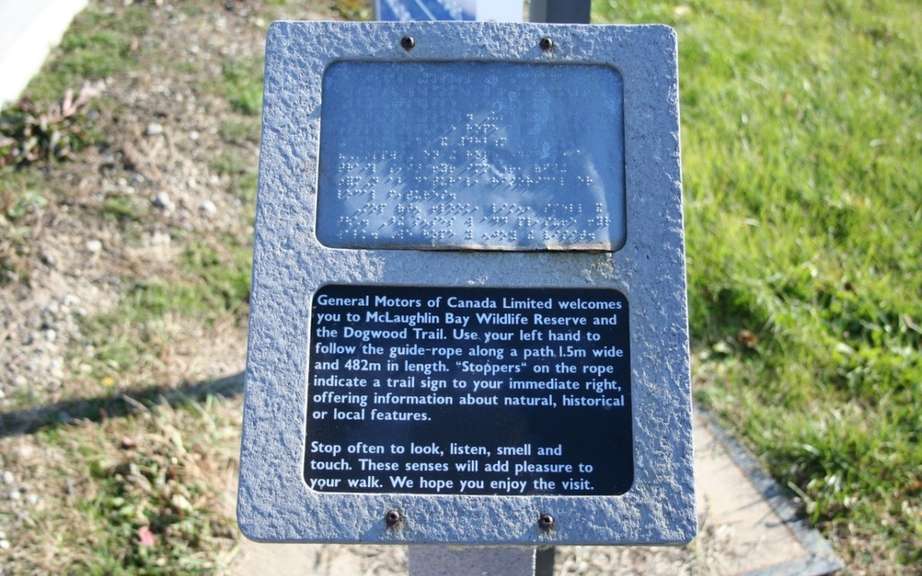 GM are helping the blind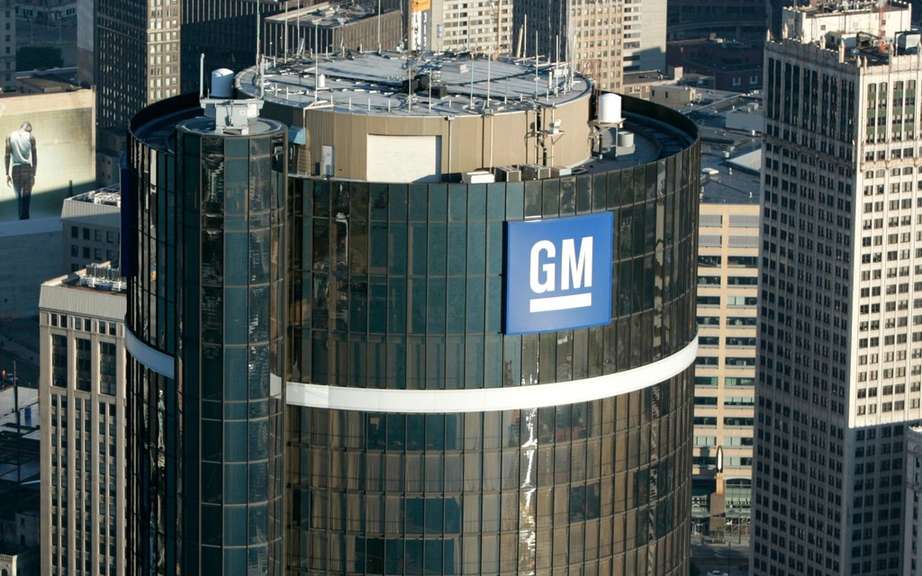 The U.S. Treasury sold $ 1.2 billion shares of GM
Gasoline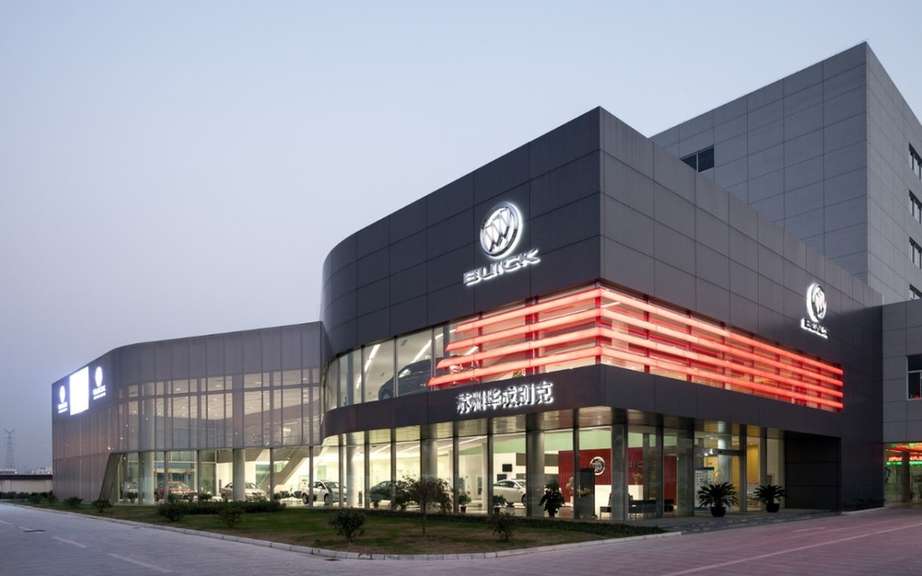 GM moved its international head office
Executive General Motors has announced that it will cease distribution of Chevrolet models on European markets commencing in 2016.
That is a wise decision by the American giant that will allow it to focus its energies on the Opel and Vauxhall brands, whose sales are far from the rendezvous. This restructuring is expected to cost between $ 700 million and U.S. $ 1 billion GM.
However, only the Chevrolet Corvette Stingray impressive continue to be offered in Europe.
Chevrolet available in Europe
At this time, Chevrolet offers the following models in France: Aveo, Captiva, Camaro, Corvette, Cruze, Malibu, Orlando, Spark and Volt Trax.