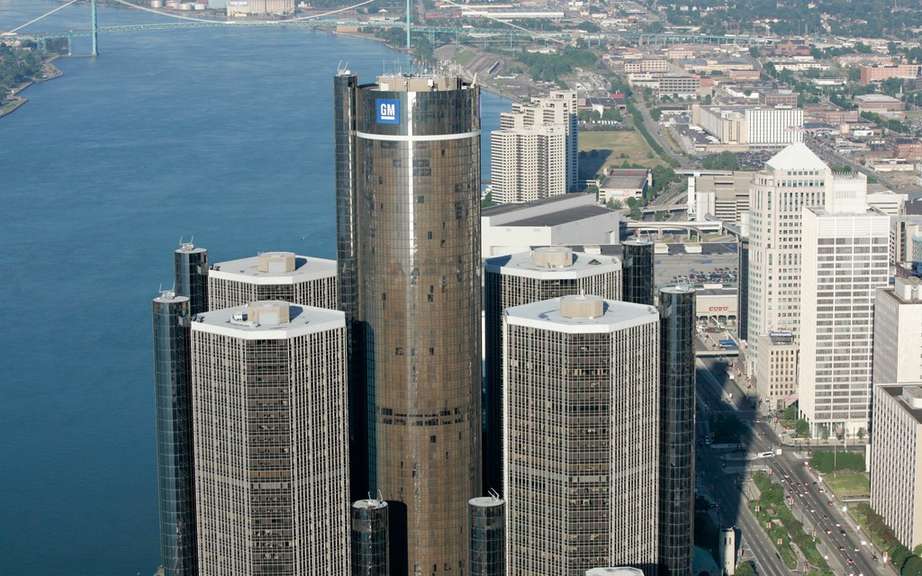 Removing the U.S. government stake in GM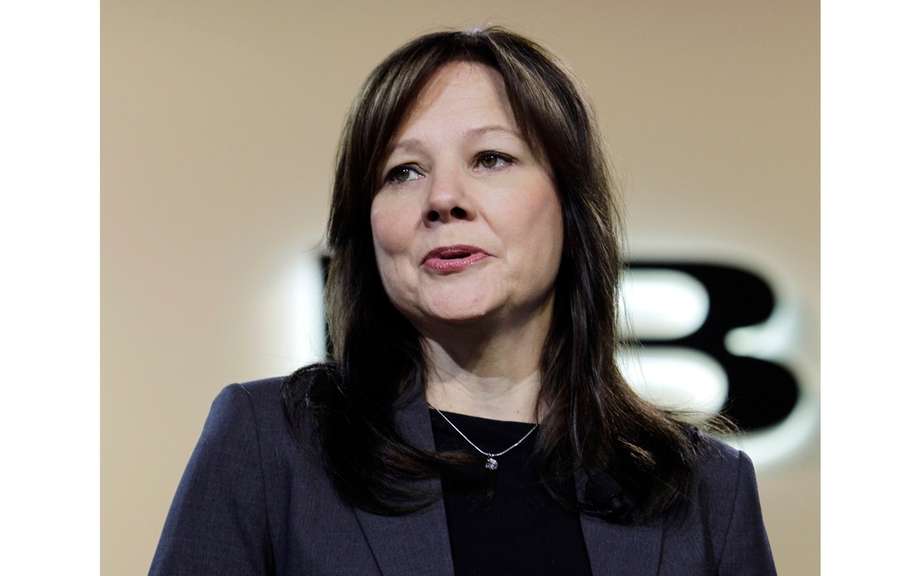 Mary Barra is the new boss of General Motors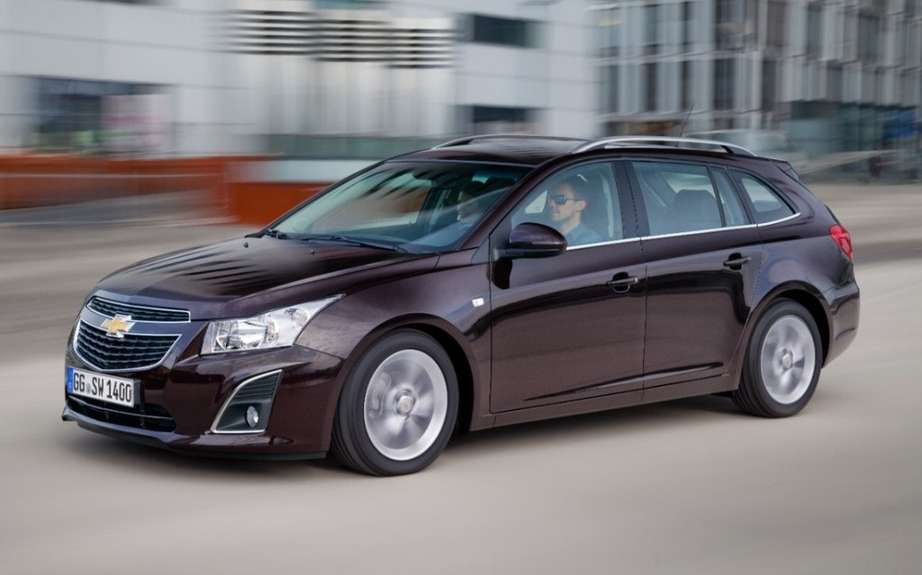 GM no longer distribute Chevrolet Europe
Gasoline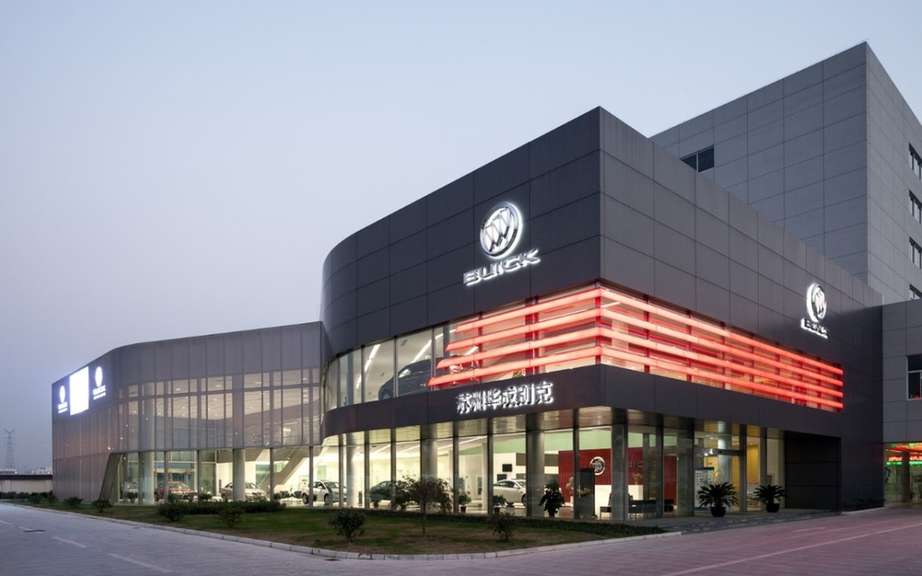 GM moved its international head office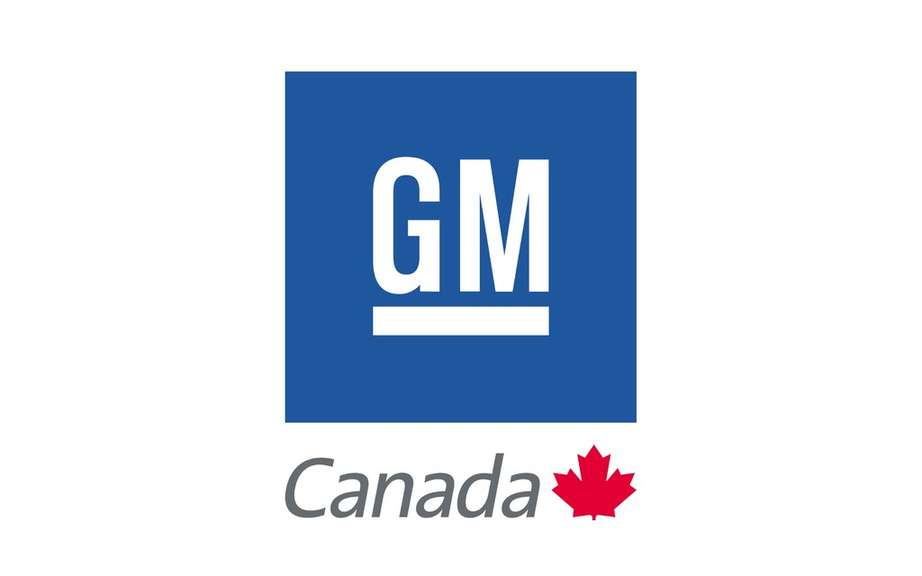 Economic agreement with Europe, declaration of GM Canada
General Motors could not be related to property with the U.S. government by the end of the year _ news that has boosted the shares of automaker Wednesday.
In its monthly report to Congress of the United States, the Treasury Department said Tuesday it sold last month for $ 1.2 billion shares of GM.
The report does not specify the number of shares sold, but it is likely that the government's involvement in the company is now less than four percent.
In a note to investors Wednesday morning, analyst Michael Ward, the firm Sterne Agee, said he believes the U.S. government will have divested its remaining GM shares before the end of the year.
The action of GM earned Wednesday afternoon after U.S. $ 1.65, or 4.5 percent,
to U.S. $ 38.31 in New York Stock Exchange. The title lead of more than 60 per cent over the last year.
The U.S. government has acquired 912 million shares of GM, or 61 percent of the automobile giant in exchange for a financial assistance of U.S. $ 49.5 billion which avoids a company to go bankrupt during the financial crisis of 2008 and 2009. Tresor subsequently undertaken gradually sell these shares.
According to an oversight body, the government expects to lose at least U.S. $ 9.7 billion as part of the rescue operation.