Ford Fiesta ST: Favorite of Top Gear magazine
Tests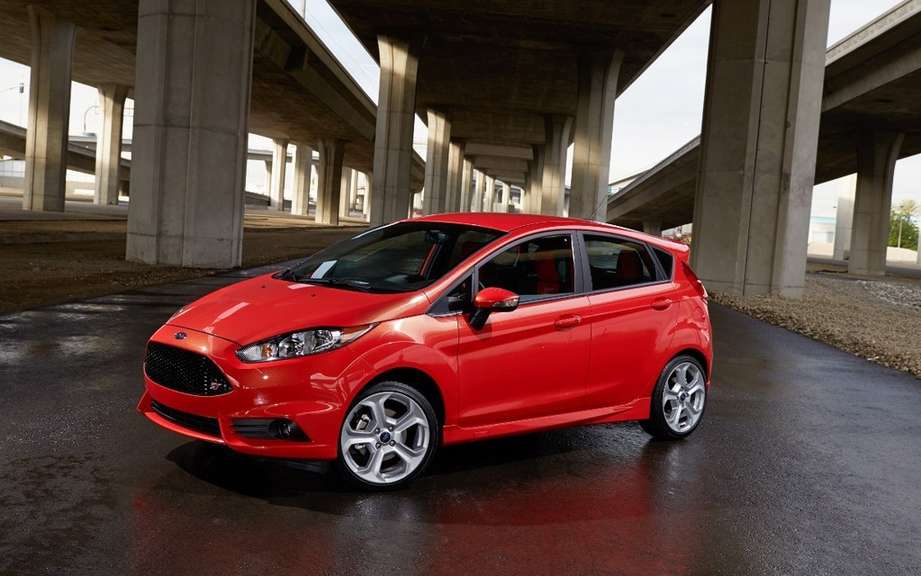 Ford Fiesta ST in 2014, the art of transforming a subcompact in fireball
Toronto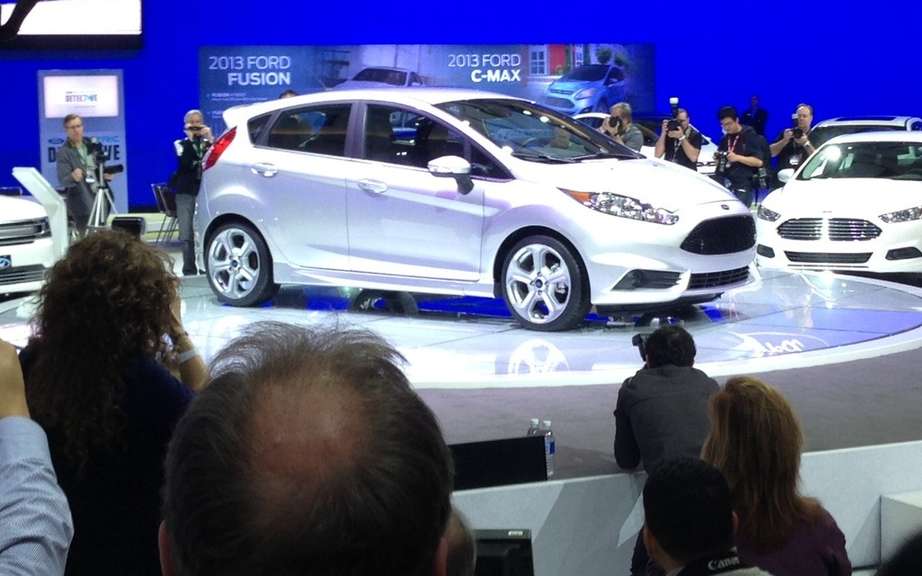 Ford Fiesta ST 2014 197 horsepower
Deemed to be unconditional hyper sports cars, testers British magazine Top Gear has been voted the Ford Fiesta ST "Car of the year 2013."
This choice contrasts with the reputation of the magazine, whose notoriety is to evaluate the sports cars of all types, including the most powerful in the world.
P'tite bomb
The Ford Fiesta ST is sold in European markets in versions hatchback three and five doors.
This bolide very surprising is powered by a turbocharged four-cylinder 1.6-liter that delivers a power of 180 hp and 177 lb-ft of torque. Only a six-speed manual transmission is offered.
The car goes from 0 to 100 km / h in 6.9 seconds, while its top speed is 219 km / h and combined fuel consumption of 5.9 L/100 km.