Ford Mustang 2015 to wait more than a day
Mechanical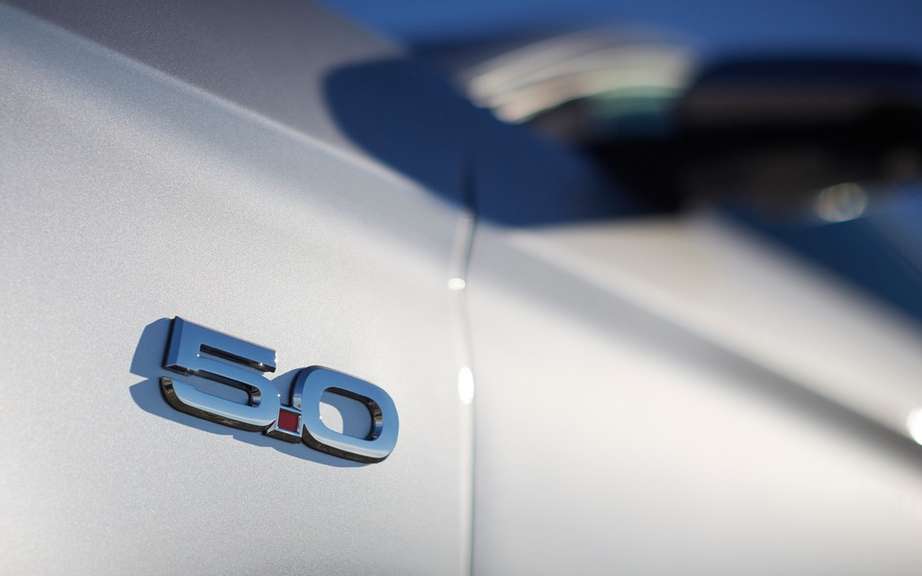 Future Mustang and engines
New models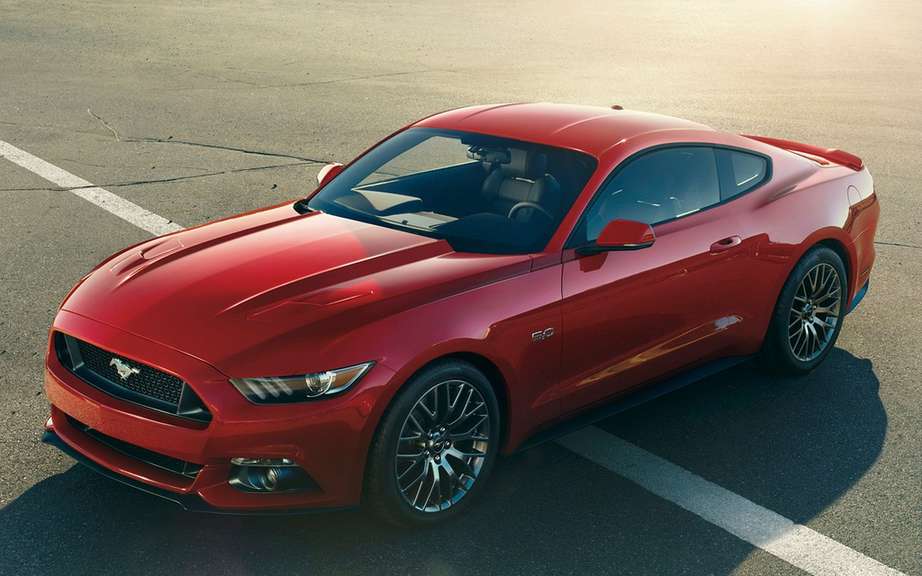 The new 2015 Ford Mustang is unveiled
Spotlight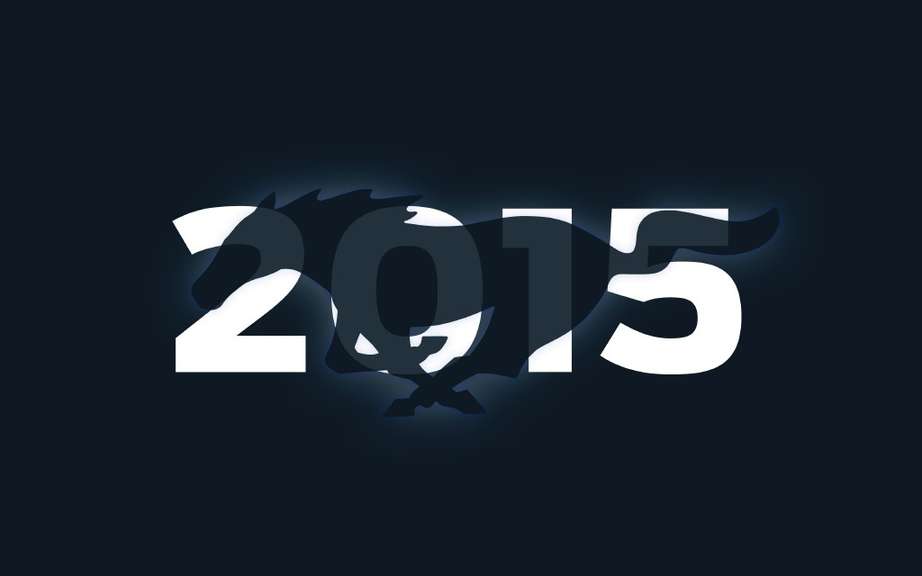 2015 Ford Mustang: The wait will not be long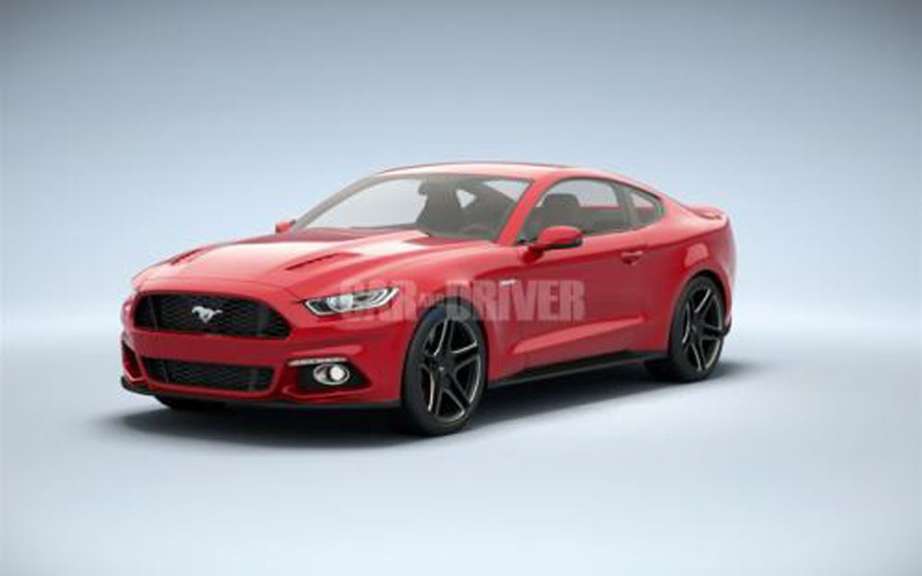 Car & Driver unveiled the Ford Mustang 2015!
Ford Mustang 2015 to wait more than a day
At least 24 hours of unveiling the highly anticipated 2015 Ford Mustang Barcelona, ​​behold, a new leak photos just to be on the net.
These images will be published in the magazine Autoweek.
This version of the Mustang 6th benefited a silhouette completely revised and redesigned, which contrasts sharply with the signature style of the latest models. More aggressive, it presents a cutting style hatchback makes me think somewhat to that of the Porsche 911.
Cote engines, we should find the four engines, six and eight cylinders.