Car & Driver unveiled the Ford Mustang 2015!
Mechanical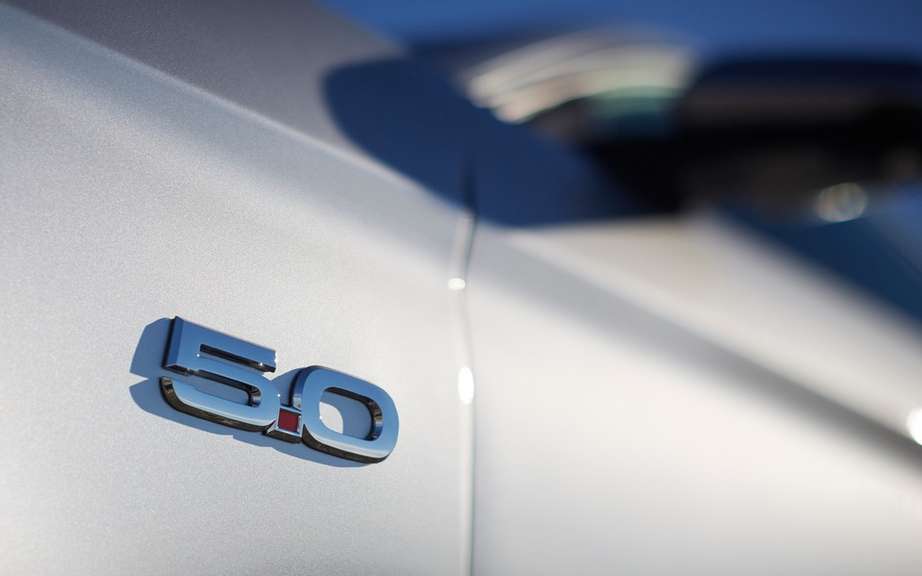 Future Mustang and engines
New models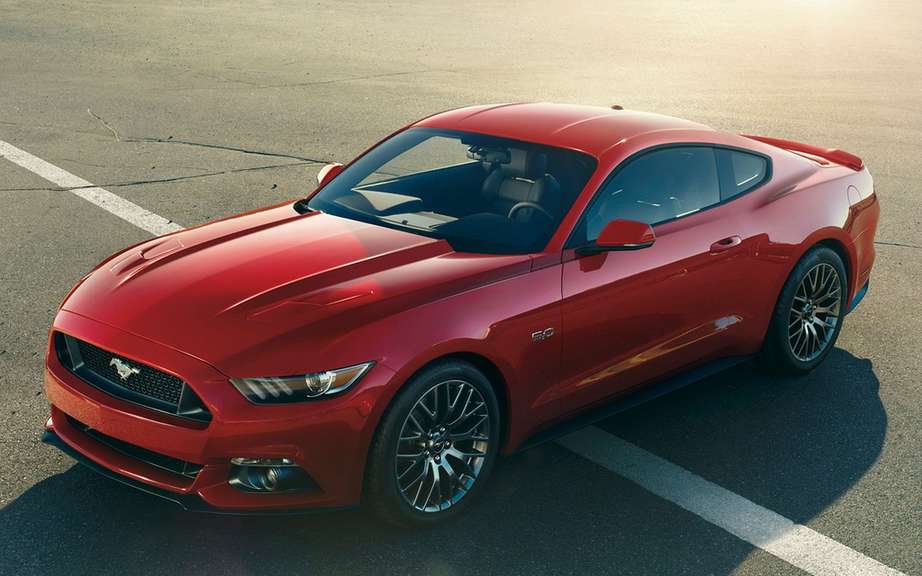 The new 2015 Ford Mustang is unveiled
New models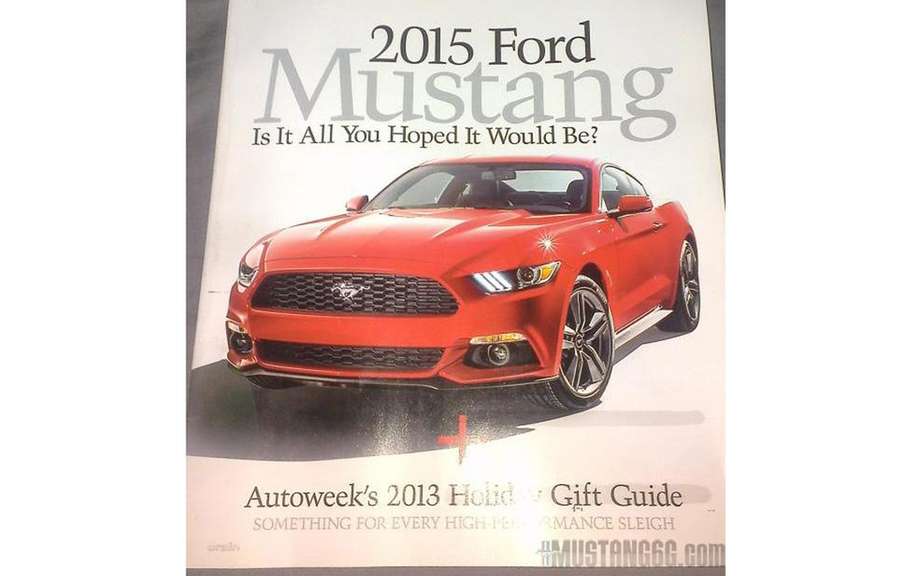 Ford Mustang 2015 to wait more than a day
Spotlight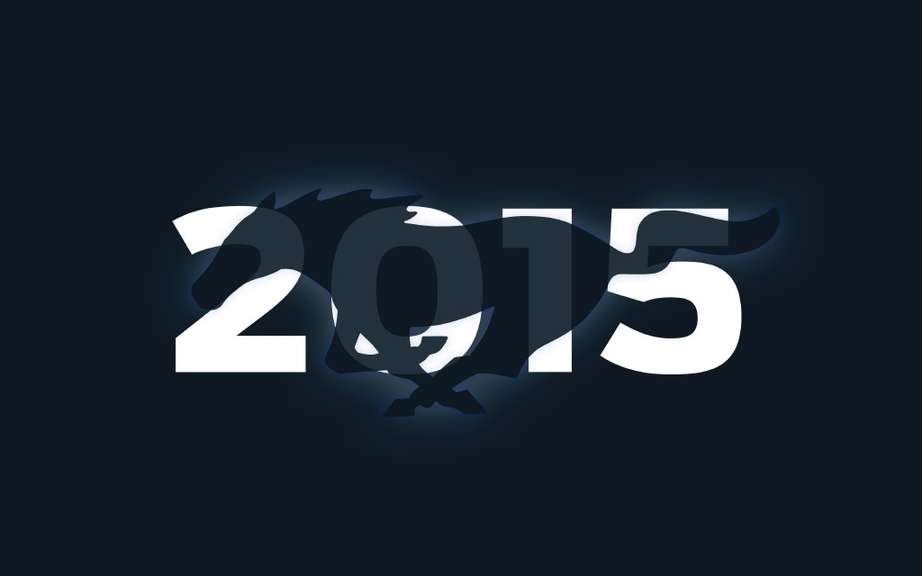 2015 Ford Mustang: The wait will not be long
SEMA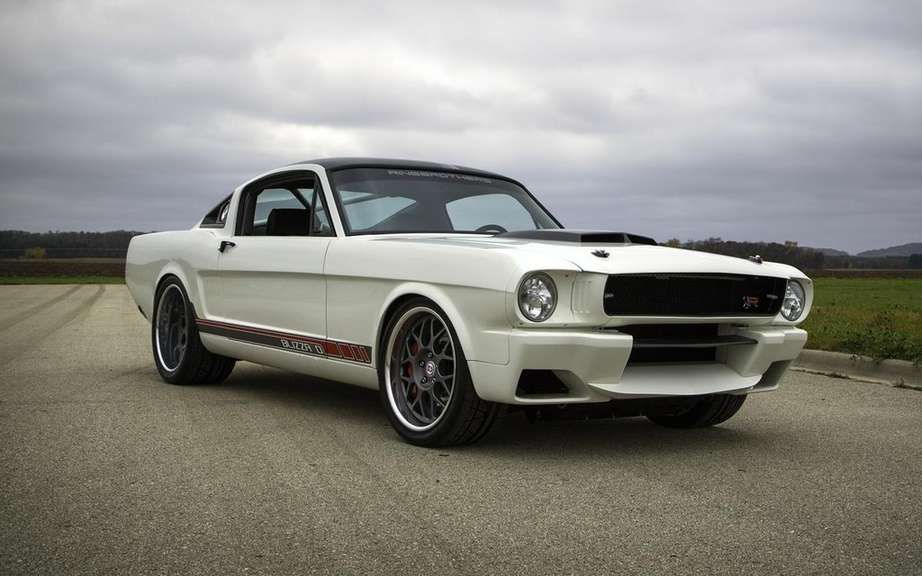 Ford Mustang Blizzard 710 horses
SEMA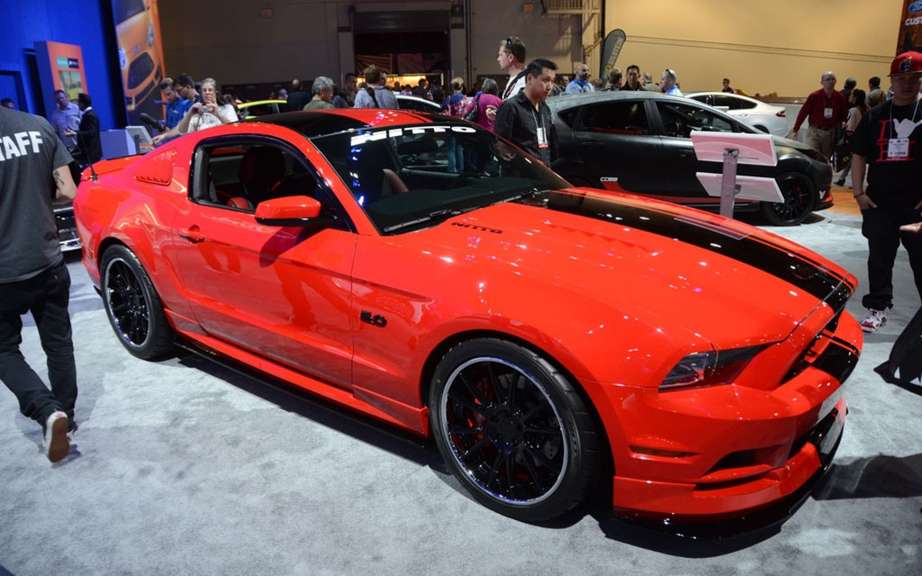 Ford and Mustang for SEMA Show
Tests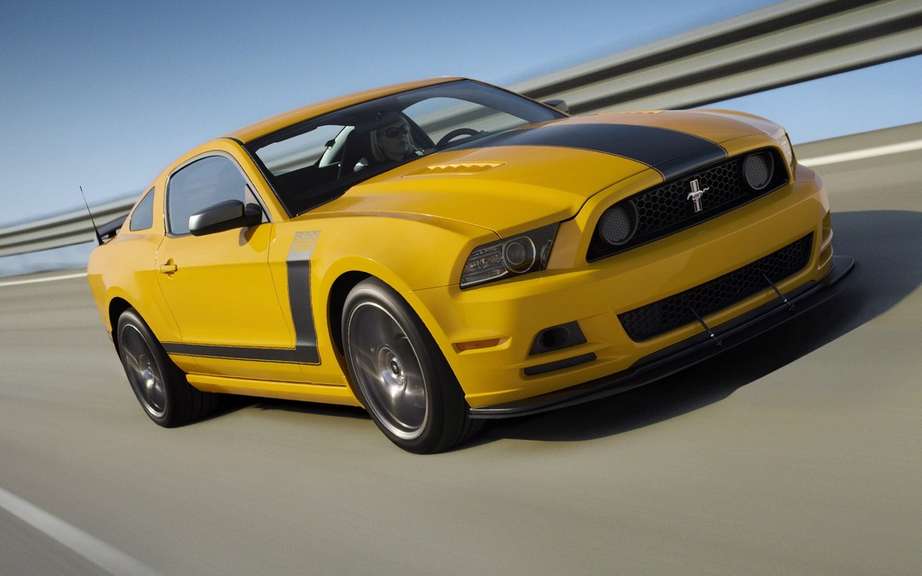 Ford Mustang Boss 302 2013: The brother of the enemy Shelby GT500?
In its December edition of the American magazine Car and Driver we present an article on the Ford Mustang 2015. A very serious story that mentions a version of the famous Ford Mustang 2015 completely renewed. As expected, the car's styling has been influenced by that of the Evos concept.
Although its front section has been completely redesigned, it unveils us bluntly that we are in presence of a Ford Mustang, although the figure has a good registry password different.
Current and future engines
At its launch, according to Car & Driver, the 2015 Ford Mustang will be powered by the 3.7-liter V6 and 5.0-liter V8 found under the hood of the current models, which generate 305 respectively 420 horses.
Would be added later, a new four-cylinder turbocharged 2.3-liter 310 horsepower V6 EcoBoost and 3.6-liter turbo found under the hood of the Ford Taurus SHO.
Subsequently, the Ford engineers are replacing the floor of the Shelby GT500.
Source: Car and Driver