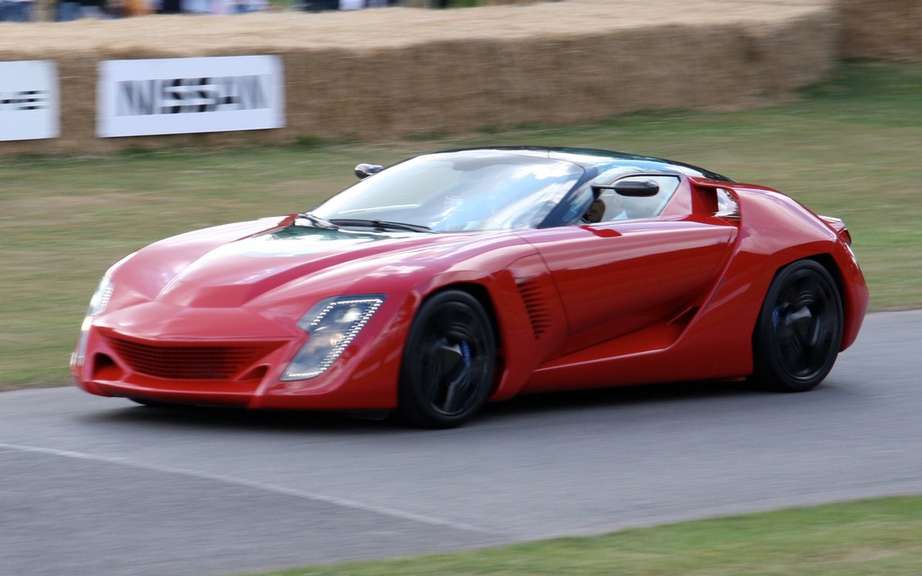 This is the end for the Italian coachbuilder Bertone
The famous Italian coachbuilders such as Bertone, Italdesign Giugiaro and Pininfarina are found all three in a precarious financial situation that. But survival is not necessarily in danger condition under the yoke of an automobile manufacturer.
Thus, Bertone must rely on the power of the Fiat group to ensure its future. For its part, Pininfarina is wooing the Indian Tata would be more than interested to buy the famous bodybuilder while Italdesign Giugiaro's company just went under the direction of German giant Volkswagen.
Italdesign Giugiaro
Collaboration between Italdesign Giugiaro bodybuilder and Volkswagen did not start yesterday and German owes very interesting realizations. Among them, we find the Volkswagen Golf First Golf GTI in 1974 and in 1976, the Scirocco Cup, recent Up! Some models Lamborghini, Bugatti claws the latest concepts and hundreds of others. Today, Volkswagen takes 90.1% of the shares of the bodybuilder. Giorgetto Giugiaro family retains the remaining shares. The German group bought the Italian coachbuilder through its Italian brand Lamborghini.
Italdesign Giugiaro employs some 800 people and has an annual turnover of € 100 million. Starting today, we can easily imagine that the next several vehicles developed through different brands of the German Volkswagen Group will benefit from the expertise of the designers of the Italian coachbuilder.
Note that the Volkswagen design services remain intact.