Fiat 500 amphibious escorting the liner MSC Divina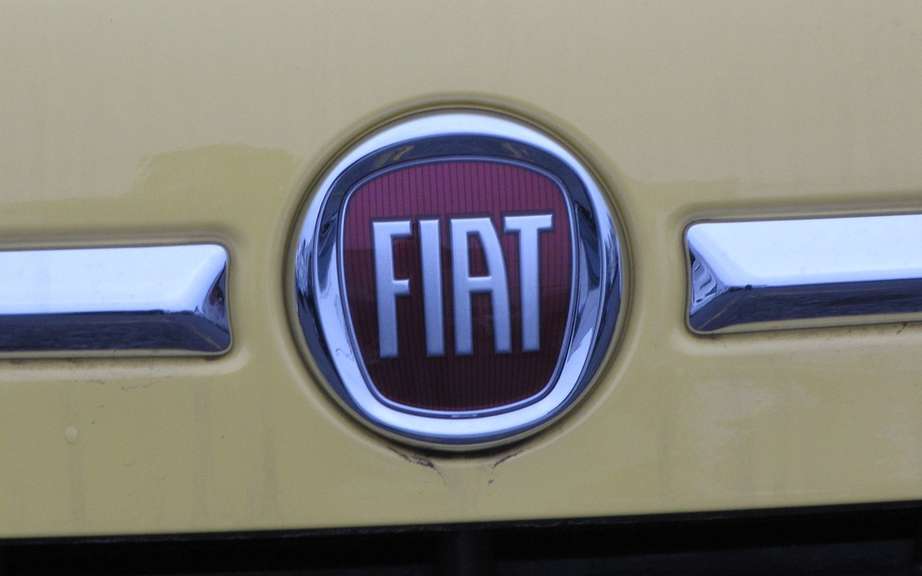 Fiat undertakes the full redemption of Chrysler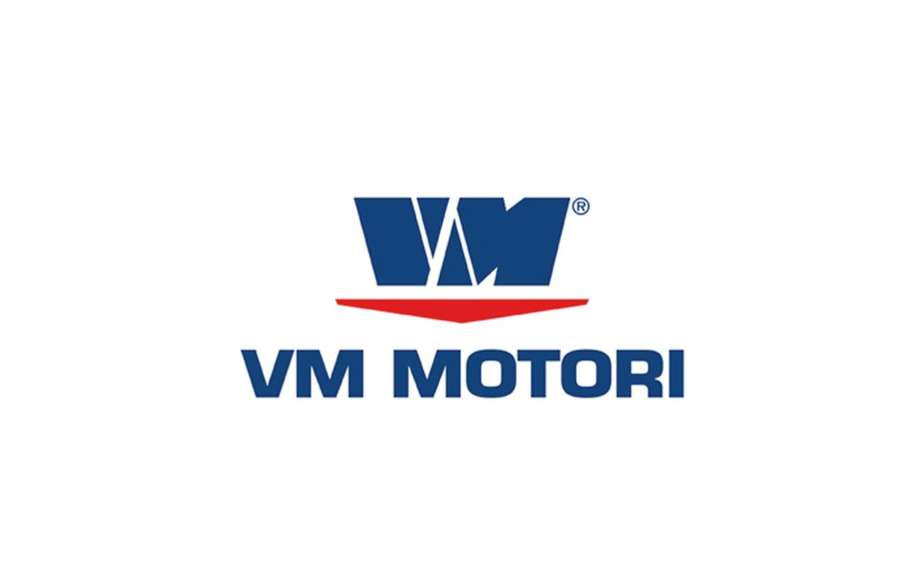 Fiat takes control of VM Motori
Tests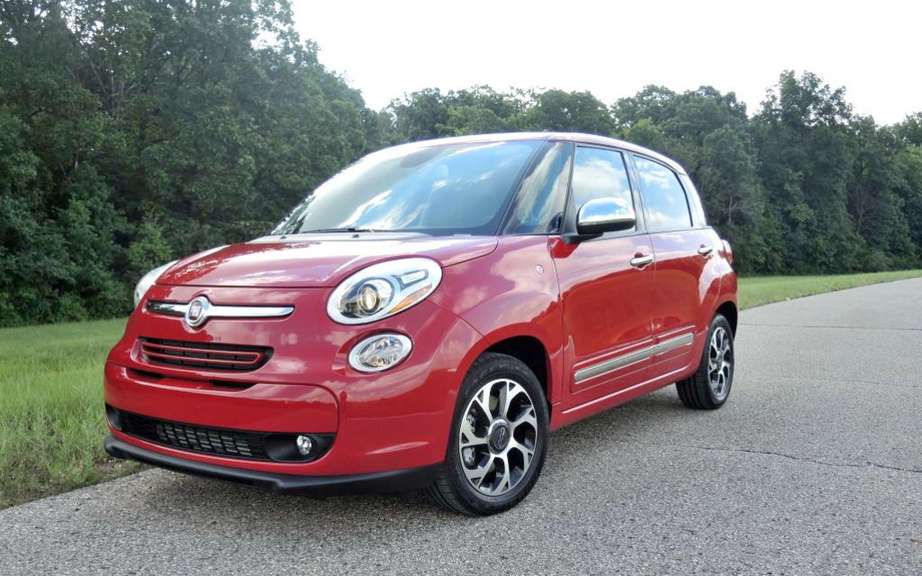 Fiat 500L 2014 Style exploding but practical!
Tests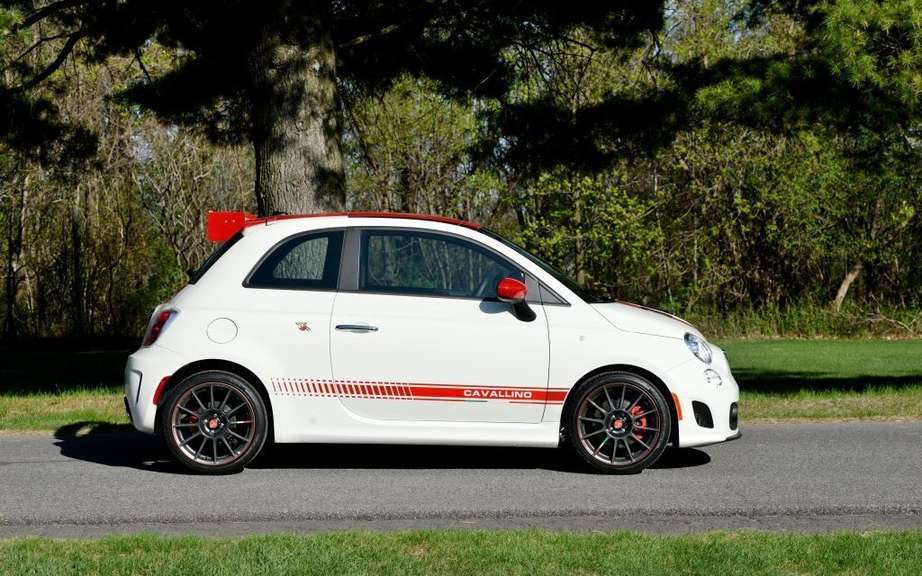 Cavallino 2014 Fiat 500 Abarth: Italian Passion, Quebec production
Here is an exercise promotion from Fiat have uses Fiat 500 amphibious ship to escort the new MSC Divina, arriving in the port of Miami.
It was not the first time that the Italian automaker used its 500 small amphibians to promotion, because we have already seen these cars supposedly cross the Atlantic to disembark on the east coast of the United States.
This summer, three Fiat 500 amphibious orange, white and red have enlivened the crowd a surf competition, Van CALLED U.S. Open of Surfing in Huntington Beach.
Of watercraft become Fiat 500
Do not be fooled: we are in the presence of shells Fiat 500 built in fiberglass, simply mounted on watercraft.
They allow a Fiat to entertain the public during special events and develop several advertising campaigns around these cars, which will talk about them around the world.