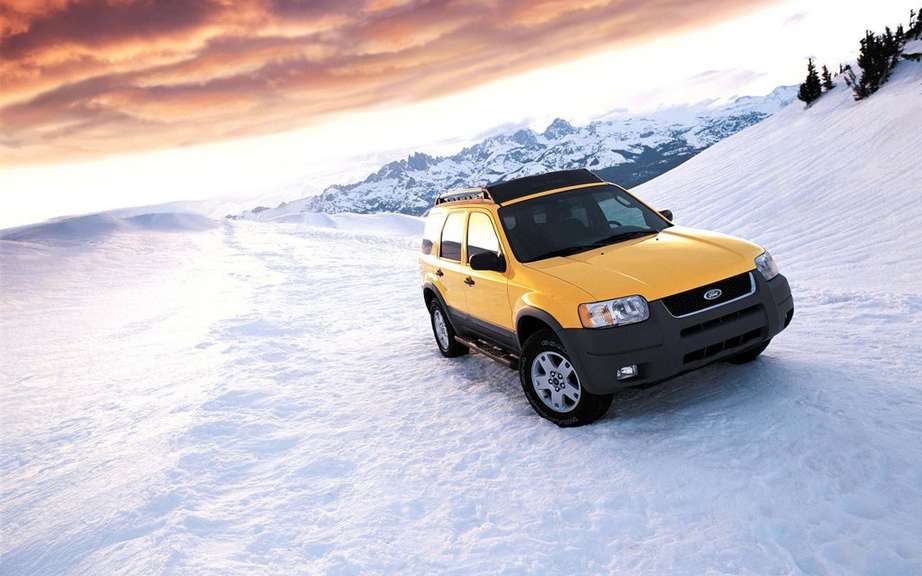 Ford's turn to make callbacks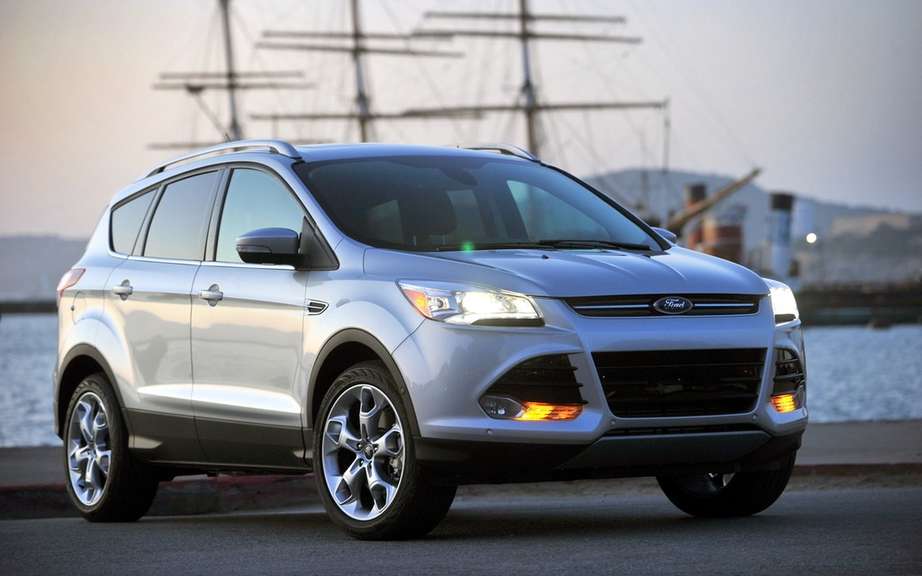 Ford finds a solution to remedy the overheating of the 1.6L engine
Ford has announced two recalls affecting its Escape 2013, which represents a total of seven reminders for the most popular compact SUV in North America.
This time, there are more than 161,334 Escape which are recalled worldwide, including 139,228 registered in the U.S. and 18,917 sold in Canada.
Recall # 1
This is by far the largest recall, he has reference Ford Escape driven by the four-cylinder 1.6-liter EcoBoost, factories between 2011 and 2013.
It was found that the cylinder head can overheat and cause cracks of which would result in oil leaks, which can cause a fire. According to a spokesman for Ford, we have so far reported 13 fires caused by this failure. Fortunately, nobody was hurt.
Recall # 2
This time, it is a correction that affects Ford Escape 2013 1.6 liter engine already referred to, and which repairs could not solve the original problem ...
It was then found a fuel line that was defective as a result of letting escape of gasoline in the engine compartment and thus trigger a fire.