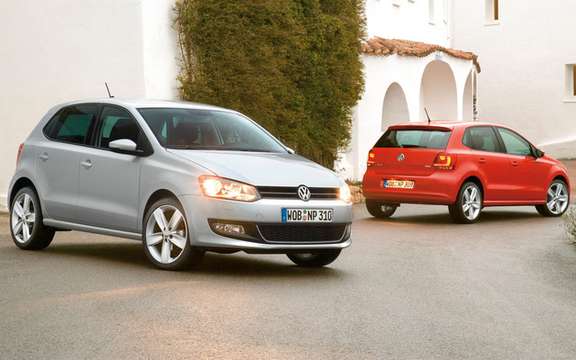 Volkswagen Polo: elue 'Europeenne Car of the Year'
On different auto Echiquiers Europeans, 23 countries in total, they are almost sixty professionals who make up the jury, which will select a the end of the month, the 'Car of the year 2010' available on the old continent . These represent the seven largest auto logs Europe.
This contest was created in 1964, whose popularity and credibility especially have ceased to grow, is now considered a must by all manufacturers.
Initially, they were 33 to fight for the title and now they are only seven finalists get the fight to grab the title very desire that what the 'Car of the year 2010' European edition.
Here are the finalists for 2010:
Citroen C3 Picasso
Mercedes-Benz E-Class
Opel Astra
3008
Skoda Yeti
Toyota iQ
Volkswagen Polo
Personally, I think the new Mercedes-Benz E-Class has an excellent chance to win the title this year.
The last five 'Car of the year' were:
2009 Opel / Vauxhall Insignia
2008 Fiat 500
2007 Ford S-Max
2006 Renault Clio III
2005 Toyota Prius
On 30 November, we will be unveiled the name of the 46th 'Car of the year' soil Europeen.
Website: www.caroftheyear.org