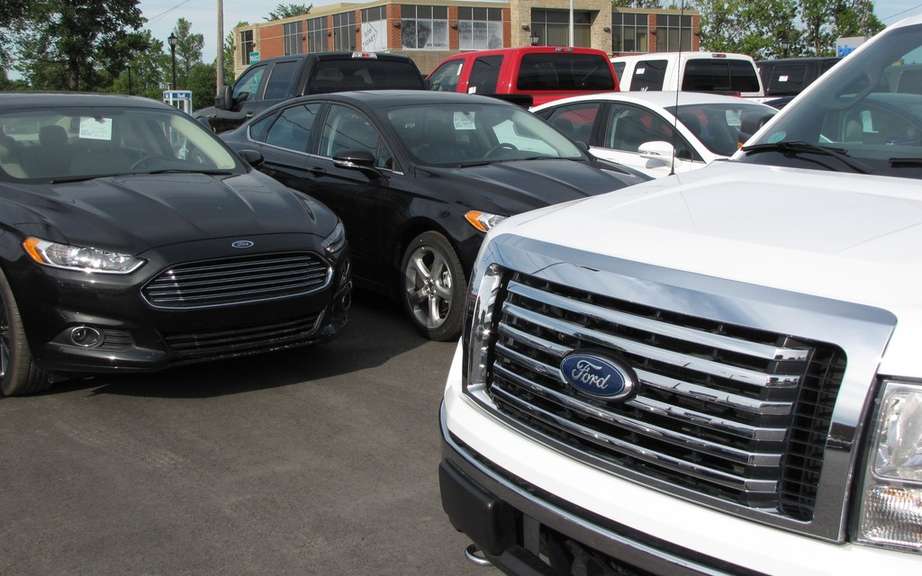 Ford ahead of Toyota with 2.4 million sales in North America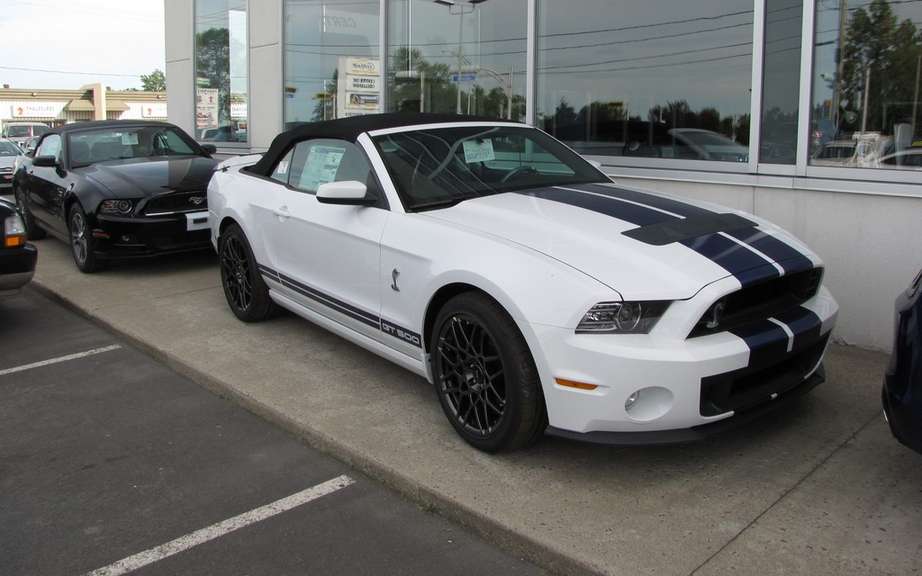 Ford Canada: 6% increase in sales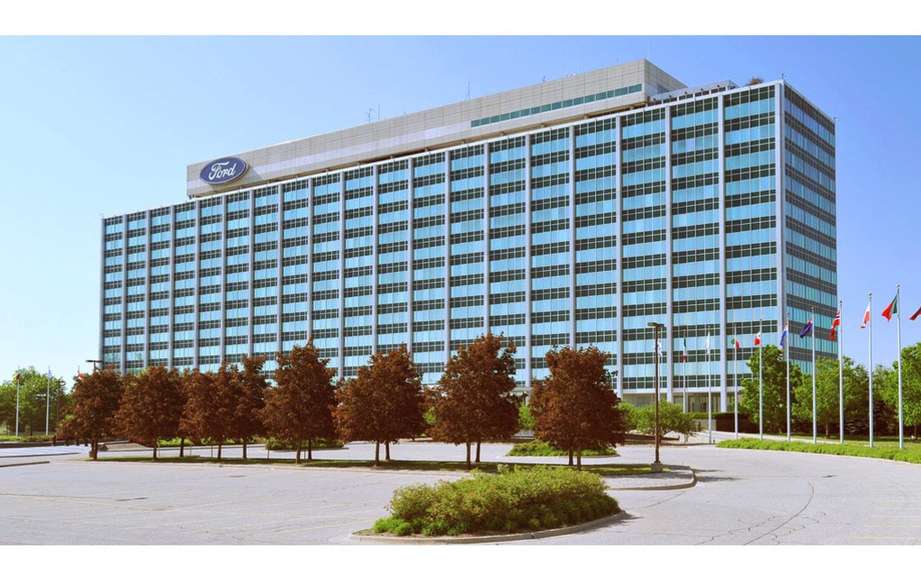 Good third quarter for Ford
Ford: automatic marking of parking spaces and without driver
The connectivity affects a phenomenal number of vehicles of the American brand.
• Six years after the launch of the SYNC ® system, Ford has produced over 10 million vehicles equipped with this system of premium connectivity.
• The success of SYNC based on an open, scalable and platform agnostic, following the vision of Ford saying that mobile connectivity is a large public booming trend.
• Ford expects that the next step in the car connectivity experience will be based on the intelligence through the intermediary of cloud computing and data from integrated sensors.
Only six years after the launch of the SYNC ® system of Ford, the 10 millionth vehicle team of award-winning technology has just been produced, which revolutionized the experience of automotive connectivity customers on a global scale.
"SYNC is much more than just a technological breakthrough: this system has transformed our own view of our company," stated Jim Farley, Executive Vice President of marketing, sales and service on a global scale at Ford and Lincoln during a lecture given as part of a show dealing automobile connectivity to the opening of the International Auto Show 2013 Los Angeles.
"SYNC has helped us to think and act more like a specialized company in the technology," says Farley. "This system has changed our way to never consider our business and meet our customers. SYNC represents the essence of Ford is committed to materialize innovative ideas into achievable, affordable and useful products for millions of people. "
Today, almost all Ford vehicles sold at retail are equipped with advanced infotainment technologies and the company is classified in mind a competitive evaluation conducted by ABI Research on the systems connectivity and infotainment automobiles offered by the original builder, and has scored high in regard to the implementation, innovation and price request.
When Ford SYNC primer design in 2005, teams of engineering recognized as cellular phones and digital media players occupied a place more and more important in people's lives. The use of cell phones has rapidly climbed in recent years, Ford decided it was time to adopt a new approach on technological developments.
Conceptual team of SYNC then creates a architecture founded on open protocols like USB and Bluetooth ®, so that most devices can connect to the multimedia playback and communications. This decision proved more premonitory we could never imagine.
"It is now clear that the development of a platform for open and scalable connectivity was critical to the success of SYNC because it allowed us to keep pace with the consumer," said Jim Farley says. "Thanks to the SYNC system, Ford vehicles can keep pace with latest trends of evolution of the general public through simple upgrades, software updates. "
When SYNC was first introduced in January 2007 International CES, the presentation included the Apple iPod, the foldable phone Motorola RAZR smart phone and Palm TREO. Just two days later, Apple gave birth to the era of the economy of applications by running its first iPhone. Since the characteristics of a smart device were still unclear, most users were using SYNC only to enter basic functions such as hands-free telephony or music directories.
Six years later, smart phones are powered by a variety of platforms, including mobile operating systems iOS, Android, Blackberry and Windows. Thanks to their generous integrated storage, processing power that rivals that of desktop computers and connections data without high-speed wireless, these phones continue to operate vehicles equipped with SYNC system of origin, but also support new features offered as SYNC AppLinkMC that uses speech recognition technology for hands-free applications between you and your smart phone link.
"We literally transforms the car into a platform for application developers who work with us to add value to the product, thanks to new features provided by the rhythm henceforth wants consumers. With over a billion smart currently in service worldwide telephones, we believe that mobile connectivity will continue to be the fundamental element of our strategy has come, "says Farley.
While cars and trucks are generally outstanding for more than 10 years on average, consumers often replace their electronic devices every two years to stay abreast of the latest technological advances.
Availability of SYNC is extended almost the full range of Ford cars and trucks, as well as Lincoln products. With 10 million vehicles equipped with SYNC on the road, including Europe and Asia, Ford continues to work to new improvements that will keep customers on the cutting edge of technology on board their vehicle.
"At Ford, we focus on how to use the data and connectivity to transform appliances intelligent systems allowing the driver informed of actions," says Doug VanDagens, global head of connectivity solutions for Ford. "On board the vehicle, this means the possibility to connect to more data from more sources and use these results to help the driver. We aim to transform a vehicle well connects an intelligent vehicle. "
Source: Ford