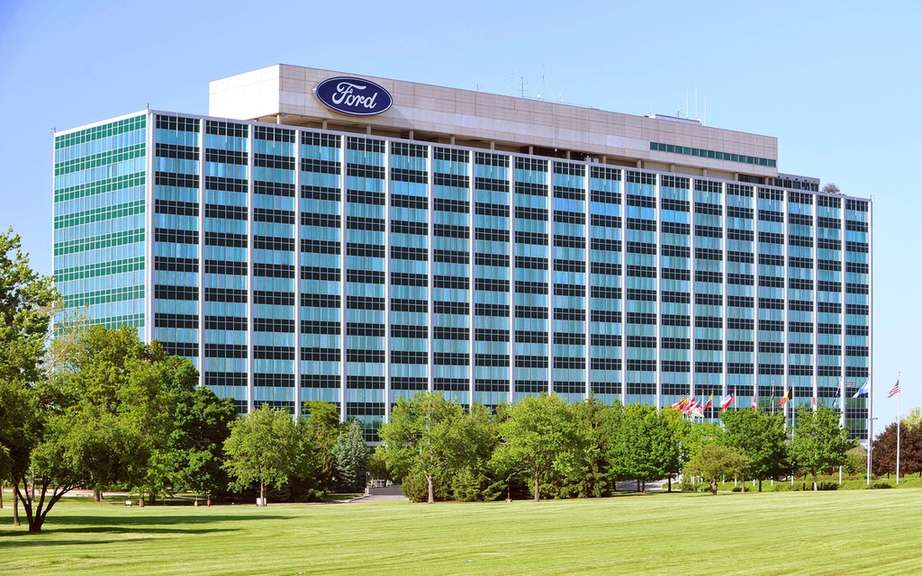 Ford surpasses expectations
Alan Mulally has no plans to leave Microsoft for Ford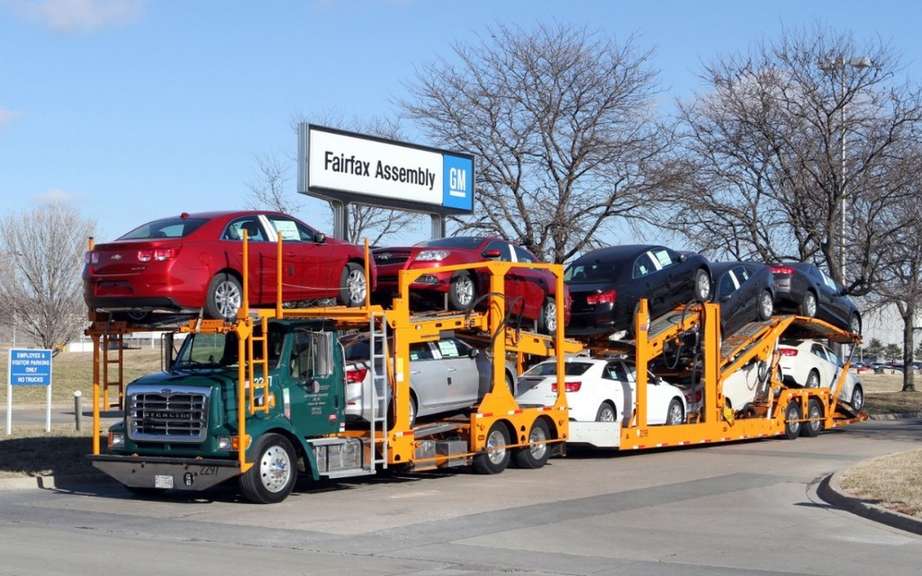 The most popular brands in Canada in 2013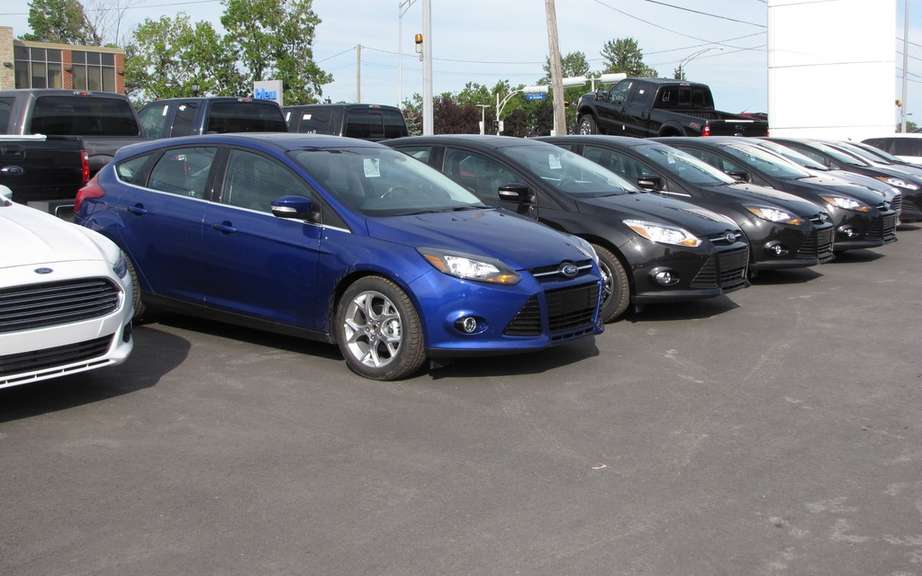 Ford Canada is still the best seller in December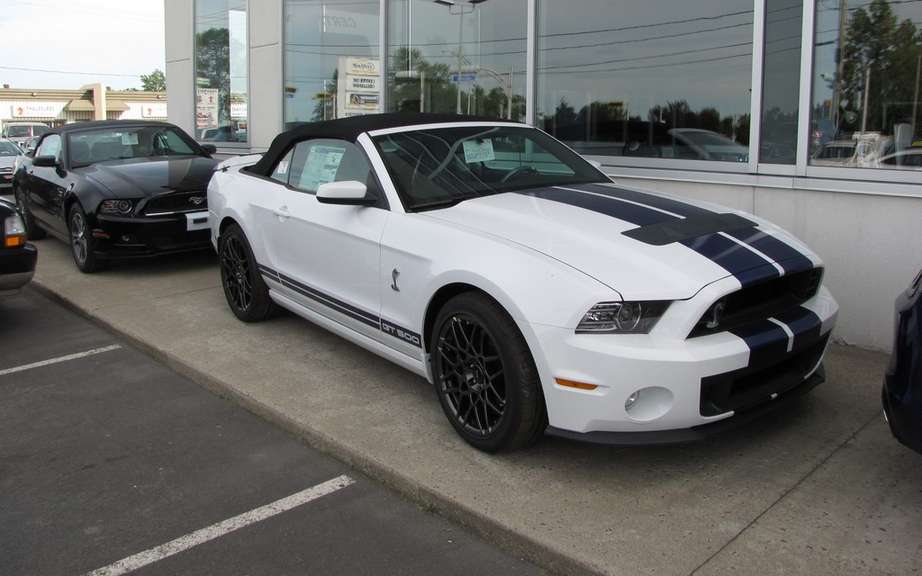 Ford Canada: 6% increase in sales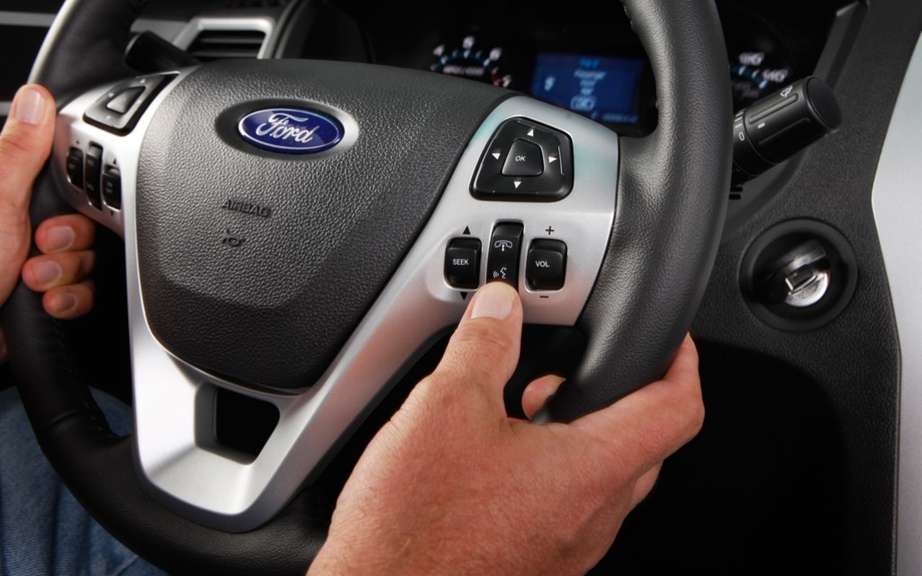 Already 10 million Ford SYNC teams
Sales of Ford cars and trucks for the year 2013 reached 2.4 million in North America, renewing Ford as the best-selling brand to Toyota.
The automaker expects to sell more than 600,000 cars this year, the highest number since 2000. Greatest demand comes from the west and southeast.
Ford says sales have increased by more than 10 percent in all categories, ie cars, trucks and commercial vehicles. It is the popularity of the Fiesta car, the Fusion sedan, the C-Max hybrid and Escape SUV who most contributed to this growth.
The individual sales have increased 15 percent in November. Total sales of the brand as it has increased by 12 percent.
Industry Friday publish its sales figures for the month of December. Monthly sales increase "substantially" over a period of 12 months, says Ford.