Blog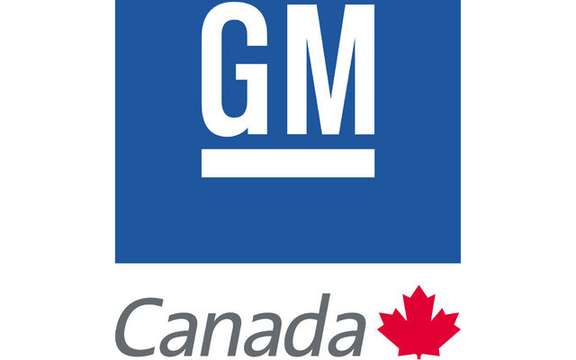 GM in 2010: the models who stay and those who leave
A Memorandum of Understanding was signed between the American automaker General Motors Company and Michigan detained by Roger Penske for the sale of the Saturn brand vehicles.
Under the agreement in principle communicated by both parties Friday the chain Penske Automotive Group dealerships will acquire 350 Saturn dealerships. The owner Roger Penske says has reporters he expected to offer a new franchise agreement with dealers and kept in the immediate the 13,000 employees of Saturn.
Neither Penske nor GM (NYSE: GM) has revealed the amount paid by Penske for the brand. Mr. Penske expects to complete the transaction during the third quarter.
GM will continue to make cars for Saturn for two years, Mr. Penske precise. But he also indicated that he was in discussions with other manufacturers in the world to produce these vehicles in the future.
Penske Automotive owns the second largest chain of car sales in the U.S. in terms of retail sales. The group's responsibilities include the sale of small Daimler Smart car in the United States. Owner Roger Penske is also the producer of engines and spare Detroit Diesel, and more stables in IndyCar, NASCAR and Grand-Am series.