Blog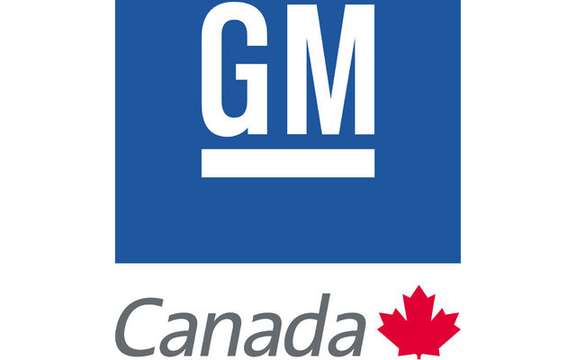 GM in 2010: the models who stay and those who leave
Contrary to what had already been announced, namely that GM would import from China, small economical cars, here it returns to its decision in announcing the assembly in America, a series of cars in template compact.
The announcement has just be made by the new president Fritz Henderson. Thus confirming that it is obviously more logical to do so, from a company which for months, continues to receive billions from the public purse to remain in the saddle, and even if she has spent in user controlled bankruptcy.
This means that an American factory will be completely renovated to be able to assemble cars small and medium templates. It is still too early to know what is this plant that will be the lucky one. However, it appears that we will have to invest between $ 600 and $ 700 million to convert that 1,200 jobs would be created and that it is hoped will assemble beyond the 160,000 units annually.
A small car segment B
The first car, or the range of products which will be assembled will be of type 'B-segment', a vis-a-vis the Honda Fit and Toyota Yaris, including future Ford Fiesta and Volkswagen Polo looming . After the latter, it is expected that other models will be assembled at this place.
It is obviously too early to know the name of this car will be assembled at this factory, but we know it will not be the Chevrolet Aveo. Thus, the latter could simply be his successor.
But for anyone who follows closely the various activities of the automotive world, there is a name that comes immediately into memory and this is the Chevrolet Spark. GM must quickly and well, so we offer this small economic car, which ideally should be commercialized in 2011.