Beijing
Volkswagen unveils the Golf R400 Beijing
Detroit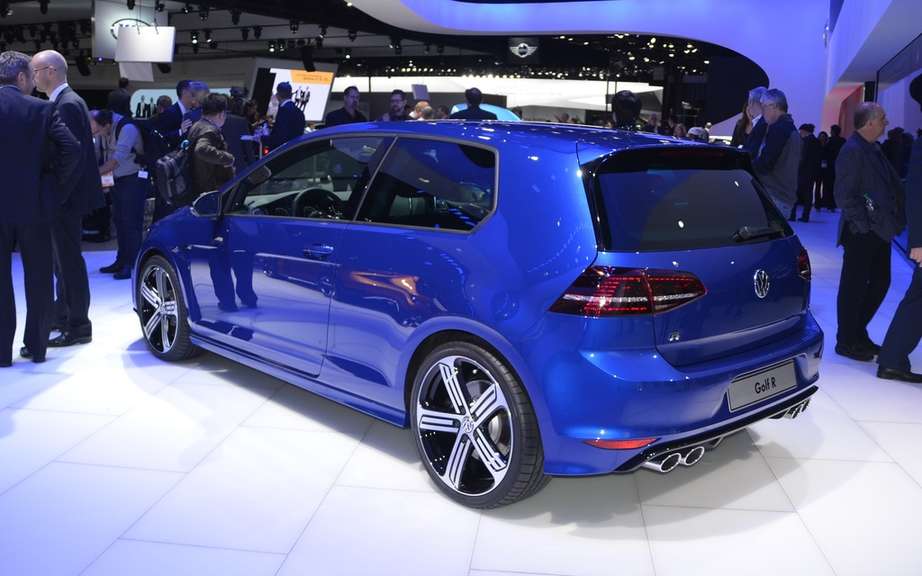 Volkswagen Golf R 290 horses for America
Tests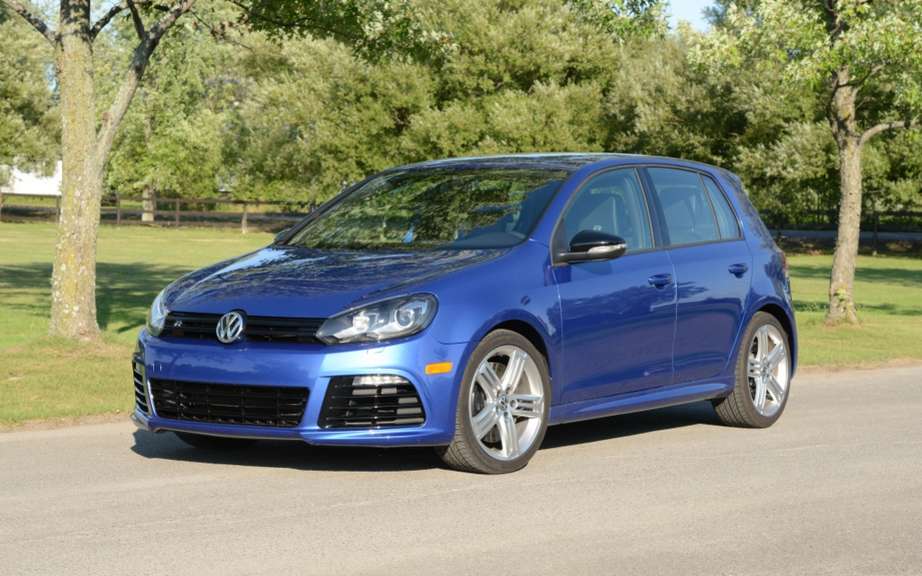 Volkswagen Golf R 2013: The "Uber Car"
First contacts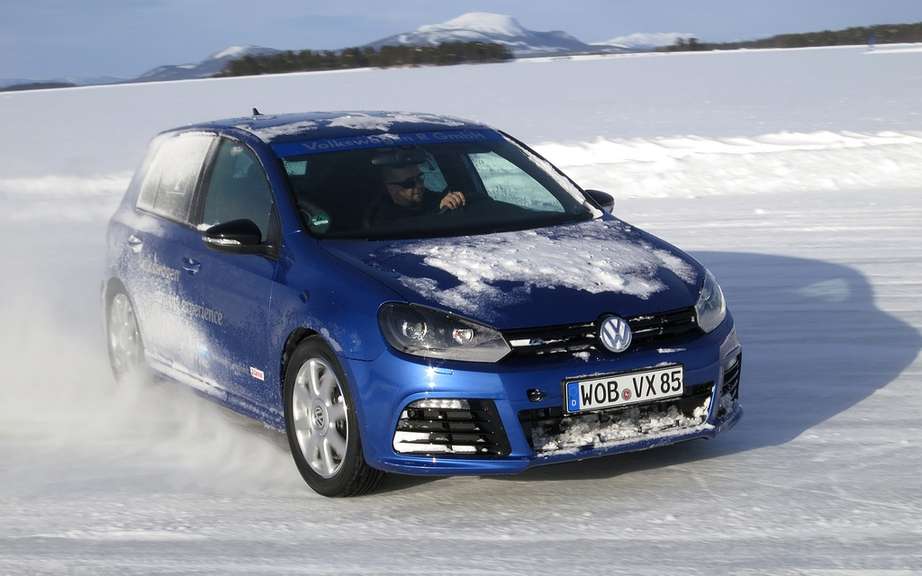 Volkswagen Golf R - slippages in series to the Arctic Circle, or almost
Since a few months already, the Volkswagen engineers are reportedly preparing a high performance version of the Golf family, at least according to the paparazzi site WorldCarFans. The car was seen in action on the Nurburgring, the German mark or doing a lot of developments and testing of prototypes.
The car would use the 2-liter turbo of the Golf R, deployant around 300 horsepower. Power is relayed through a 6-speed manual transmission or an automatic DSG 4MOTION system to which distributes to all four wheels. The hatchback version of the Golf R, the mechanics would allow the car to break down the 0-100 km / h in 4.9 seconds. Taking into account the extra weight of the family, it would be logical to expect a performance slightly indented.
Although there is no confirmation from Volkswagen Golf R a family would be inexpensive to develop, and may allow the manufacturer to get a different clientele from that coveted by its Golf R cut. In addition, the car would be a model of transition between affordable models of the German firm and Audi cars including Volkswagen owns ...
If ever the family is approved for production, it may appear at the Paris Salon in October. 
Then, simply cross our fingers that VW brings a version here ...