Tokyo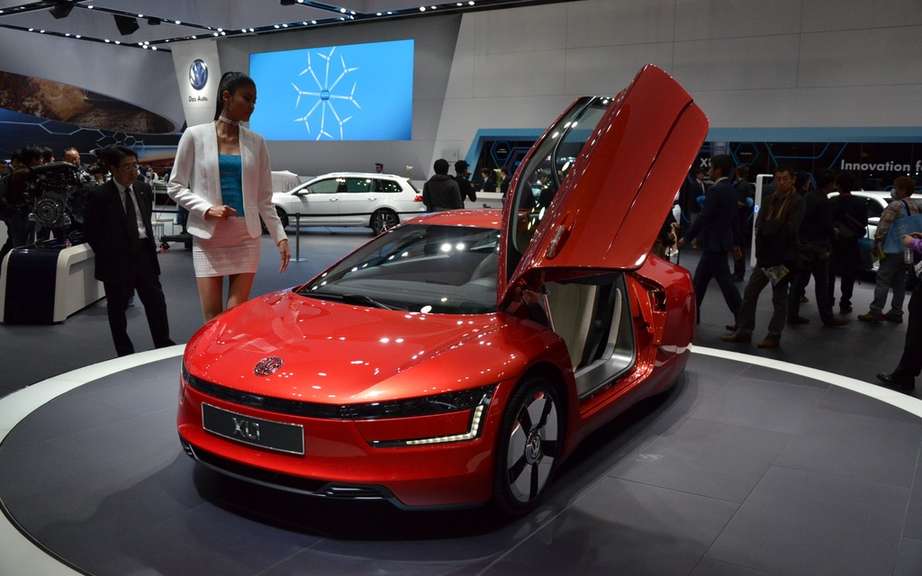 Volkswagen XL1: Geneva to Tokyo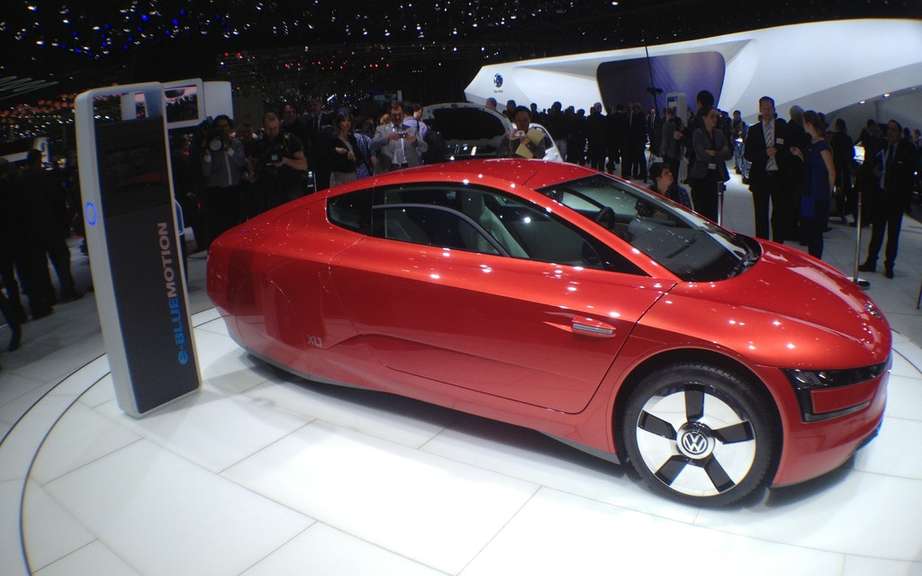 Volkswagen XL1: the serial model unveiled in Geneva
The German brand is preparing to commercialize its very original XL1 model goes further by developing on the basis of it, a similar version powered by a Ducati engine. The year passes, Volkswagen has acquired the Italian motorcycle manufacturer Ducati.
Recall that the XL1 in its original version consumes 1.0 L/100 km.
XL1 XLR
Today, engineers are working on the German giant a new technological approach aimed at propelling the strange craft.
If the XL1 is activated by a hybrid engine, this new version receives a motorcycle engine has only two cylinder 1.2-liter that delivers a force of around 190 horsepower pounds 11,000 rev / min. The Ducati engine is very light, very compact and extremely powerful.
There is a good chance that next March the International Motor Show in Geneva Volkswagen we can unveil his model of series to be called XLR.