The alliance between Renault-Nissan and Mitsubishi Motors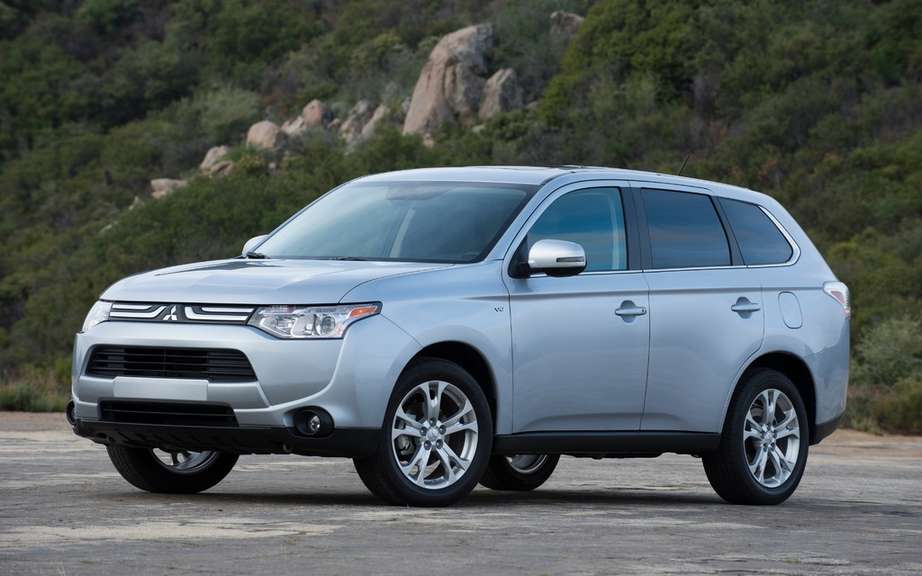 Mitsubishi recorded 1332 sales in January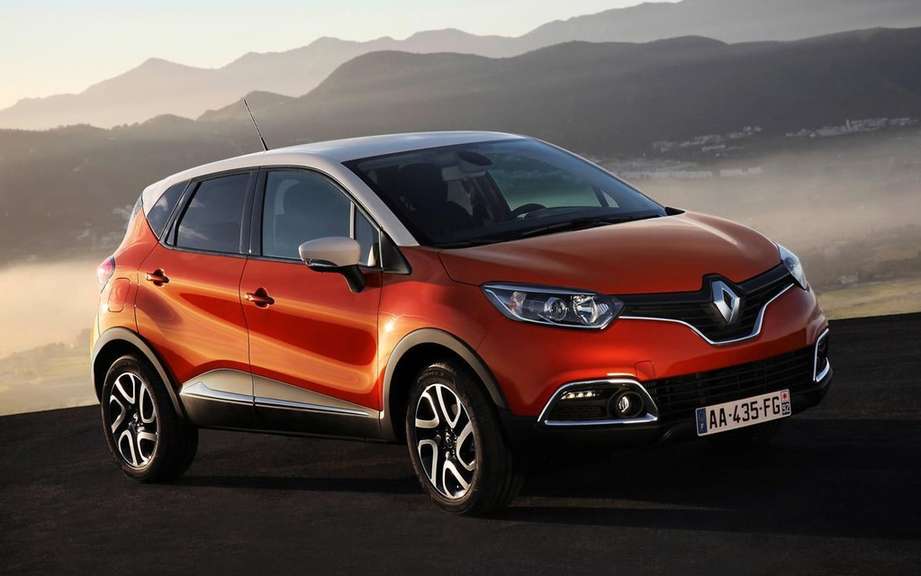 Renault commercial results in 2013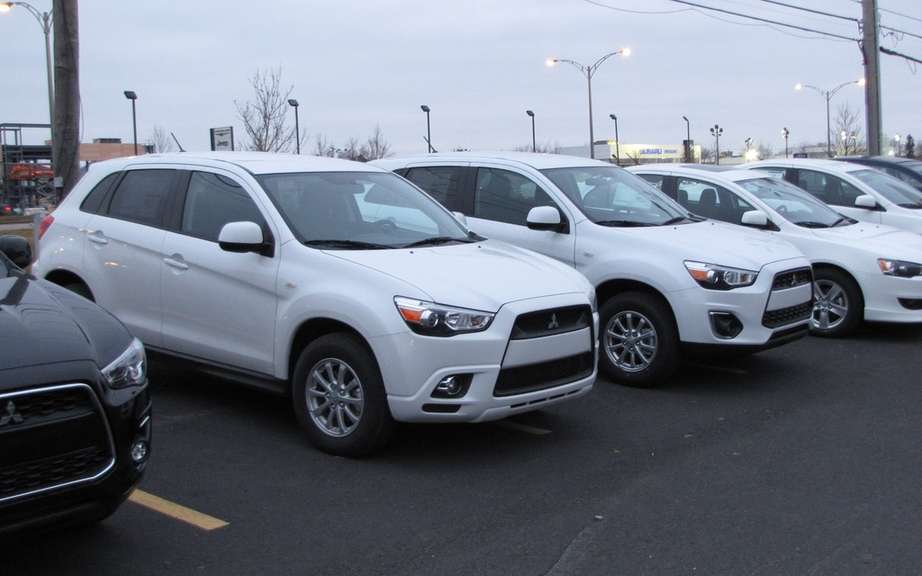 Mitsubishi establishes a sales record of all time in 2013
Racing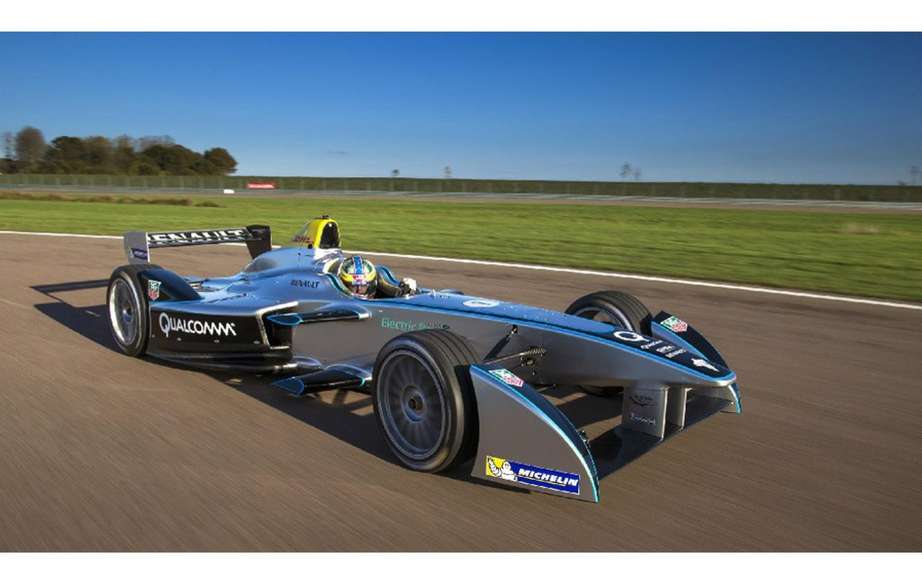 Formula E: first ride of the Spark-Renault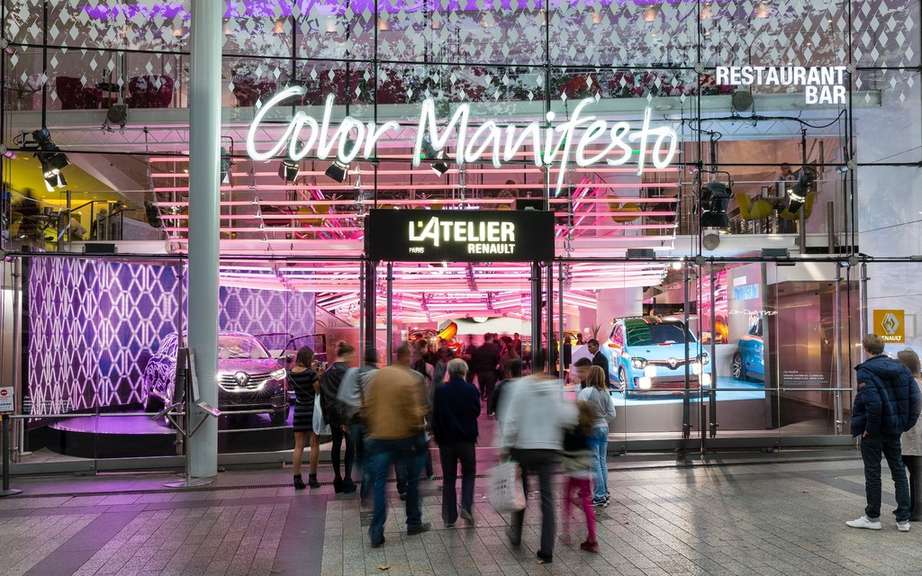 "Color Manifesto" bright Renault Design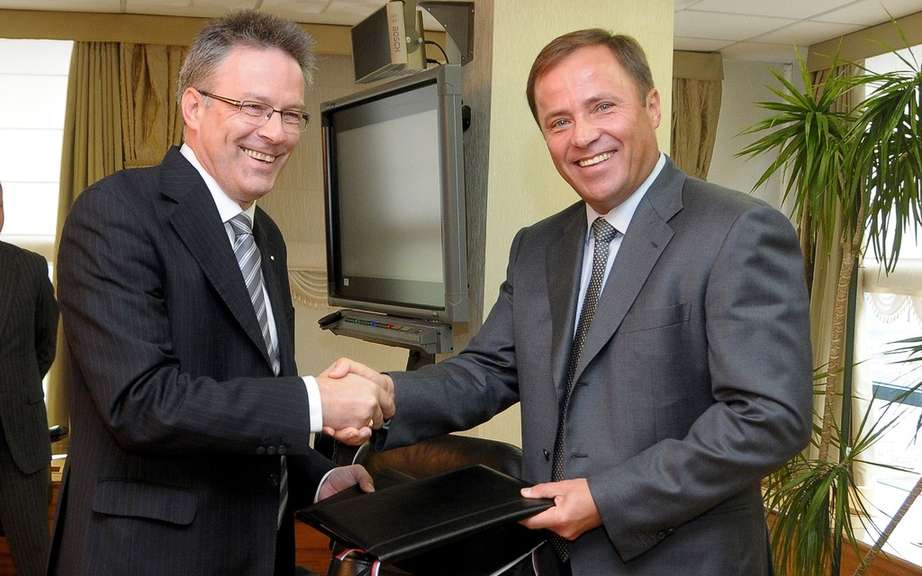 Renault-Nissan & AvtoVAZ: joint procurement in Russia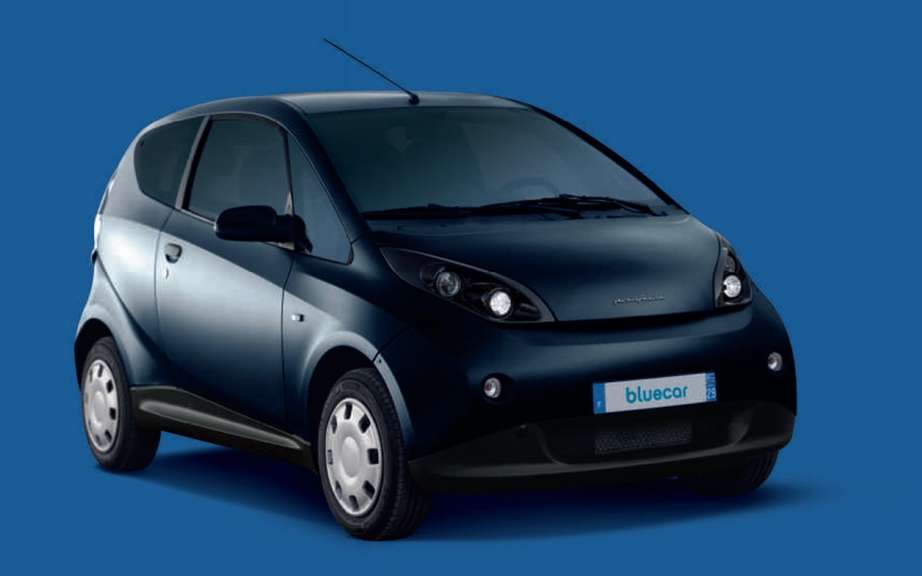 Bollore Renault electric vehicle partnership
Environment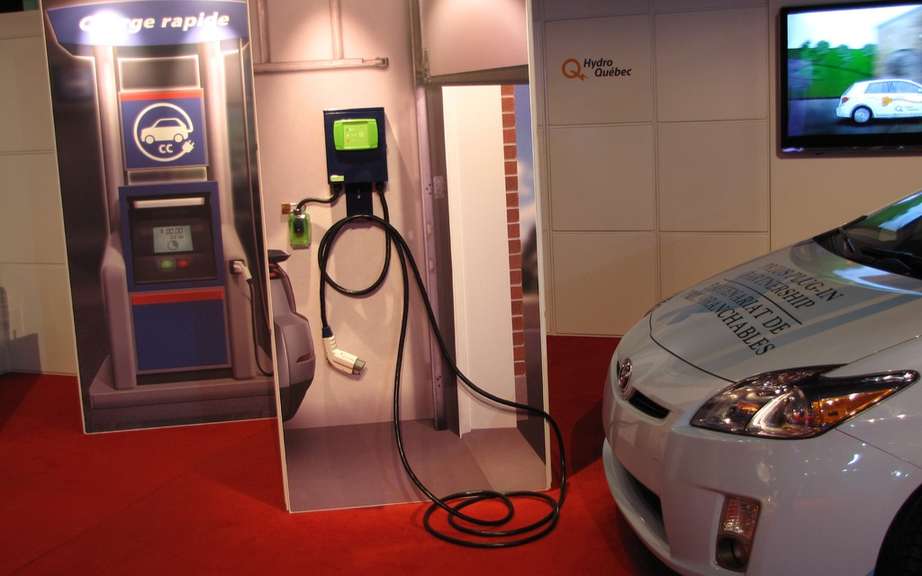 Toyota, Nissan, Honda and Mitsubishi want more charging stations
This collaboration aims to extend the geographical coverage of vehicles of three partners, and exploit the capabilities of production in factories
The Renault-Nissan and Mitsubishi Motors Corporation today announced their joint explore several new projects on common products and the sharing of technology and production capacities intention. Thus, the strategic cooperation already existing between Nissan and Mitsubishi Motors could be extended to the Renault-Nissan Alliance.
In particular, the joint venture between Nissan and Mitsubishi NMKV Motors must develop a small vehicle from the common platform in the "Kei-cars" very popular in Japan category. Intended to world market, this model include an electric release. Details on these products, their production and markets for which they are intended will be specified later.
The Renault-Nissan and Mitsubishi Motors Corporation also confirm their intention to realize the sharing of technologies on the electric vehicle and the latest generation platforms. Renault, Nissan and Mitsubishi Motors have indeed been among the first automakers commercialize zero emission vehicles on a large scale.
First discussions between Renault and Mitsubishi Motors focuses on two new models notchback sedan from the Renault range, marketed under brand Mitsubishi. Other projects will be studied by the result.
The first model should be produced at the Renault-Samsung Busan plant in South Korea and destined to the steps of segment D in the United States and Canada.
The second model is a C-segment vehicle whose place of production is still under discussion.
Carlos Ghosn, President and CEO of the Renault-Nissan Alliance, said: "The collaboration between Nissan and Mitsubishi Motors has been crowned with success several times in the past, the most recent being the meeting by" Kei cars' in Japan . I welcome the initiative of the enlarged cooperation will create new opportunities for Renault in addition to profits from the existing cooperation between Nissan and Mitsubishi. "
Osamu Masuko, President of Mitsubishi Motors Corporation has also stated: "Mitsubishi Motors congratulated collaborate again with Nissan and Renault now to the development of joint projects. This new opportunity testifies positive results recorded by Mitsubishi Motors and Nissan and we hope to draw the profits of future projects realized in common. "
NMKV, the joint venture between Nissan and Mitsubishi Motors, was created in June 2011 for the joint development of vehicles of "Kei cars" category under the two brands. The first vehicles and factories - Nissan and Mitsubishi eK wagon Dayz - were marketed in 2013 in Japan. They are produced in the Mizushima Mitsubishi factory in Japan.
Source: The Renault-Nissan Alliance