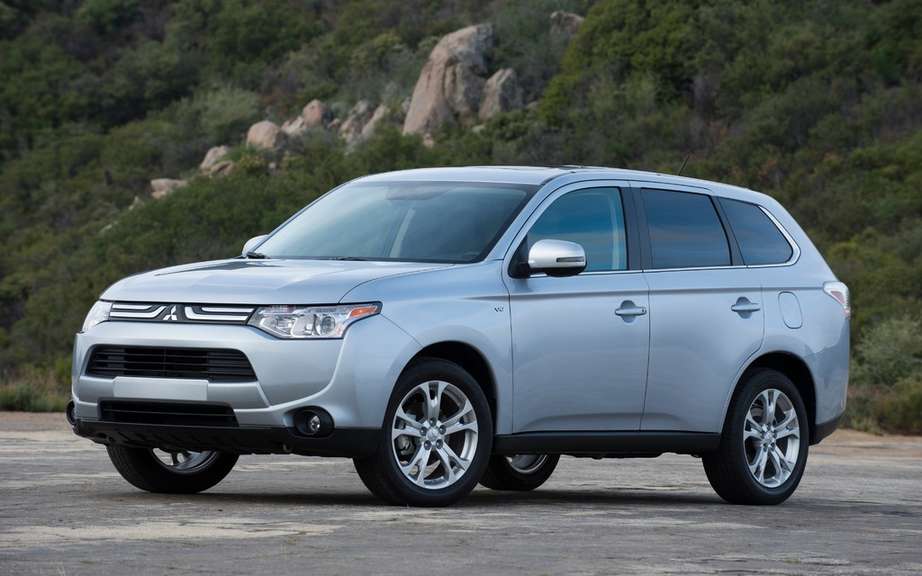 Mitsubishi recorded 1332 sales in January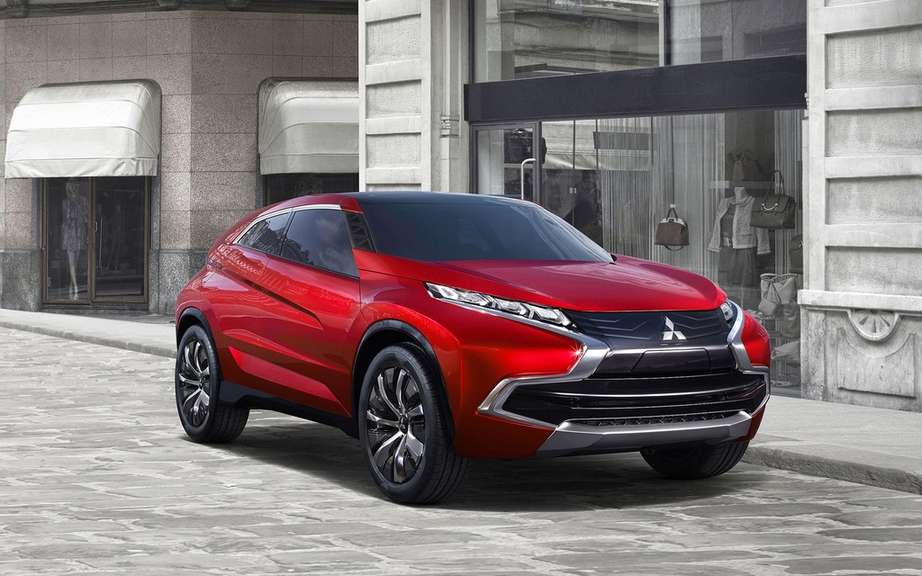 XR-Mitsubishi PHEV Concept: the next RVR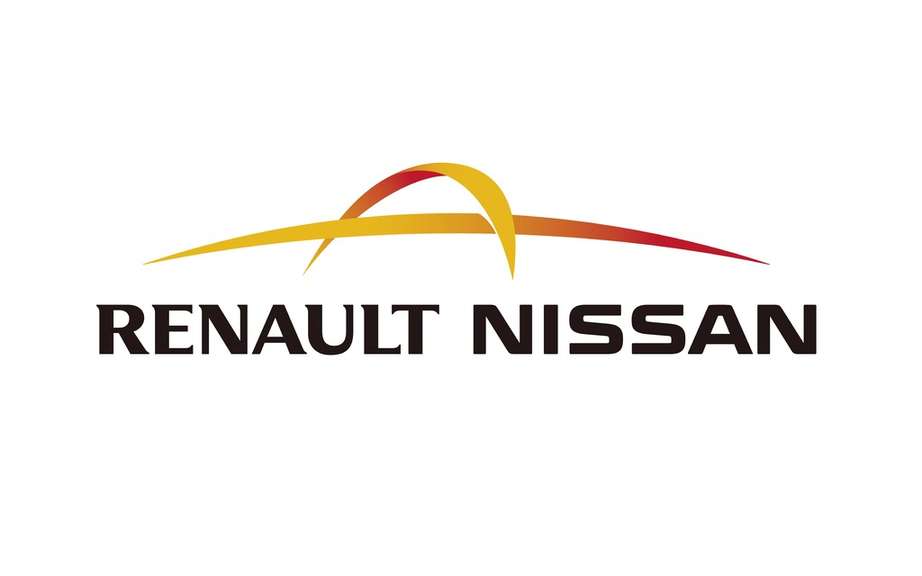 The alliance between Renault-Nissan and Mitsubishi Motors
Environment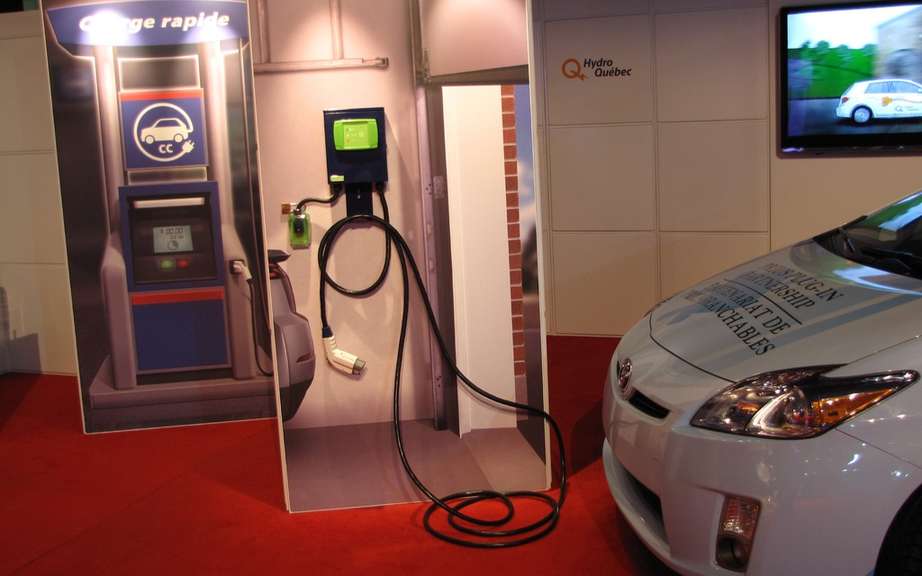 Toyota, Nissan, Honda and Mitsubishi want more charging stations
RVR jumped to best seller status.
In 2013, sales of Mitsubishi vehicles have smashed unprecedented levels by recording the best ever annual sales of the young company. With head in vehicle sales compact crossover RVR, Mitsubishi Motor Sales of Canada (MMSC) sold 21,104 vehicles in 2013, an increase of 7.3% compared to 19,671 units sold in 2012 and 20,511 units sold in 2011 (the previous record sales).
The Mitsubishi RVR was the best selling model thanks to its 7,653 units, followed by large accustomed summit sales or compact sedan Mitsubishi Lancer (including sedan models, Sportback Ralliart and Evolution) totaling 7,404 deliveries. Dealers have seen a considerable increase in traffic in their showrooms after the arrival of a new subcompact car hatchback Mitsubishi Mirage 2014 at the end of September and the recent vehicle compact SUV Mitsubishi Outlander.
Annual sales of Outlander models reached 5,262 units, while those of the Mirage count 614. YTD In 2013, sales of the acclaimed vehicle fully electric i-MiEV hatchback Mitsubishi totaling 168 units. The model abandons Eclipse as it has recorded three deliveries.
The new president and CEO of MMSC, Mr. Kenichiro Yamamoto noted that annual sales records are consistent with planned sales growth Mitsubishi Canada.
"Mitsubishi has a very promising future in Canada. Our business plan is simple: broaden our product range to offer Canadian consumers a greater fan of cars, crossovers of vehicles and sport utility vehicles reliable high quality protected by the best warranty in the industry. "
In December 2013, 88 concessions MMSC have recorded 1,313 units sold, down 23% compared to 1708 units sold in 2012. A decrease significantly due to the stock factory outlet very considerably reduced the model Lancer.
Source: Mitsubishi Motor Sales of Canada (MMSC)