Auto Guide 2013 nominated for price Grand La Presse
Special Events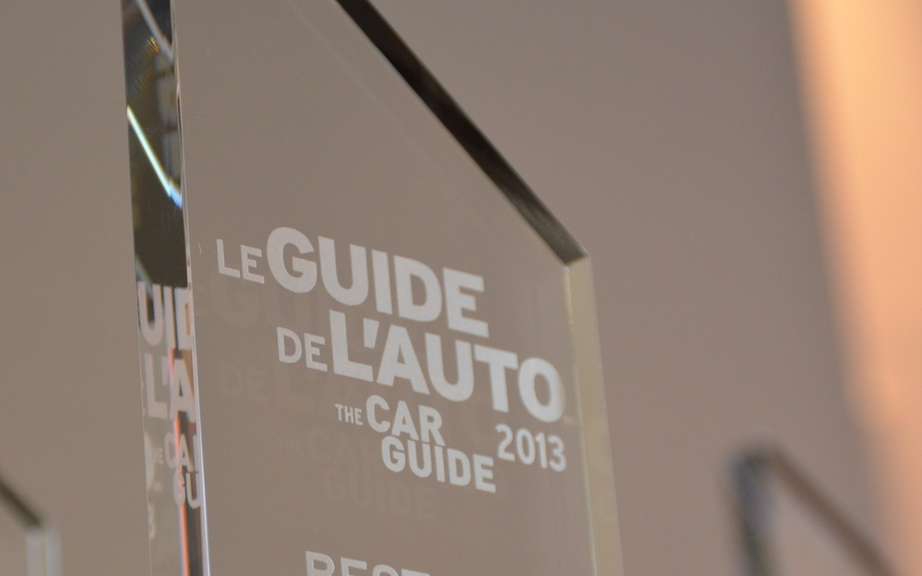 The Car Guide 2013 puts his trophies for best buys
Special Events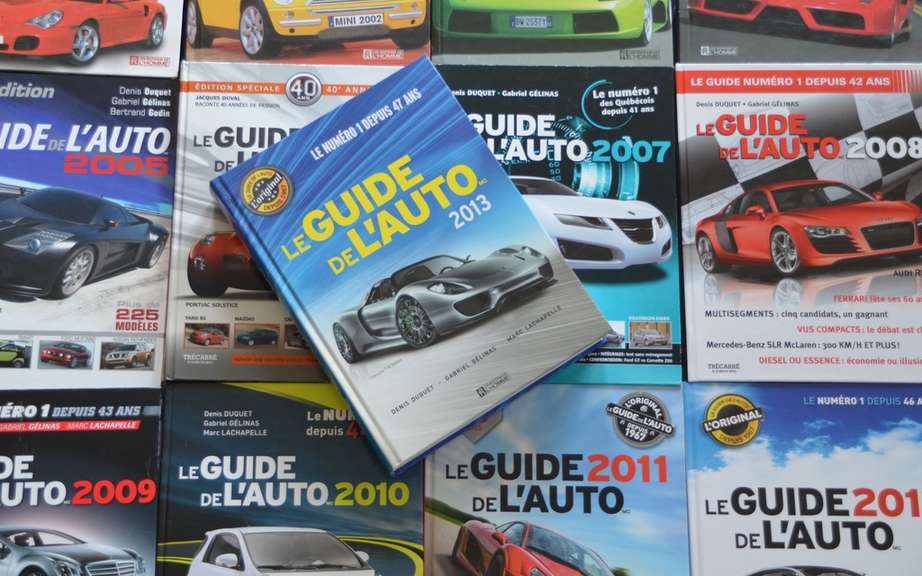 The Car Guide 2013 is on sale!
It is with great pleasure that we announce now that the Guide de l'auto 2013 auto publication number one in Quebec, has been nominated for the 31st edition of the Consumer Price Press - Salon du livre de Montreal.
This distinction is reserved for the best-selling books and their category The Car Guide is the only automotive work to obtain this honor and for several years!
We invite you to come and vote for The Car Guide from the website of the Salon du livre de Montreal, from November 5 to November 21. Entry forms will be also published in La Presse after Wednesday, November 13.
Thank you in advance for your support!
Encourage The Car Guide and vote here