Special Events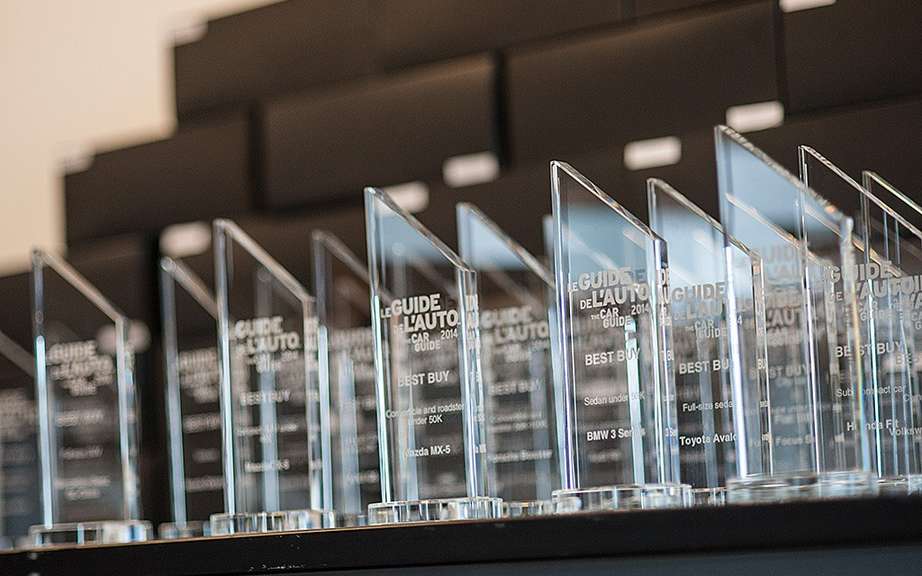 Delivery of trophies to the best purchases Car Guide 2014
Each year, the Car Guide awards the best buys in each category. This highly coveted honor by manufacturers doubles as a trophy to be awarded at a special ceremony Friday lunchtime. No less than 28 vehicles have deserved the honors.
It goes without saying that the first place in a category of Car Guide enhances the notoriety of a vehicle!
More details Friday after-noon!