Hybrid vehicles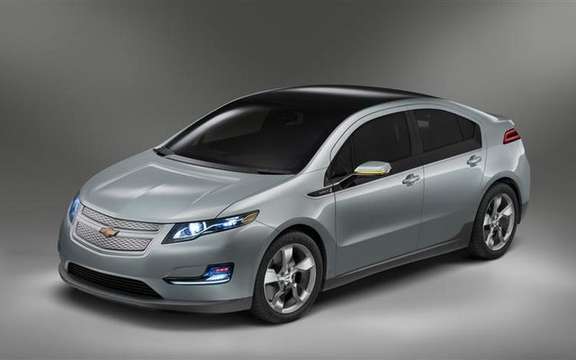 GM Canada, the Province of Ontario and OPG attack the work of the electric car
Hybrid vehicles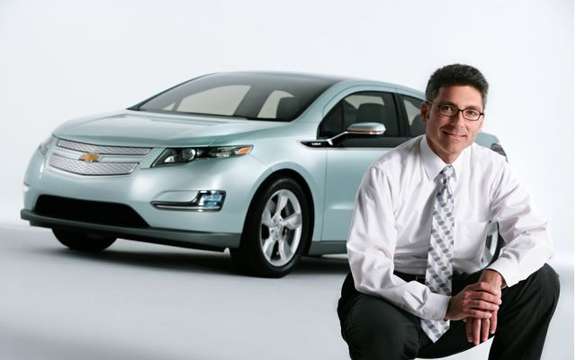 First images of the 2011 Chevrolet Volt production
Hybrid vehicles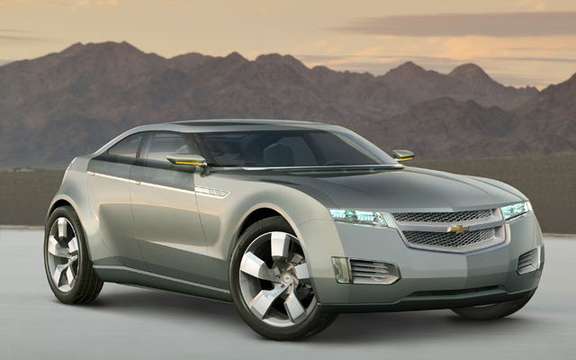 Chevrolet Volt, electrochoc in the world of hybrid
Shortly after that some photos will be found in error on the GM site, here the manufacturer officially presented images of the 2011 Chevrolet Volt, the production model. GM took advantage of the celebrations of the hundredth anniversary of the establishment of the General Motors brand to present the vehicle manufacturer should launch in a new era. This is the CEO Rick Wagoner who made the unveiling was during a special ceremony in Detroit.
"The Volt is symbolic of GM's strong commitment to the future," stated the CEO of GM, Rick Wagoner, considering that the model was "precisely the kind of technology innovation that our industry needs to respond to energy and environmental challenges of today and tomorrow. "
Production is expected to begin in late 2010 in the United States, currently GM negotiator government subsidies for low-emission car that has precise the group said in a statement.
The prototype of the Volt was unveiled at the Detroit Motor Show in January 2007.
Unlike other hybrids, the Volt runs entirely on electricity for the first 60 km approximately, thanks to its lithium-ion battery. The electricity is then produced by an engine ethanol (E85).
The battery recharges in less than three hours on a 240V current, and about eight hours on 120 V. Estimates of the manufacturer, the cost is less than 2 cents per mile (1.6 km), against 12 cents for a rolling car gasoline.
Compared to the prototype, GM says he reduces consumption by producing "one of the most aerodynamic vehicles in GM's history."
General Motors feast Tuesday its 100 years after being founded September 16, 1908 in Flint, Michigan. The group, which produces, among other Buick, Cadillac or Chevrolet, has lost his place in the first half of world number one, in favor of Japanese Toyota.