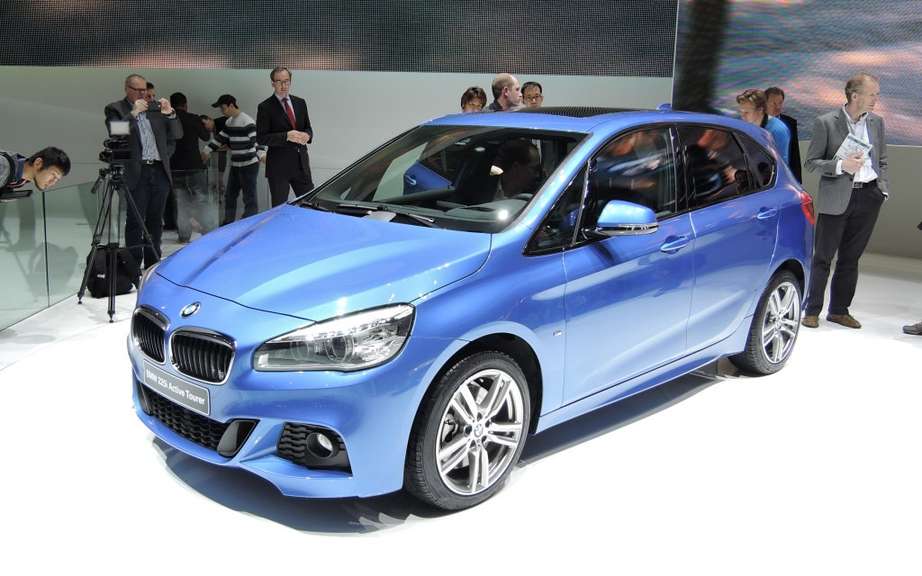 BMW 2 Series Active Tourer FWD
Montreal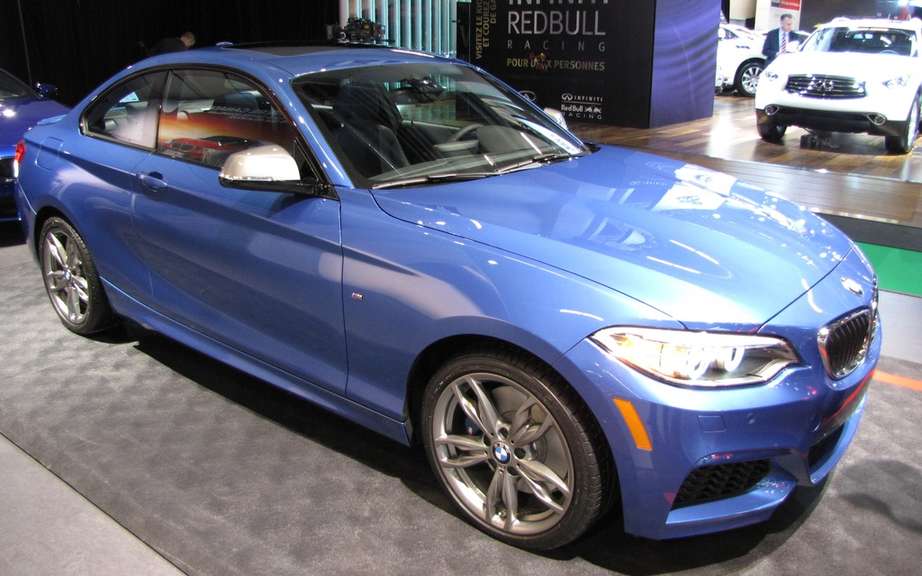 BMW M235i: the cup which takes for M
Detroit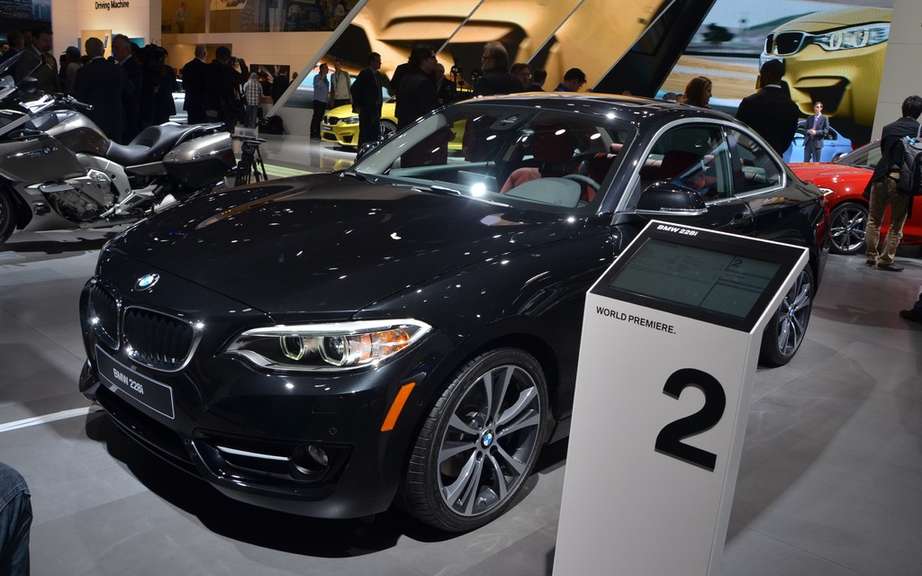 BMW Serie 2: Finally something new!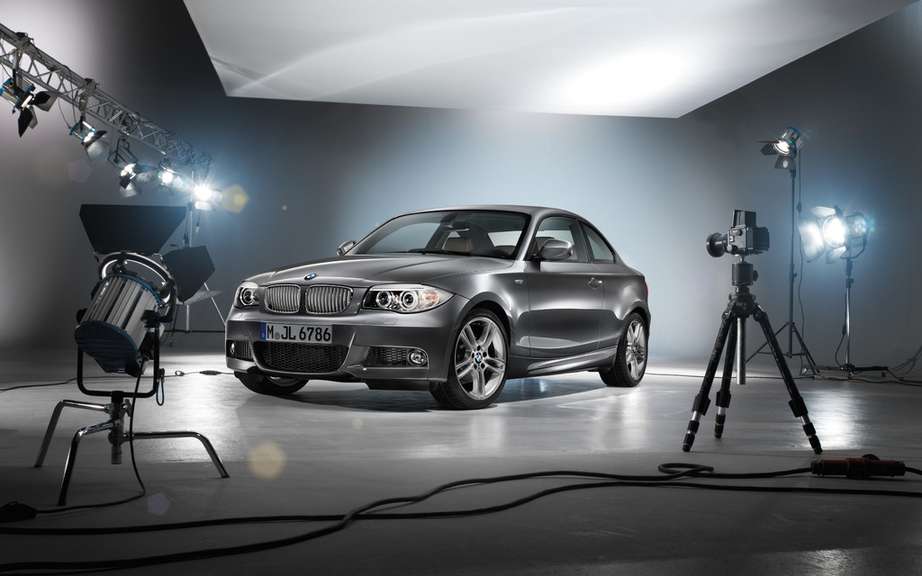 BMW: end cuts and convertibles Serie 1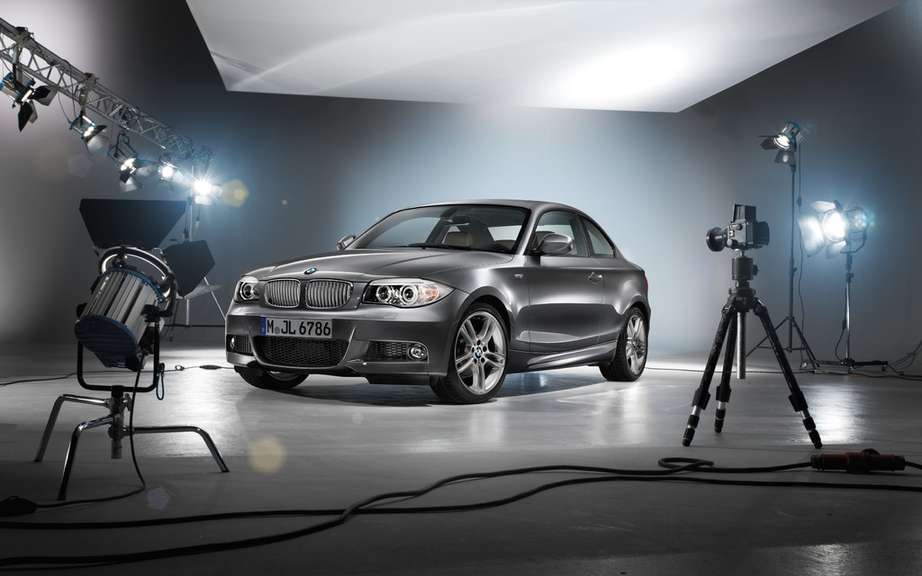 BMW Serie 2: redefinition new ranges
The manufacturer of Munich, today presents its cutting Serie 2. A car leaves the range of BMW 1 Series, becoming the first model of Series 2.
A passage which gives the opportunity to the manufacturing of many changes in his new cut.
Aesthetically, there is a completely redesigned front section, leaving a more dynamic style, approaching that of BM 3 Series, while the same is true for the rear of the car.
Relative to the dimensions of the previous model, the cutting Serie 2 is 72 mm longer, 32 mm wider and with a wheelbase 30 mm wins.
Despite its size noted, the interieures spaces remain relatively similar for passengers. However, the cargo space 305 passes to 390 liters.
Five models for Europe
At its launch in March 2014 the European markets, the cutting Serie 2 will be sold in five variants:
220i has four-cylinder biturbo 184 hp;
M235i engine has 6 cylinders in line biturbo 326 hp;
218d four-cylinder diesel engine has 143 horsepower;
220d four-cylinder diesel engine has 184 horsepower;
225d four-cylinder diesel engine has 218 horsepower.
In America, these are the models 228i and M235i will be offered.
The new BMW Serie 2 cup will be officially unveiled in January at the International Motor Show in Detroit.