BMW Serie 2: redefinition new ranges
New models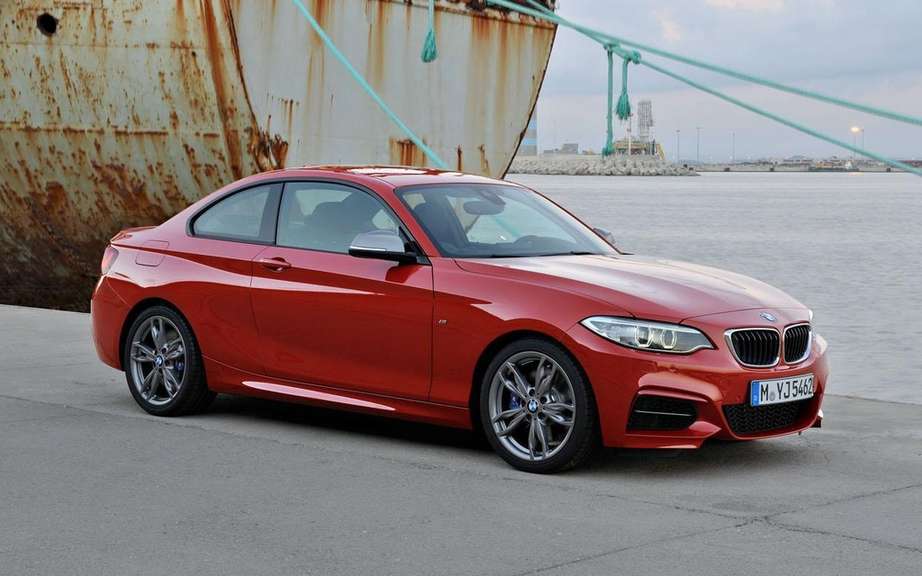 BMW presents its first model of Serie 2
New models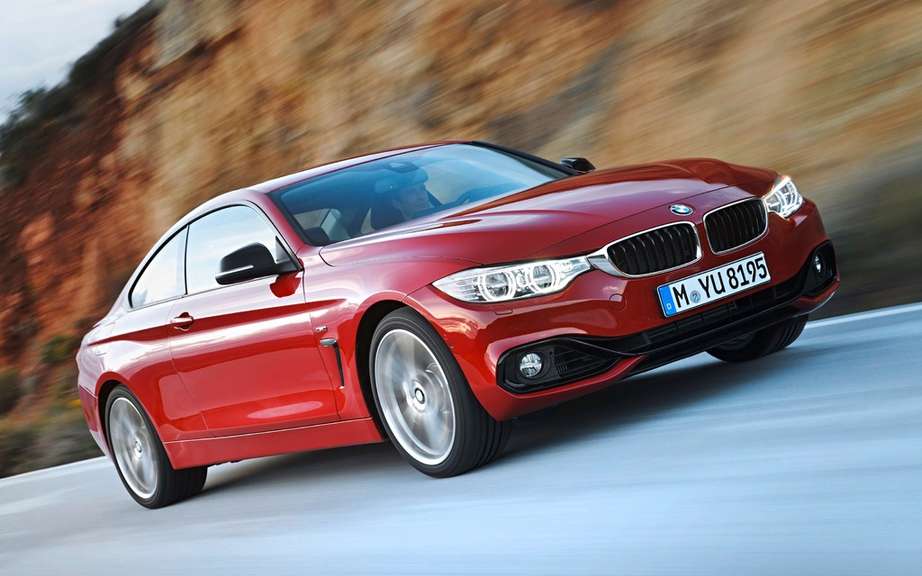 BMW Serie 4 cut: the official unveiling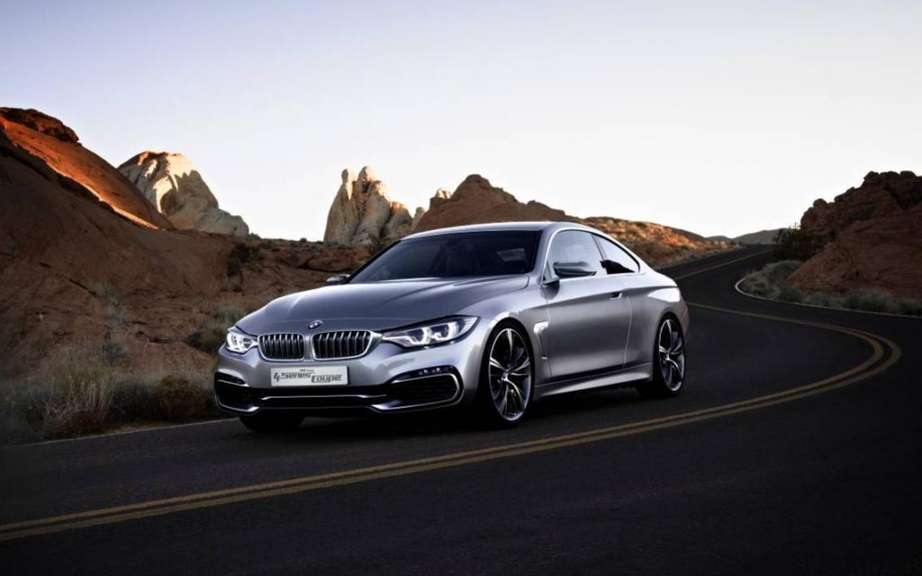 BMW 4 Series Coupe Concept: Detroit Geneva
The Car Guide 2013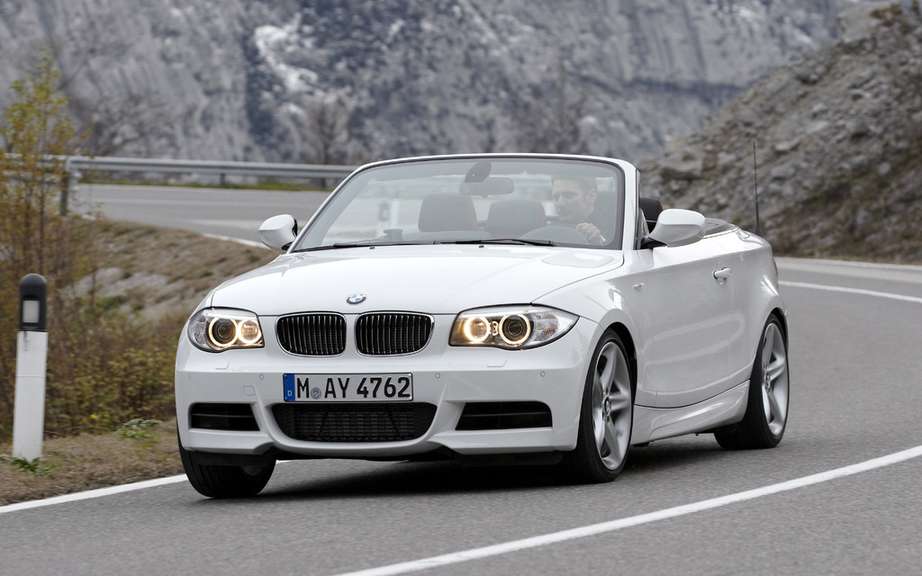 BMW Series 1 2013: Values ​​and too discrete measures
The Bavarian manufacturer is a redefining some of its car lines. Thus, after the cuts and convertibles 3 Series models that become the new Series 4, here it will be the same for cuts and convertibles Series 1, which will pass a range of cars Serie 2.
The first models of Series 2 will be very similar to the current versions, with the exception of their redesigned front and rear sections.
Under their hood, you should also find the same engines.
Although not confirmed, BMW Serie 2 would be unveiled in September at the International Motor Show in Frankfurt.
Their release is scheduled for March 2014.