Los Angeles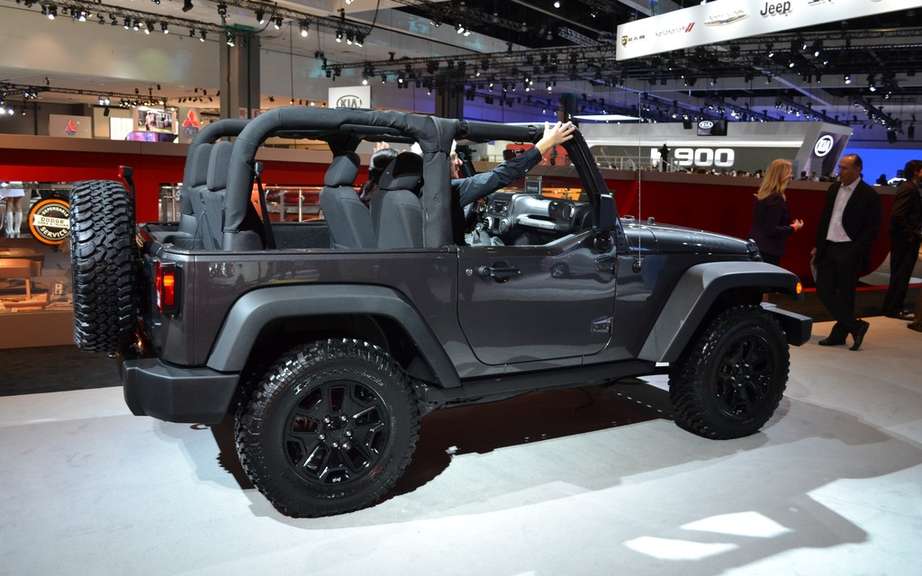 Jeep Wrangler Willys Wheeler Edition: based on the model CJ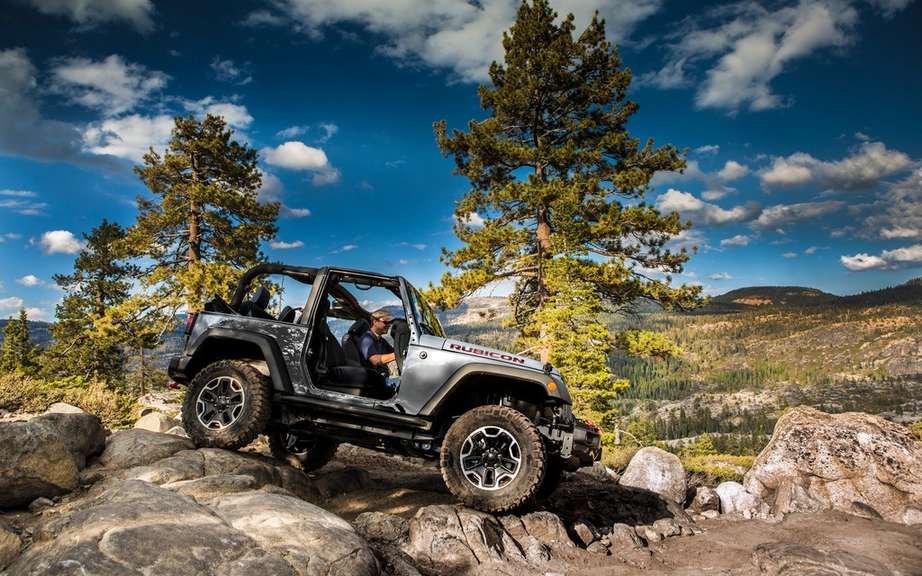 Jeep Wrangler lose its solid axle?
Comparative Tests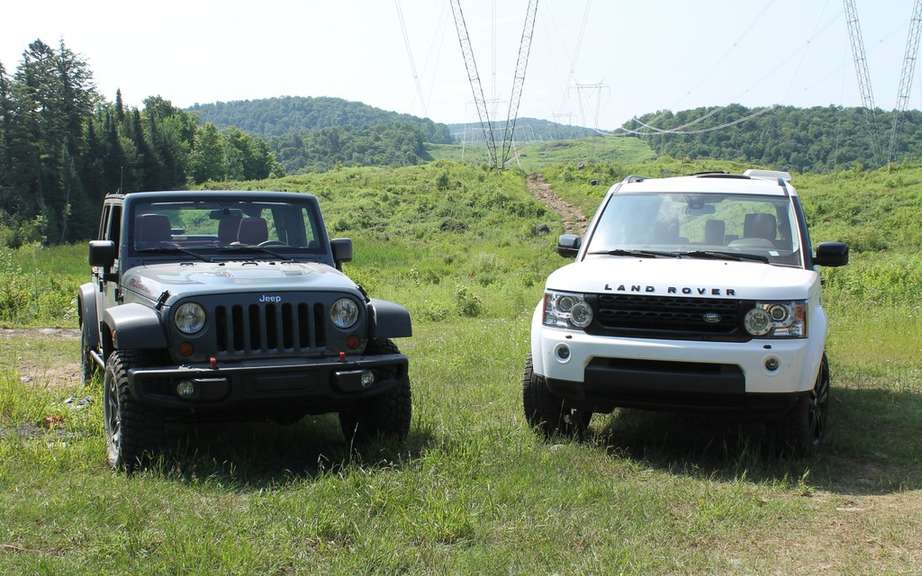 Jeep Wrangler or Land Rover LR4: bait or champagne?
New models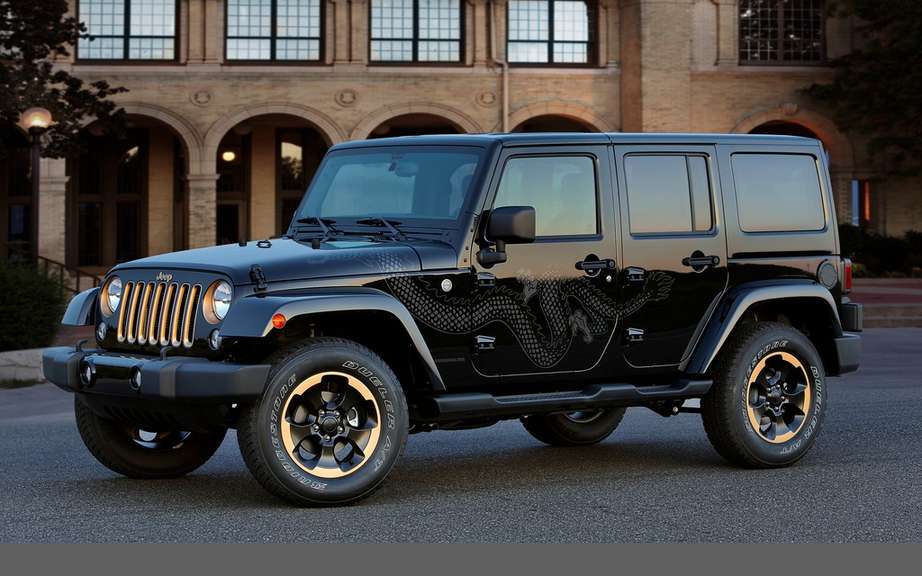 Jeep Wrangler Dragon Edition offered in North America
Frankfurt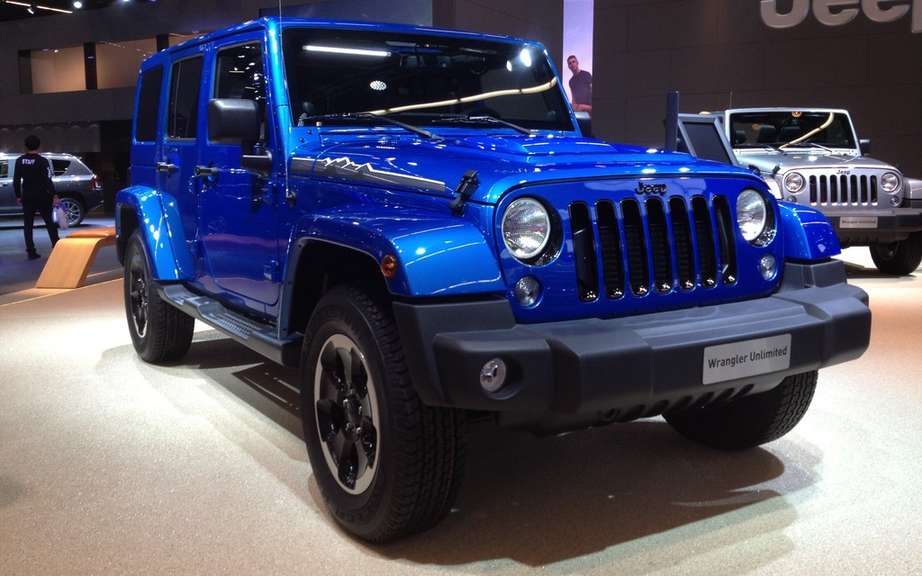 Jeep Wrangler Polar Limited Edition for Europe
Last September, Jeep Wrangler has unveiled its model Edition Polar international Motor Show in Frankfurt.
At this time the there was talk of an exclusive model for european markets.
Today, the brand announced that this special declination Jeep Wrangler will finally be available in North America.
Wrangler Polar Edition is distinguished by:
Hydro Blue bodywork;
its all black grille;
its bonnet raised;
its decals and logos;
its black wheels 18 inch Gloss Black.
POLAR logo to place on the body dimensions fender flares indicate temperature 78? S and 106? E, making reference to the location of Vostok in Antarctica, or the "high" temperature had reached the most - 89.2? Celsius or if you prefer - 128.56? Fahrenheit ...
On the inside, everything is black with touches of white.
A single motor
On the European markets, the Polar Edition Jeep Wrangler has been replaced two engines, a diesel engine and a petrol engine.
In North America, only the V6 Pentastar 3.6-liter 285 horsepower is offered. It can be mated to a manual gearbox or six-speed automatic has.
The Jeep Wrangler and Wrangler Unlimited Edition Polar concession will be next month.