Los Angeles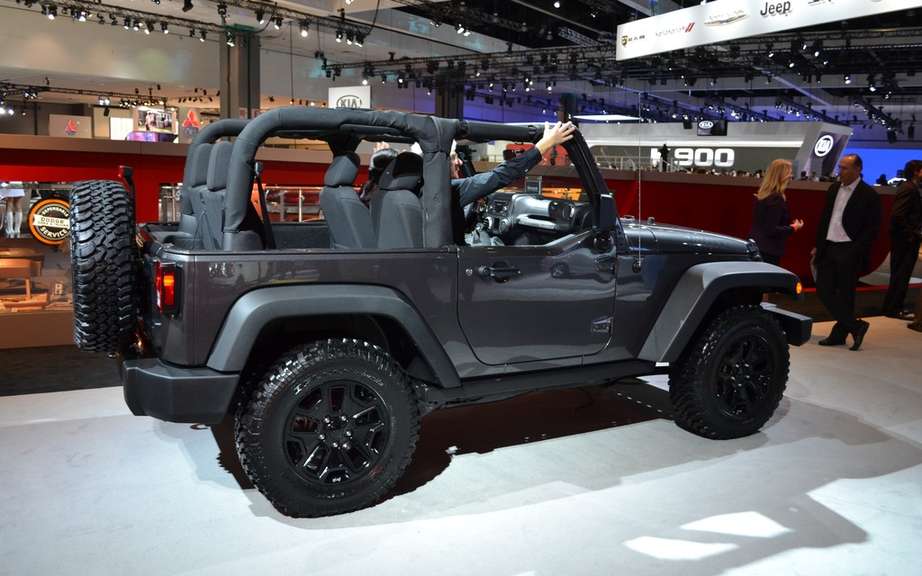 Jeep Wrangler Willys Wheeler Edition: based on the model CJ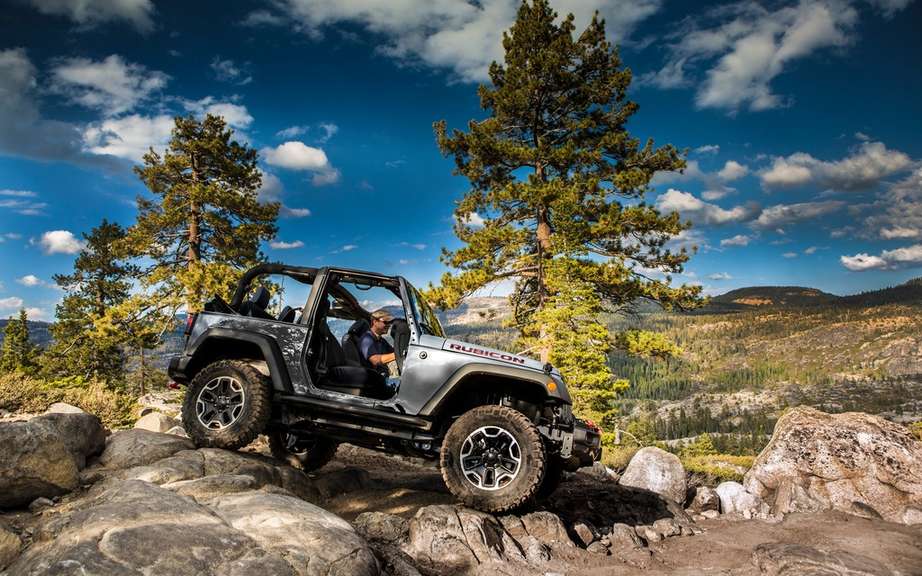 Jeep Wrangler lose its solid axle?
New models
Polar Edition Jeep Wrangler sold in America
Frankfurt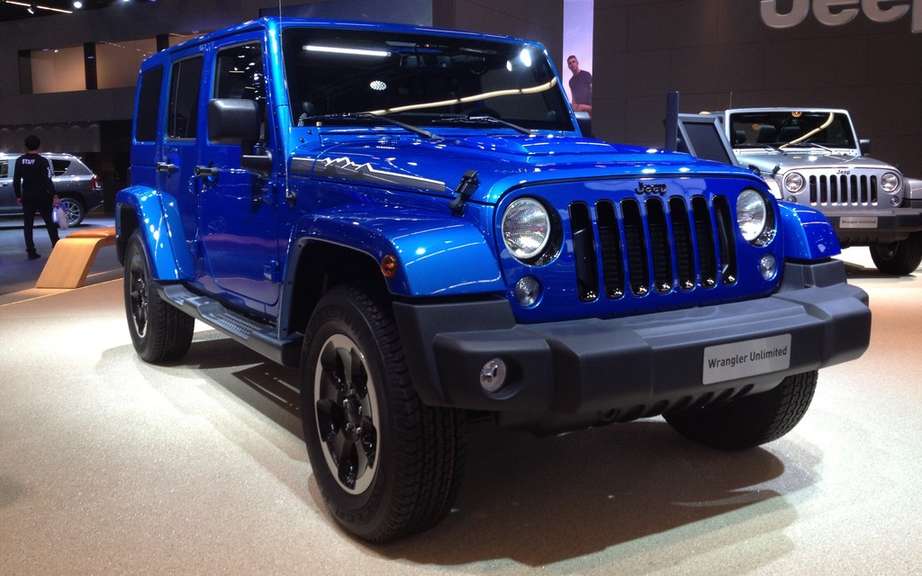 Jeep Wrangler Polar Limited Edition for Europe
The Car Guide 2013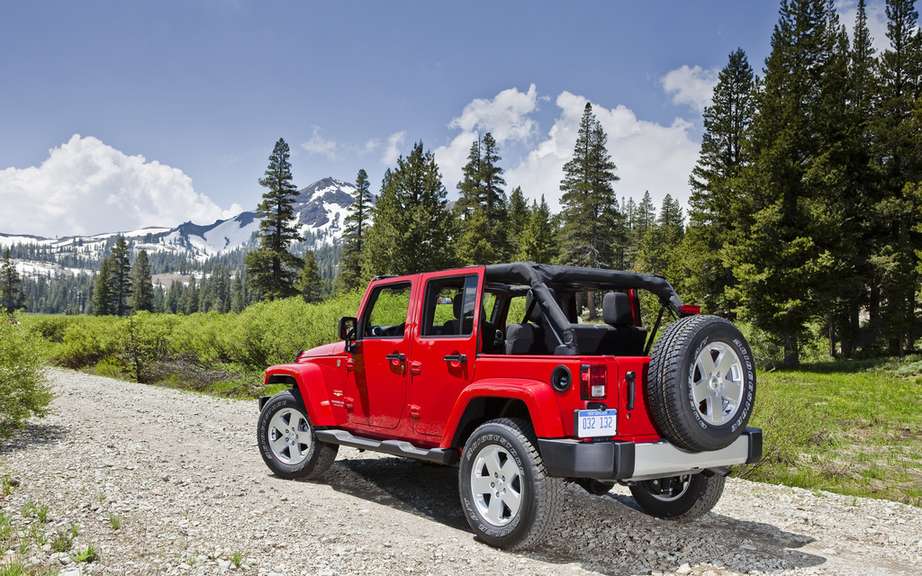 Jeep Wrangler 2013: If you are interested in adventure
After its unveiling year passes Auto Show in Beijing, the Jeep Wrangler Dragon Edition is finally sold in North America.
In China, the dragon is synonymous with character of royalty and wealth.
In reality, it is a Jeep Wrangler Unlimited Sahara with illustrations of dragons. In addition, the Chinese clientele is very infatuated products of the American brand.
This vehicle is distinguished by:
-    his black body-type four-door hardtop;
-    its bronze satin inserts on the outside and inside;
-    its stickers in form of dragon;
-    wheels 18 inch bronze contours.
The interior of the vehicle are also buttons on black background with contours satin bronze. The seats are heated nappa leather, and also find decals dragon.
Since the beginning of the year, Jeep Wrangler sales have increased by 12%.
The Jeep Wrangler Dragon Edition drawing a boundary will be available in North America this fall.
In the United States, he will be charged from $ 36,095.