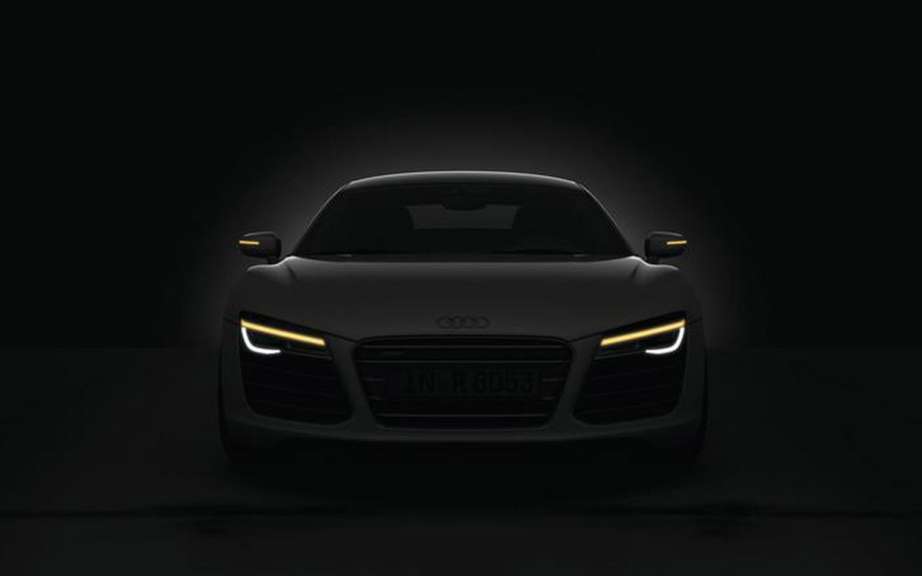 Audi will invest $ 30 billion in four years
Los Angeles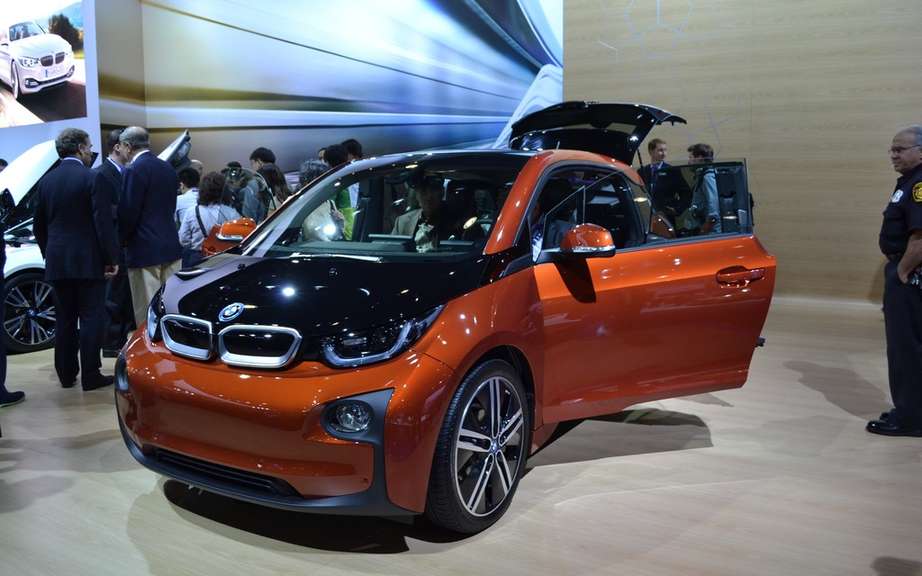 BMW invites journalists to try the new i3 electric car
First contacts
Volkswagen E-UP! : Trekking electrifying!
Frankfurt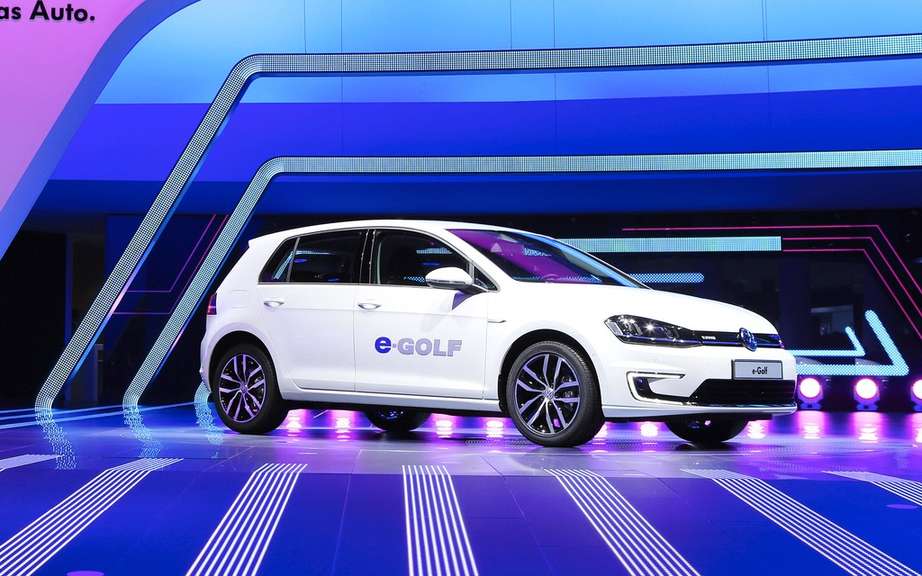 Volkswagen E-Up! and fully electric e-Golf
Coincidentally, this new is transmitted to us shortly after the start of production of the BMW i3 moved entirely to electricity! That would become the main rival to the Audi electric.
That is a decision that should not pose serious problems to a brand that is an integral part of German auto giant Volkswagen, which has a plethora of engines of all kinds.
To develop their model has electric engine, the engineers at Audi would use the platform of the small Volkswagen Up!
In addition, they would seek to feed their city of an electric motor with a power of 114 horses, which would draw its energy through a battery of 18.7 kWh. With this combination, the small car would have a range of about 200 km.
Marketing of such a car would start in 2015