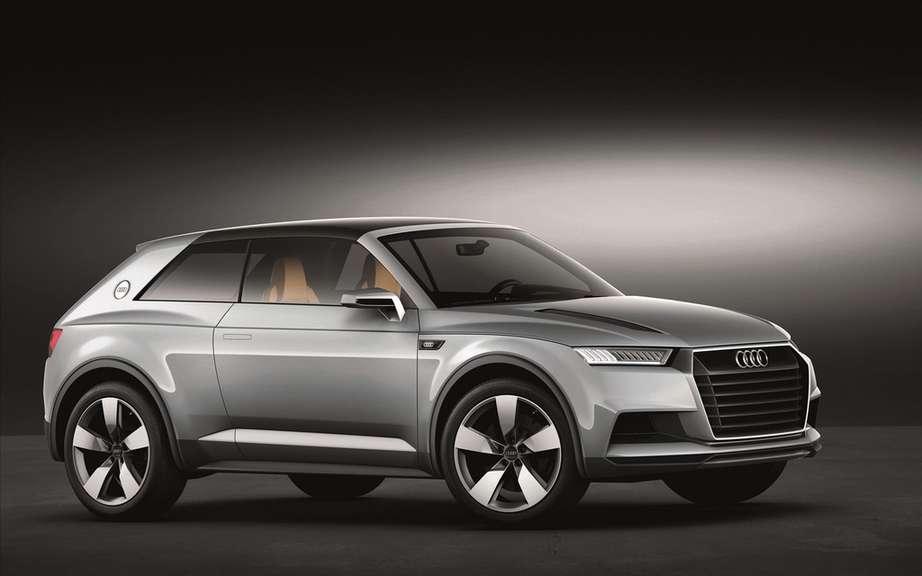 Audi recorded the names SQ2, SQ4, Q9 and f-tron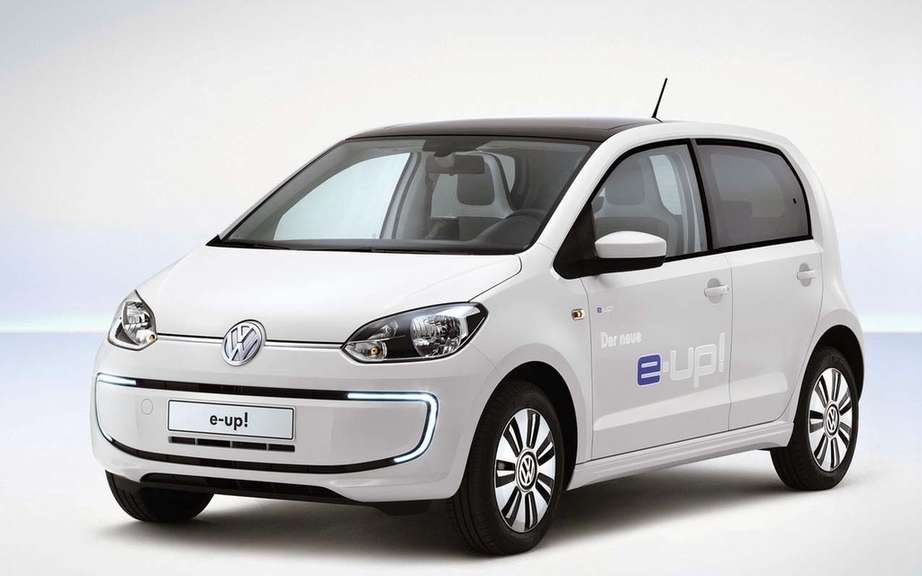 Audi wants to offer a rival to the BMW i3 2015
The rings brand intends to invest $ 30 billion by 2018, including broaden its range, going from 49 to 60 different models in 2020.
The next year, Audi will offer its gleaming second generation R8, TT and a new small SUV Q1 will follow shortly.
After having reached its goal of selling 1.5 million vehicles annually, Audi wants henceforth exceed bar 2 million units shipped each year.
This amount will also create a new jobs in different factories belonging to the Ingolstadt brand.