First contacts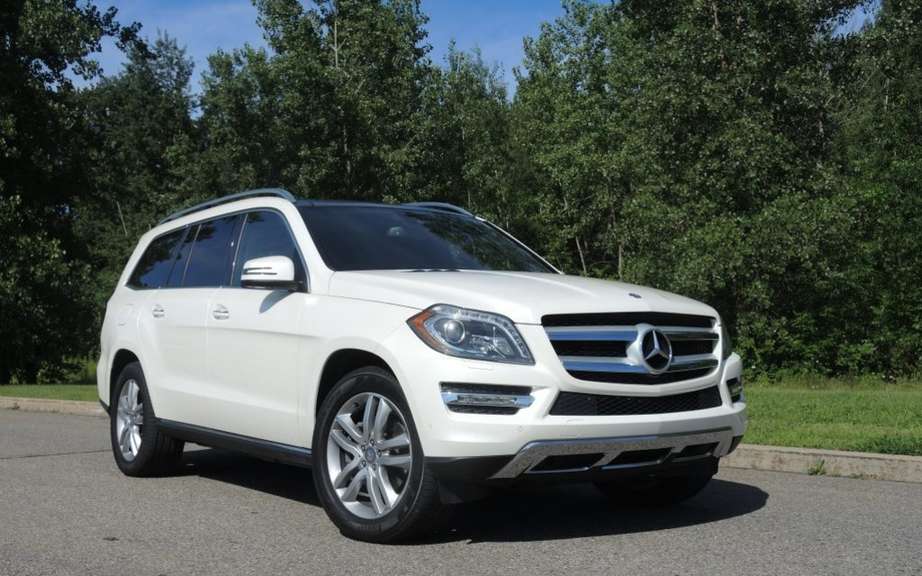 Mercedes-Benz GL350 2014 an evolution SUCCESSFUL
Further to the Olympics, medals are typically awarded with their respective countries. Russia has chosen to thank its victorious athletes by providing luxury cars.
For every athlete who clinched the gold, Russia offer an SUV Mercedes-Benz GL, plus a cash prize of $ 120,000. The silver medals will receive $ 76,000 and a Mercedes ML, and those who bring back a bronze medal will be entitled to a Mercedes GLK and a check for $ 52,000. All cars will be white, with the Olympic logo affixed to the cover.
Some athletes like Julia Lipnitskaya (gold medal in figure skating) who was only 15 years old and can not drive legally, will receive, in addition, the services of a professional driver.
However, some athletes from elsewhere are not as good rewards. For example, Dario Cologna won two medals in skiing. Since Switzerland has no reward program for the Olympics, his hometown gave him a piglet ... he called Sochi!